In the following guide, you will get more familiar with the Account section.
---
To access your account details, click on your avatar at the top right and then on Account.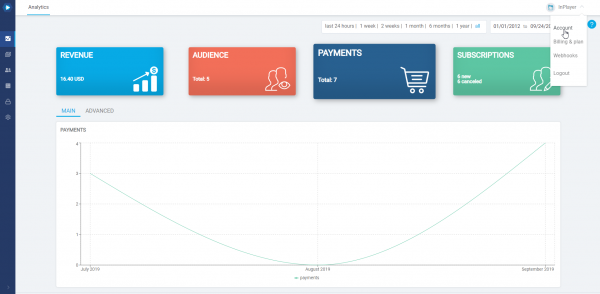 The Account section is divided into two tabs: Account details and InPlayer Relate.
Basic details
Here, you can find your account's basic details like the email, account ID, account UUID and your name.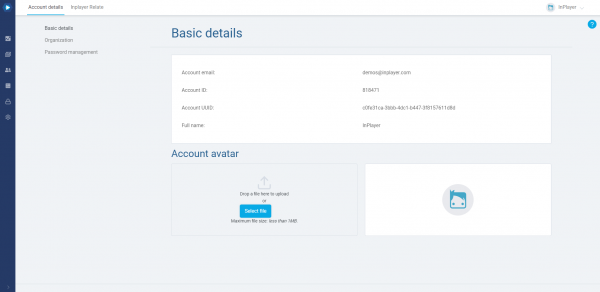 You can also change your account avatar.
Organization
The Organization feature is a powerful tool that lets you set up multiple logins to your account, each having different access permissions to your dashboard.
This is a great way of organizing who has access to what.
To learn all about the Organization feature, click here.
Password management
Here, you can change your account's password.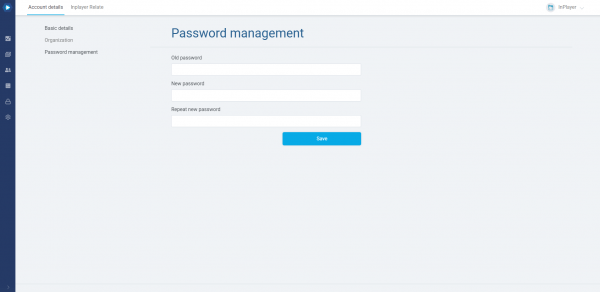 Another way of changing your password is via the InPlayer dashboard's login page.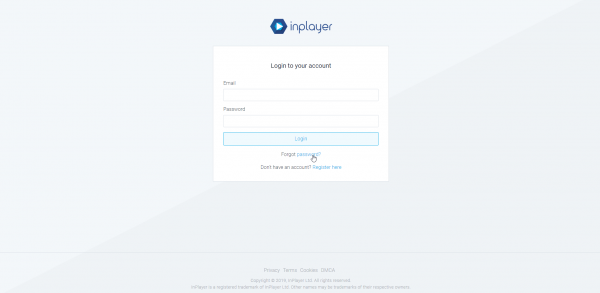 This is for cases where you can't remember your old password.
Just click on Forgot password, enter your email and click Submit.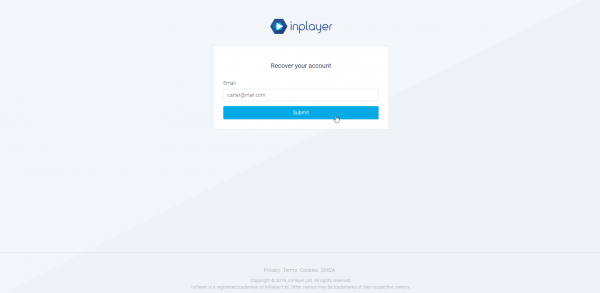 An email with a password reset token will arrive in your Inbox. You might need to check your Spam and Trash folders as well.
Just copy and paste the token from the email into the Token field of the password reset form, and enter your new password.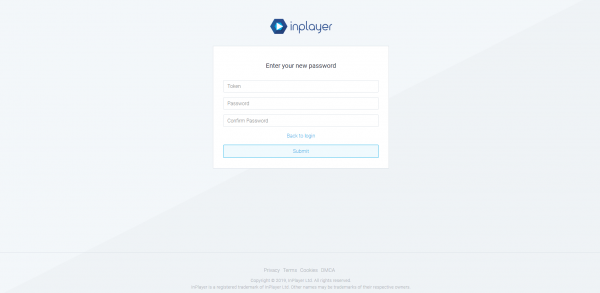 Finally, click Submit and your password will be changed.
InPlayer Relate is another powerful feature that lets you create child accounts to your main InPlayer account.
You will be able to access the child accounts straight from your master account, without requiring a password for them, as well as mirror some of the settings from the master account to the child accounts, like the payment setup and the branded system emails.
To learn all about InPlayer Relate, click here.
If you have any questions, don't hesitate to contact us on support@inplayer.com.