A Powerful Combination to Monetize Premium Video Content
.
Audiences are consuming more video content than ever and across many different types of devices. The global video streaming market is booming and content owners are looking for ways to diversify their revenue streams.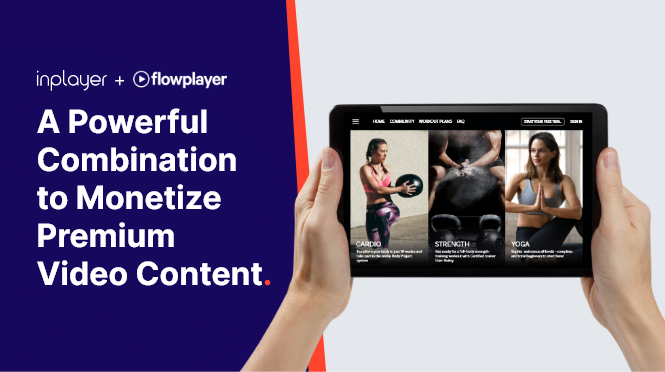 Wherever you are on your monetisation journey, it is crucial to have the most reliable and secure online video and monetisation platforms for your live, PPV and on-demand video offerings.
Using InPlayer's robust and flexible monetisation solution, in combination with Flowplayer's powerful video platform, you can now monetize your live or VOD content through a seamless integration and grow your profile and revenue online.