Beyond YouTube
.
Jumpstart a Video Monetization Business, Mature a YouTube Strategy.
YouTube, the first-to-market free video hosting solution was designed as an entry point for video creators and helped many organizations to use online video.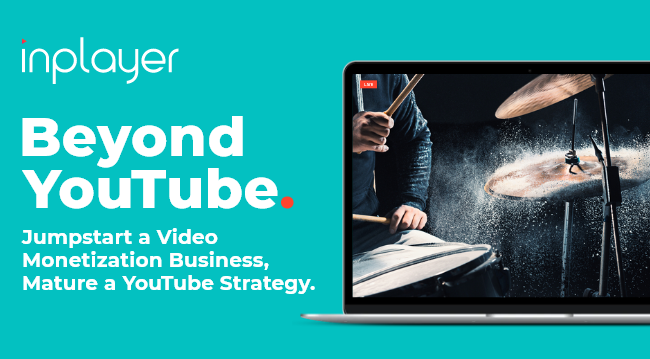 As video became centerpiece content for consumers and brands, YouTube's many limitations are prompting content owners, influencers, brands, media organizations to move past just relying on YouTube.
Businesses are looking for more professional hosting & monetization solutions to diversify incomes and generate new revenue streams from their online inventory.