A recent appearance by Netflix CEO, Reed Hastings, at the Media Conference in Berlin, has brought the topic of the potential death of linear TV to the fore. According to Hastings, the traditional TV provision has about twenty years of survival left, as the streaming of individually selected content is set to become more and more popular.
So, is Hastings right, and what role could the continuing development of 4K TV play in demise of linear TV?
Why is linear TV likely to disappear?
Since its creation, linear TV has served a purpose, in providing an entertainment source to suit its audience, bearing in mind the technical limitations of the time. It's a little like the telephone before the creation of the mobile provision, and how many phone boxes do you see now?
The fact is that as technology allows for a more selective and convenient experience, so users are only too keen to take it on board. If you are a sports fan, for instance, which suits you better, traditional linear TV, or the ability to stream the sporting content of your choice?
You can immediately see how the streaming abilities of Internet TV are better suited to an increasingly more demanding audience, than its traditional linear cousin.
How will 4K be involved in the disappearance of linear TV?
Only last year Parks Associates released a study that suggested 4K TVs would follow a similar popularity trajectory to that of the HDTV, except at a higher rate. The findings of the study predicted that 4K would have the same level of overall presence and affordability within a 10-12 year time frame, that HDTV took fifteen years to achieve.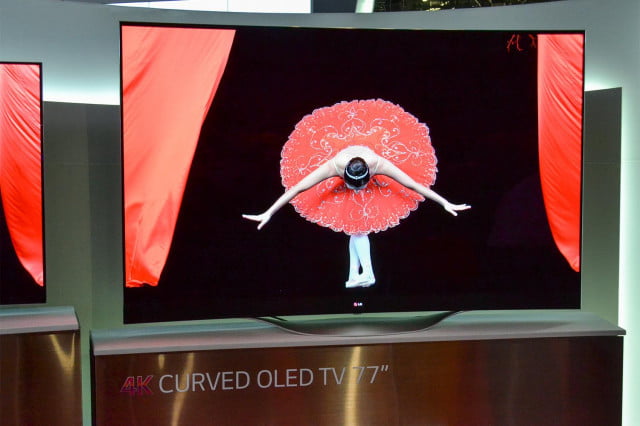 Developments are already underway to embrace the developments of 4K for non-linear television. 24i Media recently launched a "TV Everywhere" Interface for Smart TVs, on behalf of Videoland, the video-on-demand company. The provision will allow for the delivery of "TV everywhere" content to the smart TV community in Europe.
What will all of this mean for linear TV operators?
Having controlled the TV market for so long, traditional operators are now seeing their role threatened by the increase in take-up of Internet TV, and its ability to allow niche screening, as opposed to broad range linear content. It's likely that as developments such as 4K also leap into the world of "TV everywhere", traditional providers will have to diversify into Internet TV if they are to survive