The way audiences consume entertainment has never been more prevailing as with the rapid expansion of SVOD (Subscription Video on Demand) and OTT (Over-the-Top) services.
In a new study of the top US streaming video platforms and digital content providers, the Parents Television Council – an education organisation advocating responsible entertainment – found that parental controls are negligent or even worse, they are non-existent.
Truth is a lot of families have turned to SVOD and OTT just because they felt that there was lack of suitable child or family-friendly content on traditional broadcast and cable TV. However, the question being raised is whether there are viable alternatives for families who want to protect their children from explicit and inappropriate content.
This PTC report, Over-the-Top or a Race to the Bottom: A Parent's Guide to Streaming Video, grades the availability of child- or family-friendly original programming on the most widely spread OTT streaming devices like: Apple TV, Amazon FireTV, Roku and Google Chromecast, as well as the most popular SVOD services: Netflix, Hulu and Amazon Prime.
Just some of the report's key points:
1) Among top SVOD providers, there is no consistency in the application or visibility of aged-based content ratings.
2) While Hulu and Netflix both provide the option of a separate user profile for child viewers, there is nothing to stop a child from switching over to an adult profile with either service. Amazon does not provide a separate child user profile option.
3) Netflix offers categories of content that viewers may find offensive, which often feature pornographic titles and cover art, and which often appear in close proximity to child-friendly categories – with no clear or obvious way of eliminating those categories from menu screens.
4) Likewise, a child viewer using Amazon Prime Video may need to scroll past adult-themed titles and cover art on promoted original content in order to access child-friendly content.
5) None of the SVOD services offer family plans which would allow parents to block all explicit title at all times and across all devices. A portion of the user's subscription fee is going to underwrite explicit content.
6) Among streaming devices, Chromecast was most limited, but that limited functionality gives parents a high degree of control over the content streamed over the device.
7) AppleTV alone among the devices we looked at, applies parental controls to music and podcasts, as well as video content.
8) Roku offers PIN-controlled restrictions to the channel store, and V-Chip-type content control on Antenna-TV input, but no additional content restrictions for SVOD services.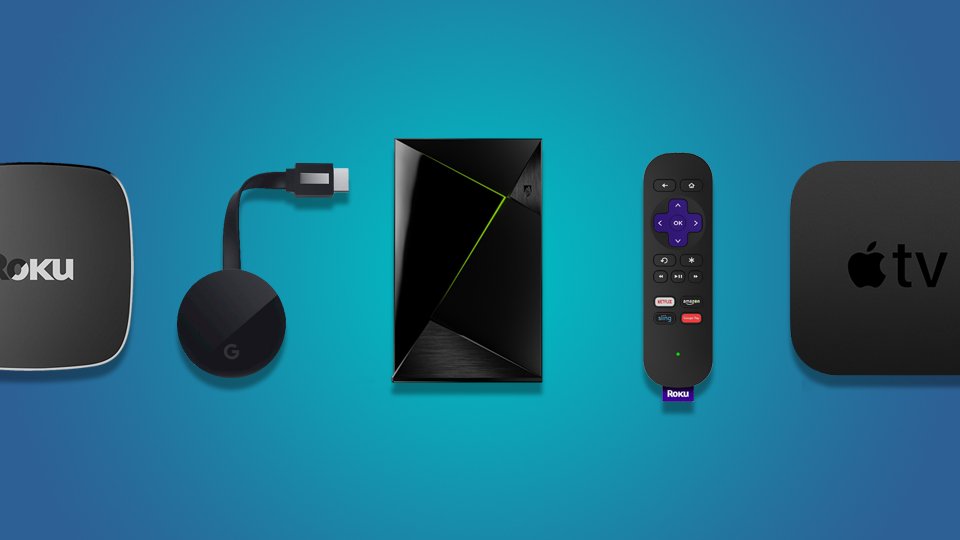 Recommendations:
In general all SVOD providers need to make their services more child and family-friendly. They should stick to the following:
Uniform ratings system
There should be a uniform standard for content and age-based ratings.
Parents should have more control over content
Families shouldn't have to underwrite content they find objectionable in order to get family content.
Explicit titles should be blocked when parental controls are turned on
If parental controls are used to block children from seeing R-rated content, then those titles should not be visible on the menu at all, especially if the same titles contain explicit words or art.