There's an adage that folks in over-the-top media are fond of invoking, and it's as true now as it ever has been: content is king. Audiences are attracted to smart thinking, engaging entertainment and quality content. OTT platforms that continually push the envelope and develop superior, unique programming are sure to win the day.
Easier said than done, right? Creative, intelligent, well-executed entertainment doesn't grow on trees – or, generally speaking, come cheap. And even a brilliant production that grabs hold of the zeitgeist with both hands doesn't maintain a grip for very long. (When was the last time you heard someone mention "The Boys"?) Today, success as an OTT content creator isn't defined by the ability to take aim and hit the mark with a hit series or film; it's the ability to roll out of bed and do it again and again, day after day.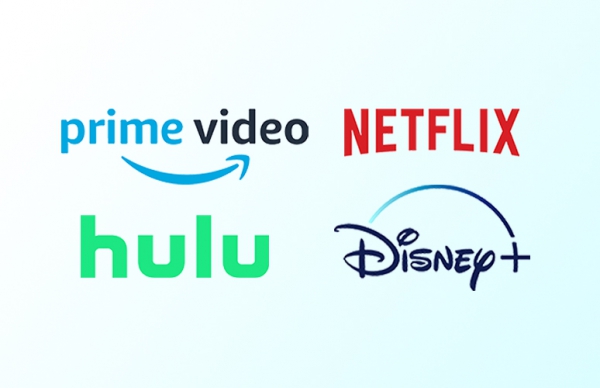 When Netflix became the first streaming service to create a bona fide cultural phenomenon, it offered proof that OTT providers didn't have to limit their role in the business to content delivery. Other platforms had already begun to press forward into production and develop their own signature programming, but it was the commercial success of "Stranger Things" that finally broke the mold of legacy entertainment and helped legitimize the notion of a streaming provider doubling as a content creator.
The trick, of course, is repeating the feat. Or, more accurately, creating enough quality content in the aggregate to maintain viewers' interest and justify the cost for a platform subscription. Documentaries, reality TV and syndicated series can help bolster an OTT catalog relatively inexpensively, but viewers already have been conditioned to expect more and better from a wider variety of providers, from Netflix's "Peaky Blinders" to Prime Video's "Bosch" to Hulu's "The Handmaid's Tale." Original streaming content is having its moment. The bar has been raised – and it isn't coming back down.
That puts the onus on OTT platforms to continue innovating – and not just their technology or services, but in terms of the content itself. Netflix spent big on its Chris Hemsworth-led action thriller "Extraction," as did Prime with "Tom Clancy's Jack Ryan." Those productions would have big swings for established studios, but for streaming providers still relatively new to the content creation game, they were also a shot over the bow – a message that OTT platforms are fully invested in a closed-loop, creation-to-delivery entertainment model.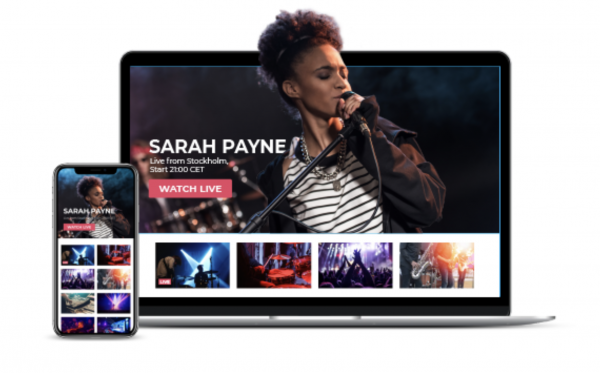 Secondary providers with limited content have struck on a formula for attracting subscribers, practically building an entire marketing arm around a single irresistible tentpole series (think Disney's "The Mandalorian" or Apple's "Ted Lasso"). It's a viable short-term strategy. Precise windowing, thoughtful campaigning and a keen understanding of one's audience – including the new viewers a platform may be trying to win over – can drive viewership and subscriptions. For a time.
And if you're a content creator with a large enough repository of films and television programming, InPlayer can help you create an OTT channel. InPlayer allows you to monetize the content so you can reinvest in future programming and continue to grow subscribership.
Ultimately, however, any company with designs on a future in streaming video must prioritize content development. Supply must keep up with demand. The sheer volume of content available on OTT platforms has led to unprecedented choice, allowing viewers to be more discerning in their tastes than ever. More content begets more choices, which begets the demand for – you guessed it – more content.
Some streaming providers will eventually opt to hop off that content carousel. For those intent on staying in the business for the long haul, now is the time to forge new partnerships with studios, beef up in-house production teams and invest in a few extra Keurig machines for the writer's room. Demand is high, and content still rules the land.