Entrepreneurs, sales teams and marketing departments are all wired to appeal to the interests and needs of potential customers. Their instincts are attuned to the mission of attracting new business – prospects who will help a company grow.
The ceaseless initiative of building a client book, however, often winds up overshadowing efforts that are just as important, if not more so: retaining the clients a company already has.
It isn't just some business aphorism you'll hear in a TED Talk or a company pep rally. Client retention actually delivers a higher return on investment than converting prospects. And although it's always possible to win back a former client, no company wants to find itself in the position of spending resources to re-create the interest and trust of a customer – especially an unsatisfied or skeptical one who now may require even more persuasion to convert.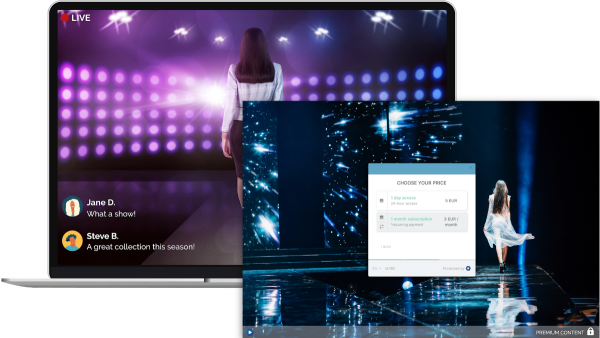 Retaining clients may amount to a slightly different science than attracting new customers, but it doesn't have to be difficult or expensive. In fact, one of the best implements for achieving successful client retention may already be in your toolbox: video. And InPlayer can help brands of all sizes use video to increase client retention. 
Many brands are launching special, exclusive events via livestream or pay-per-view to continue to retain customers and open additional revenue streams. Alternatively, brands are also offering private subscriptions for VIP clients or a brand's most engaged customers. 
It's a way to build and cultivate a community of a company's most engaged customers while rewarding them with a premium offering that encourages loyalty to the brand. 
Consider a few of the ways your company might use video to build brand loyalty and impress your current client base:
More frequent contact. Communication is a key pillar in any and every client relationship. But staying in close personal contact with every customer requires time, labor and other resources. A company newsletter in video form, for instance, can help keep clients updated and engaged between face-to-face visits. And with the assistance of video, you can arrange those meetings more frequently – and at less expense – than if your team were to travel for every client sit-down. Sharing a conference room or a drink with a customer shows the depth of your commitment, but supplementary video engagements will offer them regular reminders of it.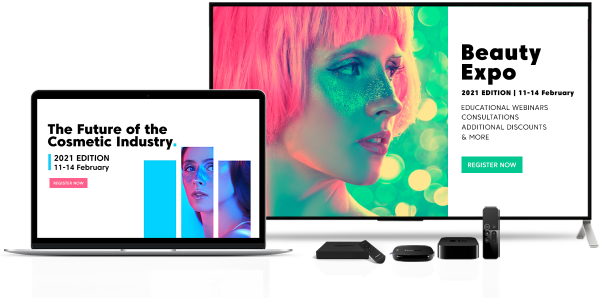 Dynamic reporting. Strong data that demonstrates your company's understanding of the space and your client's own business can win hearts and minds. Sharing this data in video form, as part of monthly or quarterly emails, can help break down and simplify pertinent information for your clients and validate the value of your expertise – routinely, and at regularly scheduled intervals.
Stunning presentations. Show, don't tell. For all the powers of persuasion possessed by certain entrepreneurs and savvy salespeople, nothing else holds a candle to video. An effective presentation doesn't require fancy pyrotechnics or a lofty price tag; a fresh look at a simple concept or a new perspective (possibly in a literal sense) can have dramatic results. Think of bird's-eye footage from a drone passing over the floor of a new car manufacturing plant. An animated short that simplifies a new technology for clients. Maybe even a funny skit that humanizes an exec who has a stern reputation.
Maintaining strong relationships with clients requires fewer and less expensive steps than generating new business. It only makes sense to incorporate video – an effective tool that's likely already in use elsewhere in your business – to build a better retention strategy.