Maximizing the potential of your online video content is probably one of the most important things you can do as a business. You want to make sure that you get the best possible return on the cost of producing the content.
As a business you may be wondering whether it's best to dedicate a resource to this internally or whether you should seek professional assistance and use existing paywall solutions for your content.
As with many business decisions, there are pros and cons to whichever choice you make.
Let's take a look at some of the points you may want to consider with regards to video monetization.
What are the benefits of a professional solution?
If you make the decision to outsource the monetization of your video content, including live streaming of events, then you will see certain benefits.
Access to a high skill level
Working with a team of professionals means that you have constant access to people who have the skills to make your video monetization process simple and efficient, for you and your viewers. They also have experience of working with businesses similar to yours and can develop successful strategies.
Knowledge of costs
If you hire a professional to help with your video monetization you are able to agree fixed costs for your projects. This enables you to manage your budgets more easily. The monetization costs usually goes with fixed monthly fee plus revenue share per transaction.
This fees can be quite lower than the deal you would get with same payment providers, due to the negotiation power the outsource company might have with the providers.
Help when you need it
Depending on the needs of your business, you may not need video monetization assistance all of the time. You don't want to hire an expensive in-house resource if this is the case.
Outsourcing to professionals means that you can get assistance on a project by project basis. Same goes for the dedicated user support which you will need the most during the live streams.
What are the potential pitfalls of outsourcing?
If you decide to seek outside help with your video live streaming projects, or monetization of your video content overall, there are potential issues you need to consider as well.
The expense of outsourcing
Obviously you have to pay if you want to hire professionals to help. You need to weigh up the cost against the benefits you will see as a result. You also need to remember that the cost of using an in-house resource could be more expensive in the long run.
Trusting the partnership
Sometimes dealing with the monetization of your video content in-house seems like the best idea simply because you feel you can trust your own people. Trust is very important in any business decision you make. If you decide to outsource then you need to do your research and choose a partner you can rely on.
Getting the job done
You know how much of an inconvenience it can be when you come across a problem in any area of the business. If you are having problems with your video live streaming then the last thing you need is for your provider to be too busy helping other clients to deal with your issues.
For this reason, you need to make sure you have an understanding with the provider, about the level of service you can expect.
You can see the potential benefits of outsourcing your video content monetization. You get the job done by professionals who are able to offer you a complete monetization solution.
You just need to remember to choose reliable professionals and to agree expectations with them from the start.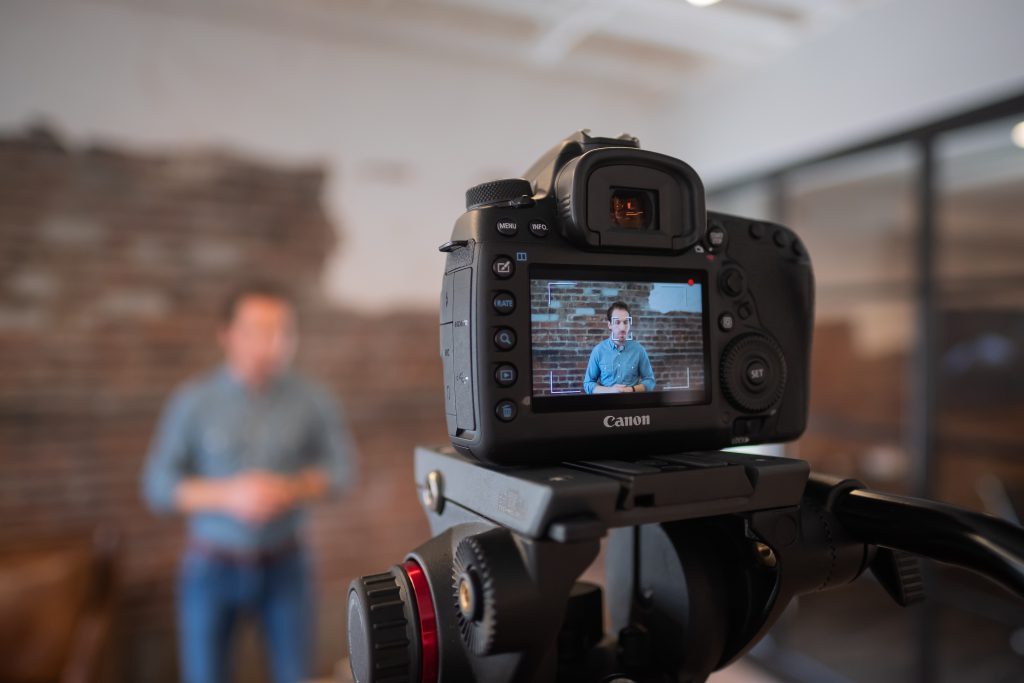 We're big believers in paid online content. With the major shifts of declining online ad revenue, we think both direct payments and subscriptions is the best option for content creators to not only stay profitable, but also produce better content overall.
Online content has grown immensely and it's here to stay. Content creation and publishing has never been easier allowing any organisation to broadcast their premium content. On the other hand, more and more people are willing to pay for quality content as long as it's ad free.
The next great feature to look for if you want to monetize videos is integrated paywall. An integrated paywall means that video purchases occur in the video window itself where customers enter their payment information.
This information is safely encrypted and transmitted to the bank. After that payments are approved, and an access to the video is opened up.
This is where we at InPlayer excel. We are next generation video and digital asset monetization platform having the fastest paywall on earth. The idea is that any page on any website, including the personal site for any content creator, can instantly feature our paywall to protect and monetize their content.
Integrating a paywall has a number of advantages. First, it helps with security by reducing the chances that a freely-accessible video will be embedded into other domains. Second, it makes the process seamless for the user as it removes the navigation steps. Everything becomes crystal clear for the viewers from entering their payment info, to watching the video.