The irony isn't lost on anyone in the movie business: At a time when the public is hungry for entertainment, has extra time on its hands and is desperately in need of distraction, many film studios have pressed pause on production and held back anticipated releases – all while theater seats gather dust.
That's the reality of COVID-19, which has put Hollywood executives in the uncomfortable position of having to decide whether to fold their cards or play a crummy hand. One major movie studio, however, is actually upping the ante: Warner Bros. Entertainment has announced plans to send its entire slate of 2021 premieres to the big screen while, at the same time, releasing them for at-home viewers on the over-the-top platform HBO Max.
So as it turns out, the revolution will be televised – or streamed, anyway. This move signals a wholesale shift in how many studios are likely to approach OTT in the future. The short-term pain for Warner Bros and its corporate ownership (one estimate puts AT&T's projected losses at up to $1.2 billion due to effects of the pandemic) can't be overlooked. But instead of riding out the storm and hoping for the best, AT&T (which also owns HBO Max) is leveraging OTT to make the best of a bad situation while simultaneously laying the groundwork for a new entertainment paradigm.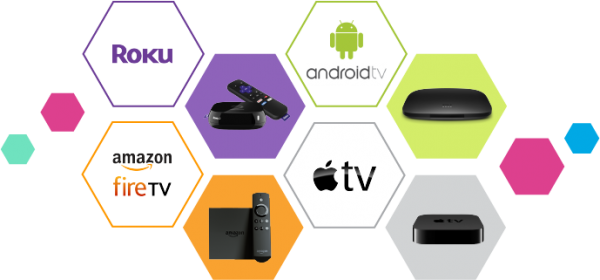 At InPlayer, we foresaw — even before the COVID-19 pandemic — that studios would migrate toward releasing content through OTT channels. So, we developed the "Plug & Play Paywall," which allows content studios to release feature films through OTT channels while still deriving the same financial benefit of a release in theaters. This product has a pay-per-view feature that acts similar to the "movie ticket," making a film debut more accessible to viewers while still maintaining the revenue model that has long bolstered the film studio industry. Also, with InPlayer OTT content providers can enable in-app purchase experiences across multi TV platforms and devices with full paywall and subscription functionalities. 
Warner Bros. had already dipped its toe into OTT, having announced its intention to release "Wonder Woman 1984" to both movie houses and streaming viewers on Christmas Day. By engineering a dual-release of its full 2021 lineup to theaters and HBO Max – 17 movies, including "Dune,' "Matrix 4" and "The Suicide Squad" – the studio made a bold statement. Warner Bros. wasn't only cutting its COVID losses and energizing its streaming property, which had previously lagged behind Netflix, Hulu and others. It also sent a message to the public that it considers releasing blockbuster premieres directly to streaming services to be a viable business model.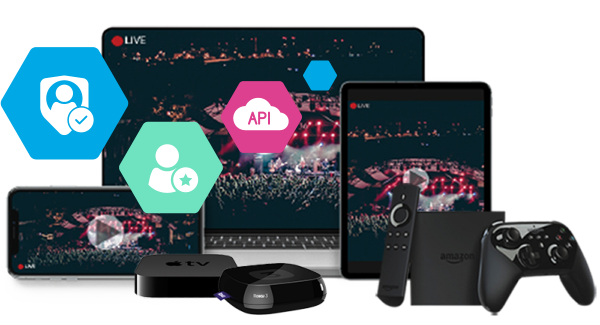 Is this the end for the cineplex? Not likely. Many film-goers love the ceremony of going out for a movie, as well as the community of the shared viewer experience. But as home-theater equipment continues to close the gap between – and in some cases provide superior alternatives to – the immersion of the local movie theater, our interpretation of "catching a flick" will evolve as well. Increasingly, what used to require standing in line at the box office and braving sticky theater floors will be replaced by flocking to the family room for the best seat in front of the flatscreen.
Studios have initially considered this a loss. Theaters buttressed the movie business for decades, and that ingrained business infrastructure can be difficult to turn away from. But with OTT offering studios subscriptions, pay-per-view buys, merchandising opportunities and more – much of it recurring revenue and all of it under their control – the tide is already beginning to turn. Other industries have faced existential crises before, and if history has taught us anything, it's that the companies that adjust and innovate – even (and perhaps especially) during hard times – are more likely to find the way forward and grow in the long run.