For as long as competitive sports have existed, there have been fans drawn to watch them. Whether it has been to witness feats of endurance and strength in Greece's ancient Olympic games, gaze on the curiosity of "racewalking" in 16th-century England or take in 500 miles of burnt rubber and diesel fuel at Talladega, today, people have long clamored for contact with the games they follow. Notably, they've also shown a willingness to pay for the experience.
Sports in America have grown into a big-business industry over the past century or so, and the driving force behind its evolution has been no secret: connection. Fans want live action, proximity, engagement. Between newspapers, websites, podcasts, highlight shows, social media content and – ah, yes – the games themselves, we seem to be unable to fully satiate our desire for real-time interactive sports fan experiences.
For the industrious among us, including over-the-top platforms, this presents as an opportunity. Until somewhat recently, monetizing fandom – that compulsion to get closer and better connected to the games we love – had mostly been limited to broadcast licensing and sales of tickets, concessions, parking and merchandise. But the rise of certain technologies, specifically OTT, have begun to create new markets and revenue streams that have the potential to be highly profitable for sports organizations, athletes and brands. 
At InPlayer, we're able to help sports franchises build unlimited digital stadiums. With infinite capacity, e-commerce integrations and digital ticketings, we can broadcast the live game, curate VIP experiences and provide fans the opportunity to shop in virtual malls during breaks in gameplay.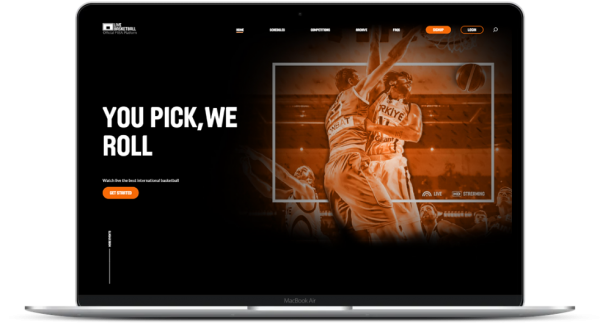 Here are just a few ways sports franchises can monetize engaged through real-time interactive experiences:
E-shopping. Sports leagues and franchises have been selling team gear and memorabilia for decades, but never with the marketing might, simplicity at the point of purchase and connectivity to consumers that today's technology allows. There's more room for growth, too: Imagine virtual "shops" brought to fans instead of commercials. Players and new brands can benefit as well. NBA players' pregame tunnel walks have become their own fashion shows. Why not make it official, sponsor the segment and allow fans to purchase that shredded metal tee Russell Westbrook wears to the arena before switching into his work uniform?
Betting. Networks and media outlets hopped aboard the fantasy sports craze by embracing the culture, creating related content and then branding and monetizing their own platforms. But that will look like small potatoes compared to where the sports betting industry is headed. Deregulation of the space has allowed mainstream media access to a fervent consumer base, while OTT offers the ability to scale up like never before. (Think real-time NFL prop bets, accessed directly from your streaming platform, on everything from the result of a current drive to the outcome of a referee challenge.)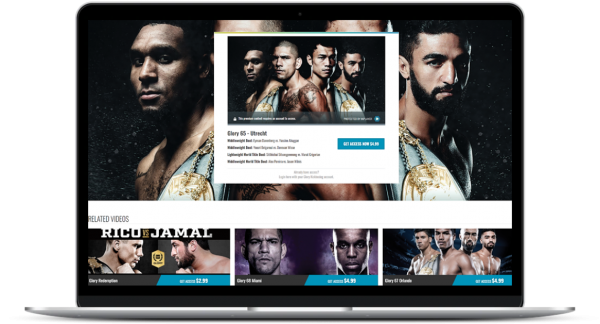 Premium views. Our options as media consumers are becoming more granular by the moment. NFL Sunday Ticket and NBA League Pass only scratched the surface. Don't be surprised when someday soon you're offered a subscription upgrade that provides customizable and on-demand audio (on the field and in the booth), camera angles and replays.
More live content. Programming like HBO's "Hard Knocks" have identified the depth of the sports-consumer market and likely set the stage for more. Consider streaming broadcasts of select segments of an NFL squad's training camp, a 24/7 feed of an NHL weight room or a live look-in to an All-Star Game VIP lounge, where athletes and celebrities mingle.
Curated fan engagement. Fans want nothing more than to be closer to the games, athletes and coaches they follow. Subscriber-only player Q&As, chalkboard sessions with coaches, chats with front-office executives and video calls with franchise legends would provide the engagement fans crave and the control sports organizations seek while creating new revenue streams and data-collection sources.