When brand marketers would discuss the concept of engagement in the past, it was with a mostly unspoken caveat: When it came to billboards, newspaper advertisements and TV commercials, there was no trustworthy measurement of content that was, in fact, deemed engaging and content that wasn't.
Today, however, with the benefit of over-the-top media data reporting, brands are able to not only measure clicks and analyze the performance of that content against similar pieces, but also determine something resembling the level of engagement based on video run times. InPlayer's "Smart Data" provides these analytics to users by using machine learning and algorithms to help content creators understand how to cultivate and monetize their audiences.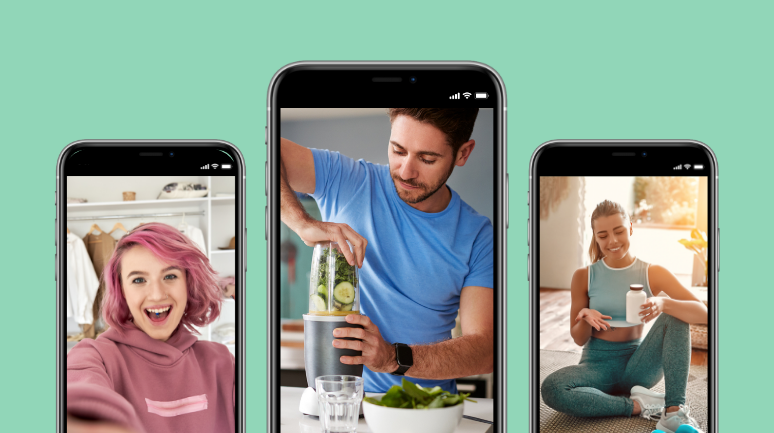 It's a brave new world in branding, and companies that once relied on famous athletes and Hollywood celebrities to pitch their wares are now turning to influencers – a key resource in building brand awareness and loyalty among consumers. And one of influencers' most valuable tools is creating content that not only grows a following but also engages their subscribed audience.
That process begins with interactivity. Video content, by nature, tends to hold the attention of consumers longer and more reliably than any other form of media. But as the volume of streaming content grows and consumers' hours engaging with it continue to expand, the competition for our focus and headspace – our engagement – becomes fiercer. The individual impact of a given content piece may be dulled by the surrounding noise on the vast OTT landscape. How does a brand stay a step ahead in the content race?
Jack Settleman, founder of SnapBack Sports, which boasts the largest following of any sports-based account on the Snapchat social media platform, believes he has the answer:
"It's understanding what the audience is looking for, exposing them to new sports, and also giving it a personal feel," Settleman told Kulture Hub. "I will use the feedback of the fans, and I will actually listen; I think that's what makes it really unique."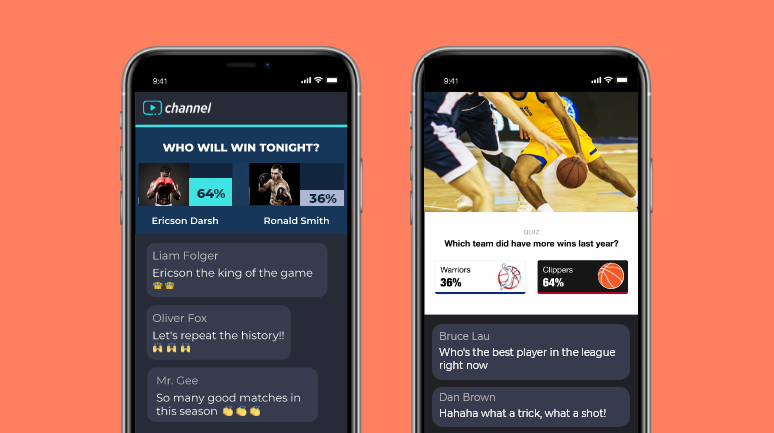 Reporting and analytics of web campaigns are an essential data tool for brands that didn't exist a couple decades ago. But there's an additional resource that cannot be overlooked: social media. And it's crucial to look beyond an account's follower size or, say, numbers of re-posts and video views. Whereas marketers and advertisers once had little more than focus groups and random conversations to guide their decision making, brands are now able to use social media to interact directly with consumers – including the highly sought-after followers of key influencers.
By promoting a brand with a call to action, by asking followers direct questions about a product or market, and by listening intently to that feedback, influencers encourage a level of interactivity with consumers that has never been witnessed before. Whether it's Settleman asking his followers to sound off about a sports highlight or a fashion blogger encouraging viewers to match certain accessories (and listening to their thoughts in response), influencers with a pulse on their industry have a unique ability to attract followers, engage users and bring unprecedented consumer attention to brands.