How to Grow and Retain Your Podcast Audience (Part 2)
We've recently published our Part 1 on How to grow and retain your podcast audience. With this second part we are analyzing the rest of the steps required for successful podcast growth and audience retention.
See also: How to grow and retain your podcast audience Part 1
9. Befriend Podcasters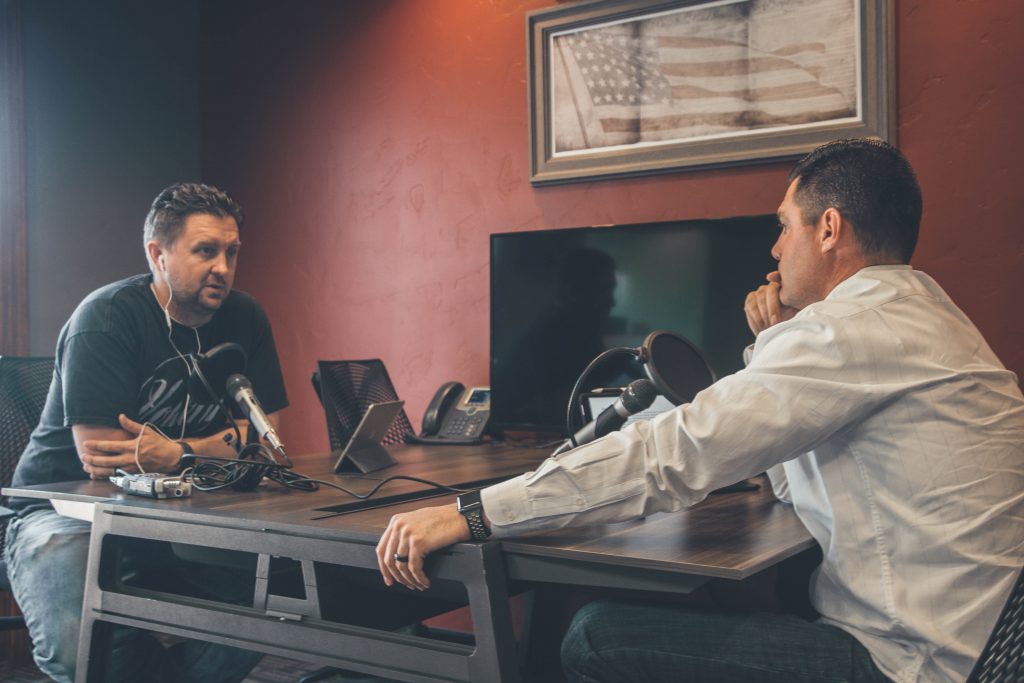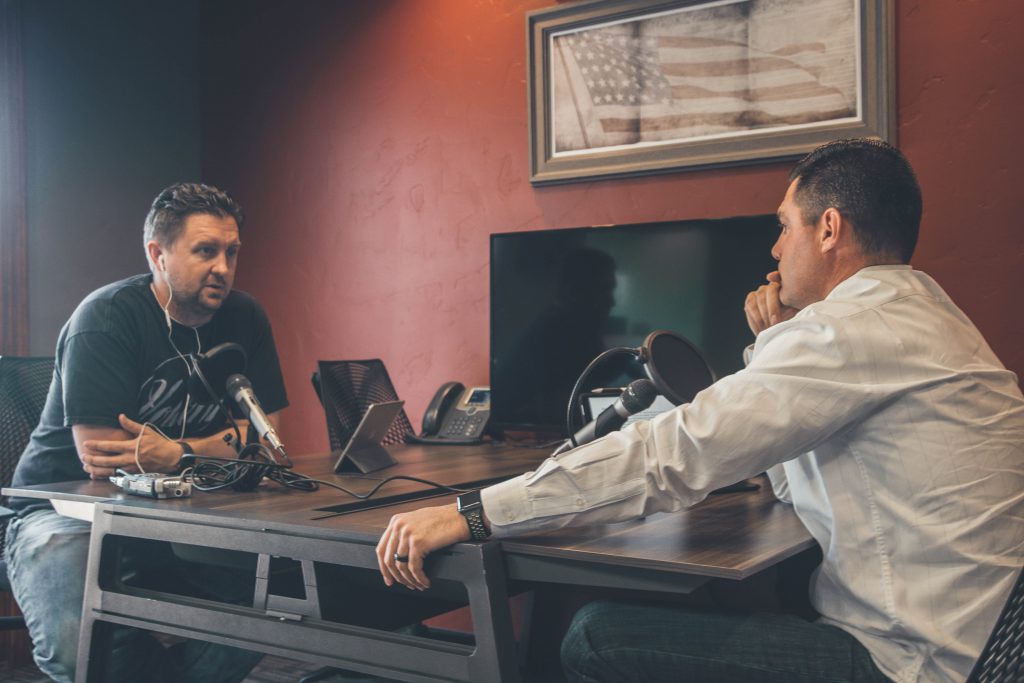 Networking with different podcasters implies that you have individuals to brainstorm different podcast ideas. You can likewise promote each other when you have the same topics to cover for your audiences. For instance, if your podcast is to with marketing, chances are high that yours isn't the main one in that niche so the audiences very often overlap.
By working together with your fellow podcasters who likewise have similar podcasts, being visitors on each other's shows, and recommending particular episodes to your niche audience, both you and your podcast friends will see an expansion in audience members. If you multiply that by two, five or ten, the group of new listeners will likely enlarge over time.
10. Repurposing of Content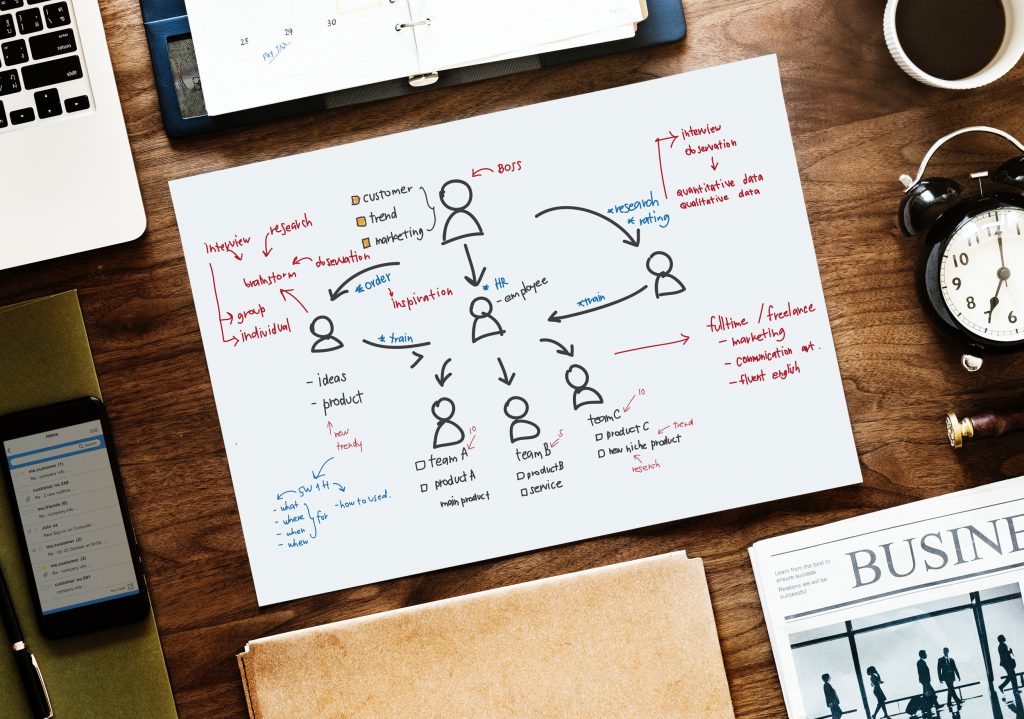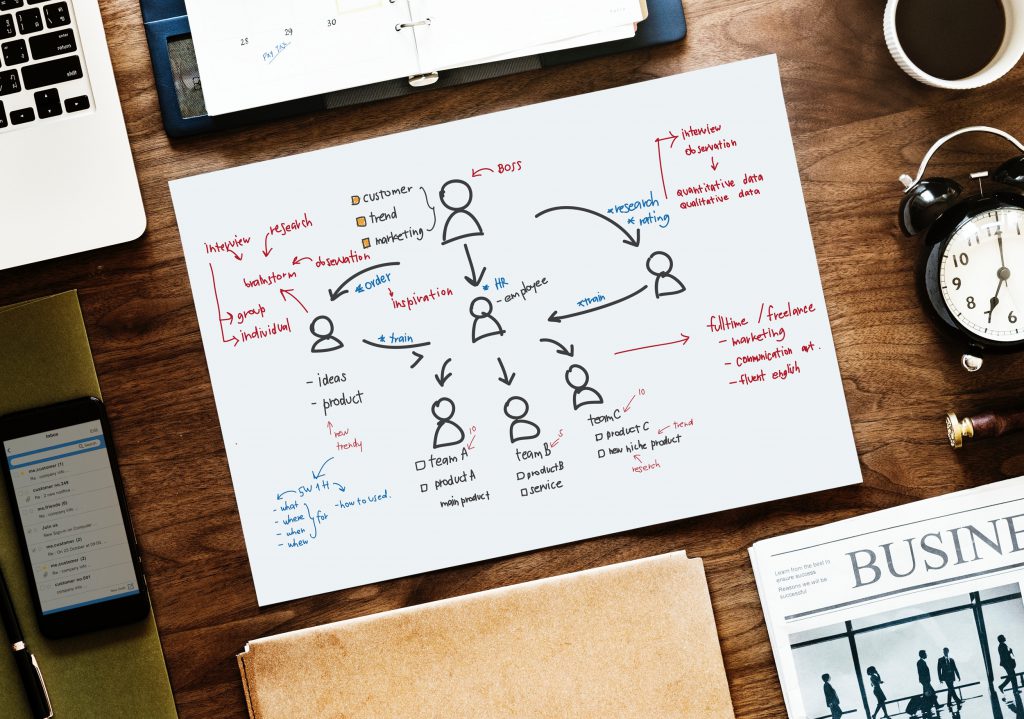 If thinking of content creation for your site, blog, YouTube channel, social channels, and podcasts appears to be too complicated you're most likely overthinking it. Anything you post can be repurposed for any of your different channels. For instance, yor podcast can be set up on YouTube for the listeners who incline towards viewing a video.
The podcast recording can also be turned into a series of blog posts, or social media posts either for that particular week when it's aired or later as retrospective overview. It's important that your content works for more than one platform so it can appeal to more people.  
11. Call-to-Action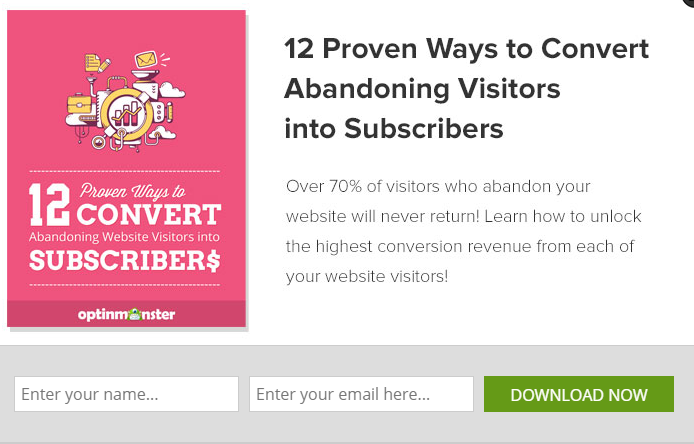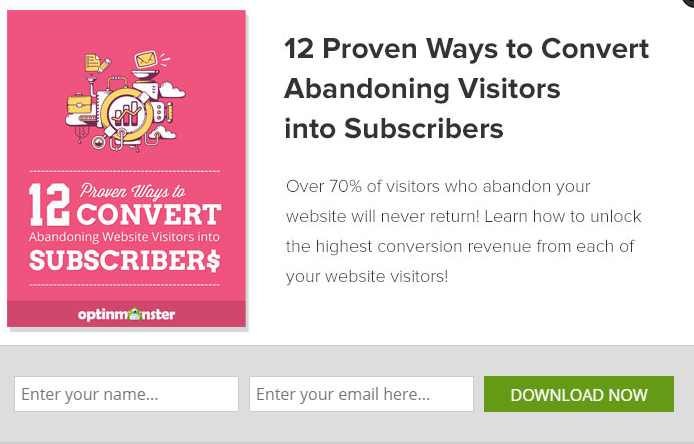 Once you have a steady number of podcast audience, keep in mind that you should start to look for ways to boost your conversion rates. Marketers have been using CTAs for years, even before the digital marketing era.
The basic goal of CTA hasn't really changed – to drive potential customers to take specific action to their stage of the conversion funnel.
Ask yourself the following questions: What do you want you listeners to do after subscribing to your podcast? Do they need help of some kind? How about visiting your website? What would they prefer to read on your blog? Maybe even buy your book if you published one? It's important to have a call-to-action that inspires your listeners to take the next step, whatever that is.
12. Guest Podcasting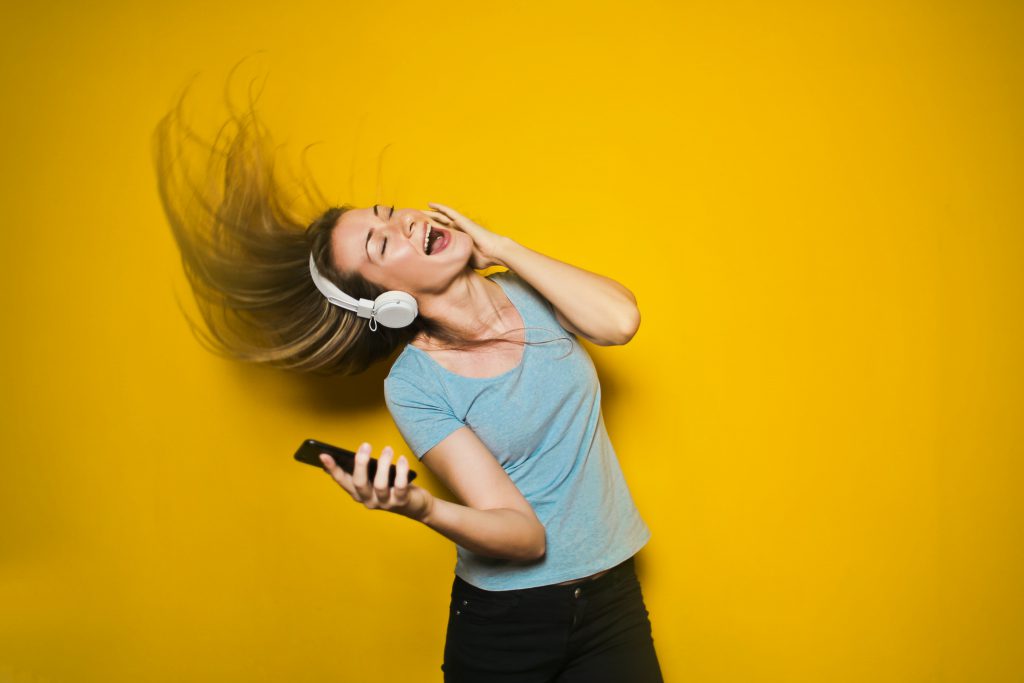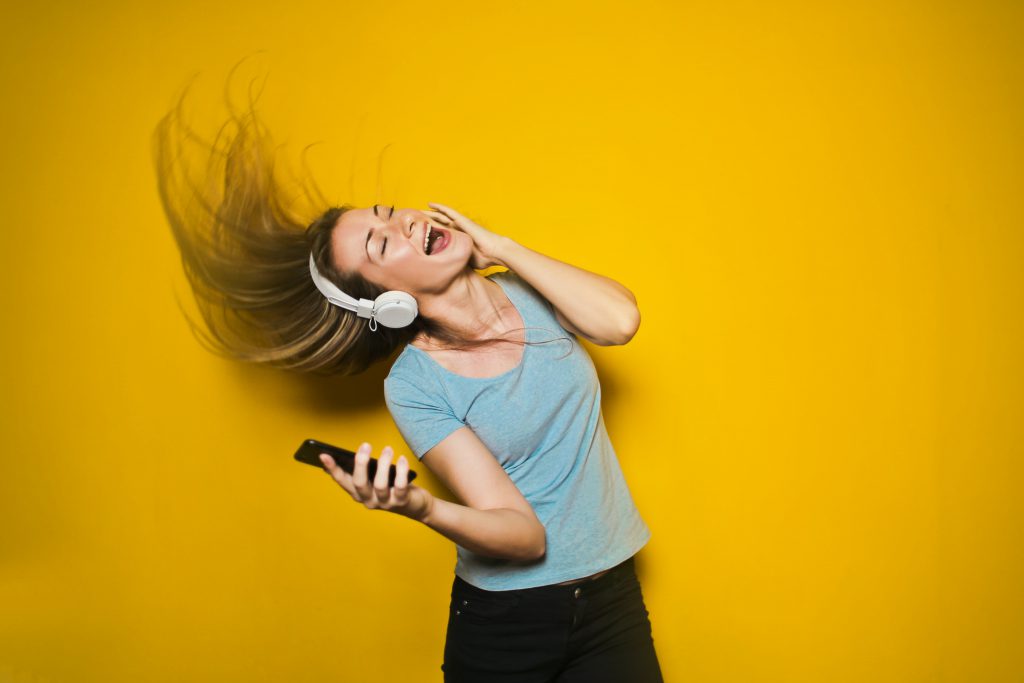 Getting yourself a gig as a guest visitor on another person's podcast is an incredible method to support your own audience. Your podcast will appear in their show notes, and a portion of their listeners will most likely look for your show. There are a few tips on pitching podcasters that you should know to be specific.
Tune in to a few episodes of the most encouraging podcasts to check whether they appear to be a match for you. This gives you yet another approach to discover potential podcasters to contact, as well: a lot of times podcasts will highlight the hosts of different podcasts. These interviewees may likewise have a podcast that would be worth pitching to.
13. Ask Great Questions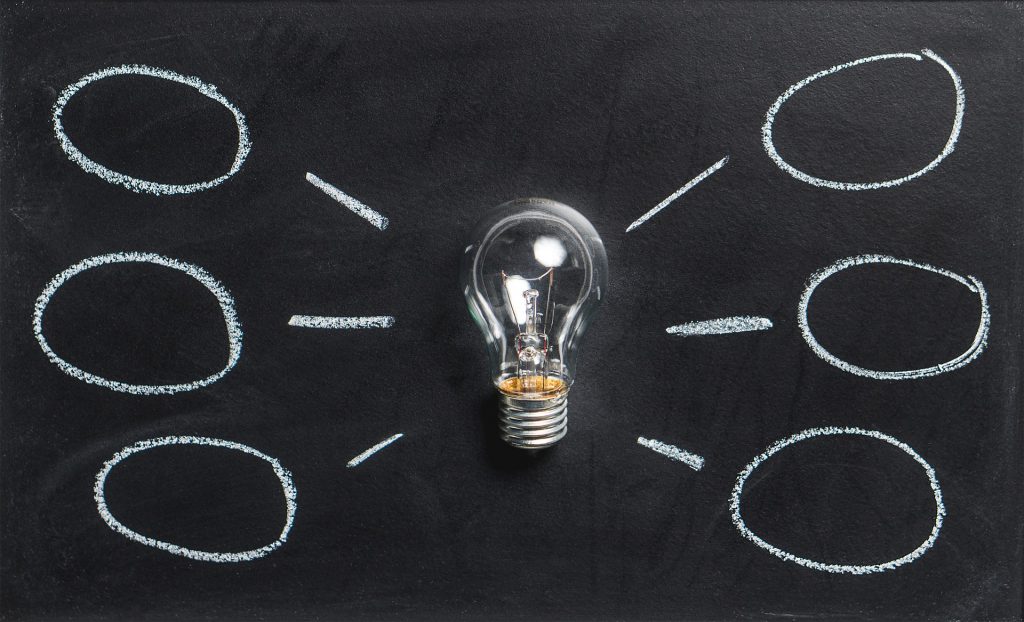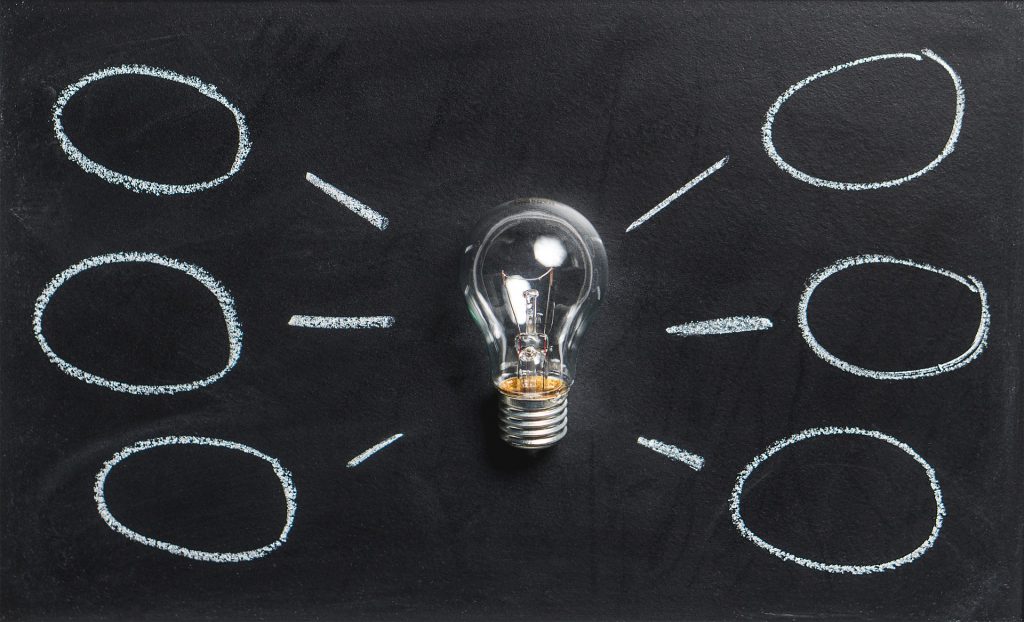 When having a guest podcaster on your show, you will need to ask the correct questions. Try not to make inquiries that have already been answered on your website, for instance. You can request explanations regarding a matter or dig into a theme all the more profoundly. Invest some energy creating a decent rundown of questions that should drive engagement.
You can simply remove questions, however, not too many of them because you'll have a lot of time left before finishing your episode. Consider sending the questions to the guest podcaster early so he or she have time to think about their answers beforehand.
14. Continuous Marketing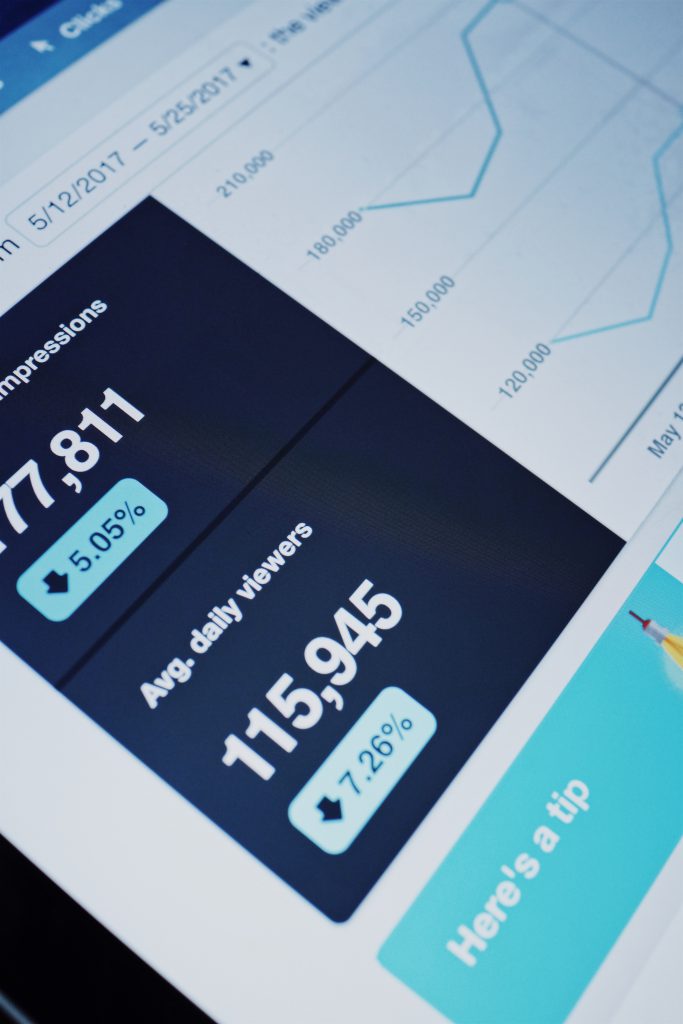 Once you're to the point where your podcast audience has developed significantly, you may think that you're done marketing. But this isn't the situation! As any business developer knows, it's fundamental that you are continually advertising.
You don't want to figure out that your pool of listeners has lowered to just a few. As time passes by, your podcast will develop and change, and your group podcast audience will change, as well. Try not to take it for granted that your present audience will stay with you after some time. Continuous marketing means continuous audience engagement. 
Sign up to try InPlayer free
Make money on your content