Globally Over-The-Top (OTT) revenues are expected to double between 2016 and 2022. With new research being published almost on a daily basis about the popularity of OTT, it is without a doubt that the OTT sector is whipping up a storm.
During Q3 2017 video traffic attributed to OTT has experienced a growth of 40%. On the other hand, the profile of a typical OTT subscriber has changed a lot. 65% of 18-24 year olds, and over half of 25-34 year old broadband users, would choose OTT media services (SVOD) over traditional pay-TV.
In the early days of OTT, getting subscribers and keeping them appeared to be a major challenge. After all, the OTT market where to sign up for a service or cancel one, requires only a few clicks, but it's much different than the wireless market, for example, where credit cards, smartphone purchases, and two-year contracts can tightly tie a customer to a provider in a long run.
How to Retain OTT Subscribers and Stand out Amongst the Noise?  
This and a few more of the the big questions for those 200+ streaming video services in the US alone. Also, what can you do to acquire and retain subscribers as the industry matures and the barriers for entry remain low?
New trends in the OTT world range from VR to next generation personalisation, and from Android TV to previously unseen revenue streams, trends put well ahead on the radar of content rights holders, creators and broadcasters. These will soon become the cornerstones of enhanced OTT offerings in 2018 and beyond.
For broadcasters, it's becoming crystal clear that taking personalisation to a whole new level will ensure the success of their OTT service in the future. Quality content has become ubiquitous and viewers now expect something more than just an asset library to guarantee signing up for a subscription, which presents a challenge but at the same time an opportunity.
The traditional one-size-fits-all approach to content delivery may have worked in 2017, but it's not going to do so any longer. The next level of personalisation is set to be a multi-faceted affair, so for OTT players looking to tap into the latest market developments the key is the way viewers engage with virtual or augmented content as well as next-gen user experience.
This means it should come as no surprise that many players are now investing heavily in future design and development of UX for these next-generation technologies.
Virtual Reality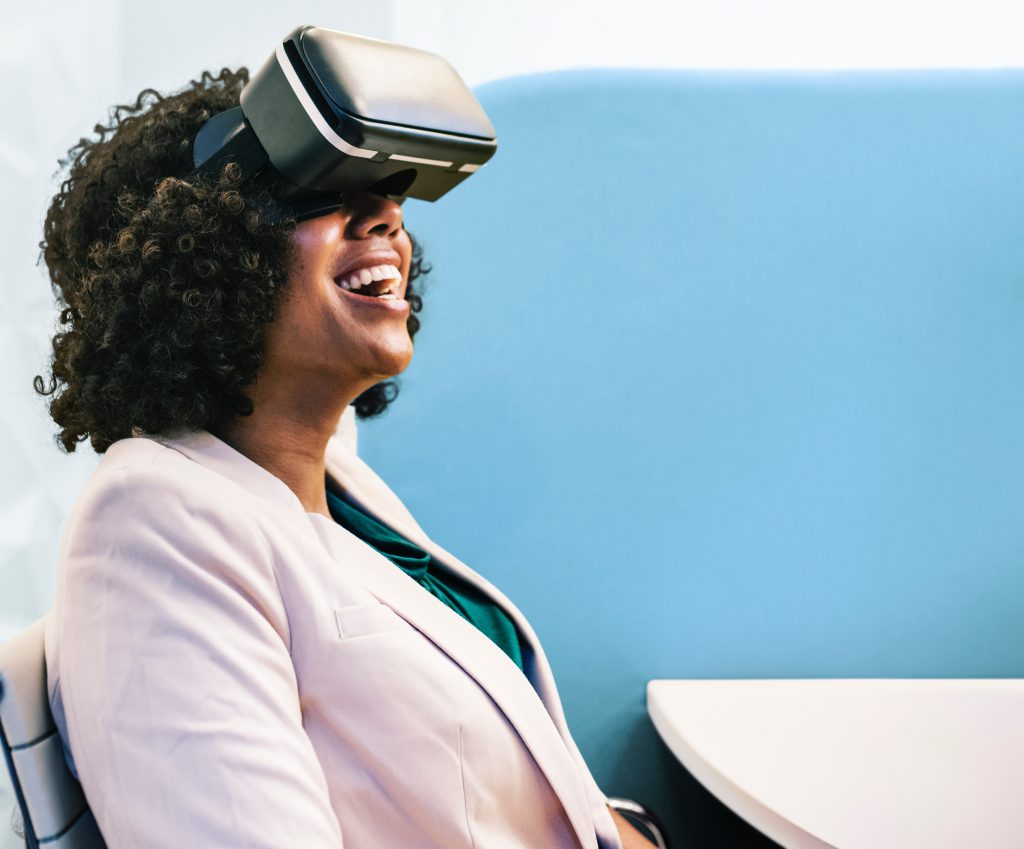 VR and AR continue to challenge the future of television, even though examples of mass implementation remain relatively little. Although there have been a few examples of TV operators pushing VR since last 2017, it is still very much experimental territory for the majority of players.
Although it will take some time before VR and AR hit the mainstream, the broadcasters and rights holders that are on top of the game are the ones who began experimenting with new technologies – particularly for sports and music verticals, areas that have become the most viable use case for VR. Gaming of course is no.1. All these hold a multitude of opportunities for augmented or virtualized content presentation.
Just think how much stickier a brand experience would become by getting creative with the delivery of real-time game data, multiple camera angles and communal viewing, all housed in a 360-degree experience. By getting creative with delivery of AR with multiple camera angles and communal viewing in a 360-degree experience viewers can become positively hooked to your brand.
New research indicates revenue generated by the virtual reality industry will top $20 billion by 2020, while the augmented reality market is expected to hit $61 billion by 2023.
The way to this is the way watchers can draw in with virtual or augmented content, which implies it should not shock anyone that numerous players are presently putting vigorous efforts in the future plan and advancement of the UX for these cutting edge technologies.
Next-gen UX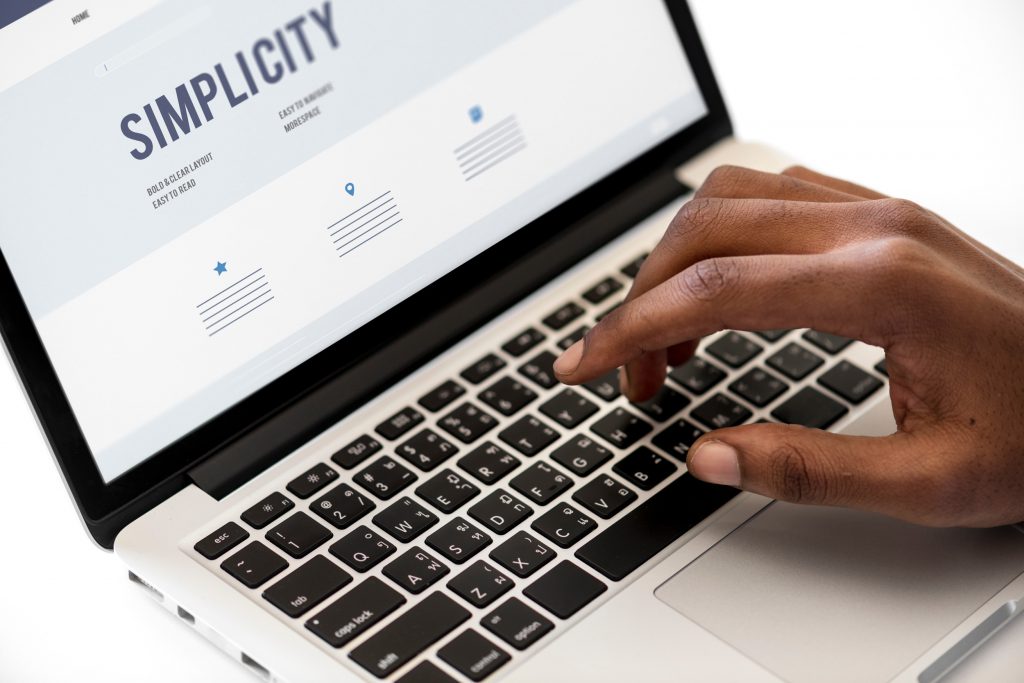 The majority of streaming services in the OTT media world currently offer the same user experience and design across all of their apps. This happens regardless of the viewer's profile, what their individual preferences are or how they've interacted with the platform before. This again brings us back to the issue with taking a one-size-fits-all approach.
But, again, all viewers are not created equal. So, while there may be certain characteristics that allow OTT players to implement demographic based segmentation, a level of differentiation still needs to be present. This means adjusting the user experience depending on different viewers' needs and preferences.
The OTT media world is an area where some of the most exciting personalisation options currently lie, due to the plethora of different viewers out there. Each type of viewer has different needs and expectations when it comes to functionalities and design, offering an amazing opportunity to deliver a highly personalised experience that will help reduce churn as a result.
The big thing is called sponsored UI, allowing brands to have ownership over a section of the OTT interface in exchange for an advertisement fee. Here what the CEO of Massive Interactive, Ron Downey had to say about delivering of a tailored experience to the end user:
"Sponsored UI [allows] brands to have ownership over a section of the OTT interface in exchange for an advertisement fee"  Ron Downey, CEO, Massive
OTT Subscribers Leaving?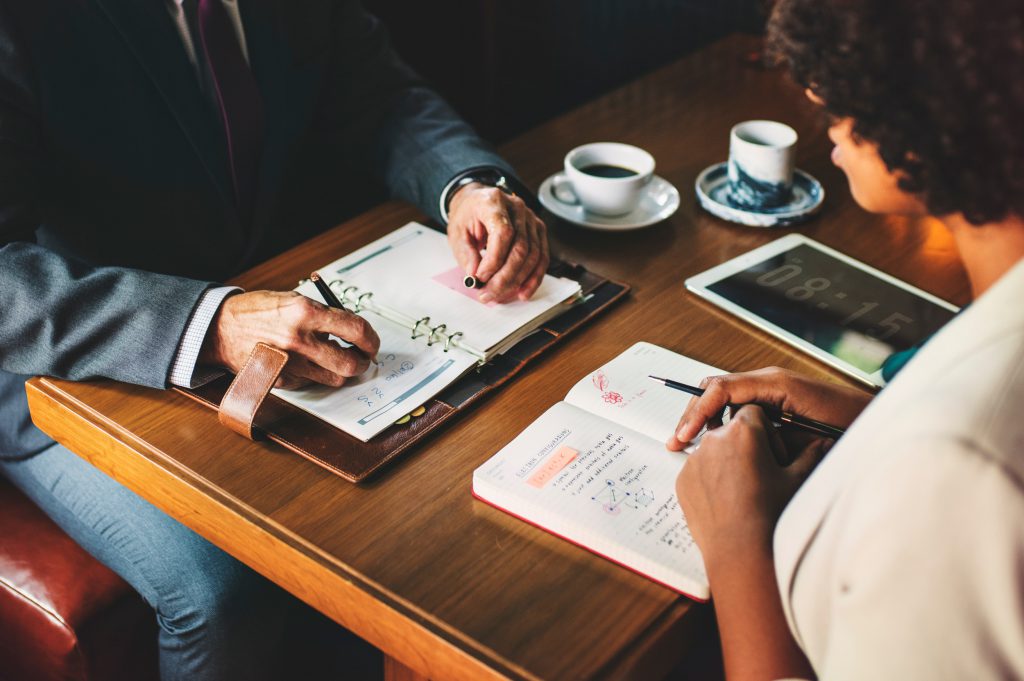 As an OTT provider, a high active customer churn rate can spell financial uncertainty. However, when a subscriber outright cancels your service, your business should take a comprehensive customer lifetime approach, instead of channeling all of your efforts toward acquisition and reacquisition.
Analyzing active churn can be a learning opportunity, providing a chance to gain insight into your users. This allows your business to improve the customer experience and reduce future churn. Of course, you need to make sure that the solutions you put in place actually address engagement and the customer experience. Otherwise, you risk investing in methods that ultimately provide zero benefit.
Meeting Consumer Expectations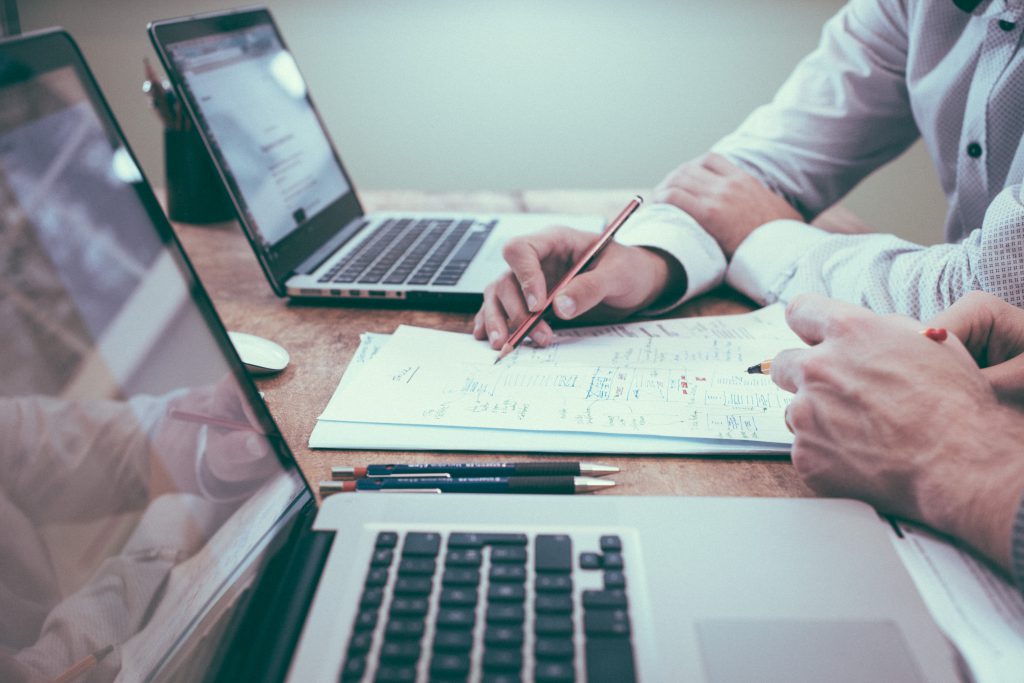 The abundance of OTT media services means consumers have more options but are also less loyal. They are willing to try out new services and don't hesitate to cancel current subscriptions. Truth be told, a third of US broadband homes for example, subscribe to multiple OTT services.
If we take into consideration the crowded marketplace, turning casual viewers into loyal fans of your content and service represents a main challenge. After all there is little point making all this effort to implement sponsored UI and VR technology if you can't convert your audience base.
The Future of OTT Delivery
It seems that content alone might not be the king anymore –consumer experience is taking the throne step by step. The formula for being unique in the crowded and volatile marketplace, is to move away from templated, static applications as well as to deliver unique user experience tailored to the end user's personal interests and above all payment choice.
In order to cater to the modern viewing experience it often comes down to content creators introducing a UX management system that doesn't require the involvement of engineering. This makes it possible to take advantage of all of the opportunities presented by live sports, personalisation and emerging platforms.
In summary, it is clear that the OTT media businesses that will come on top are those that are able to deliver all of the above mentioned in real time without the need to spend more on engineering thus adding to the already significant cost of running an OTT media outlet.