If you're a marketer, you've no doubt seen the latest trends around branding and video. Almost literally, everyone is doing it. If you work for a brand, it's all but certain that you've created, commissioned or co-opted a video featuring your brand's product or services.
It's true: 99 percent of marketers claim they will continue to use video in their approach, according to Social Media Week. But instead of looking to what other marketers are doing for proof, listen to your audience: consumers told Animoto that video ads were the No. 1 way they discovered a brand from which they later purchased. Despite the sheer volume of video to be found on the internet in general, and on social media platforms in particular, visual media tends to resonate most with customers.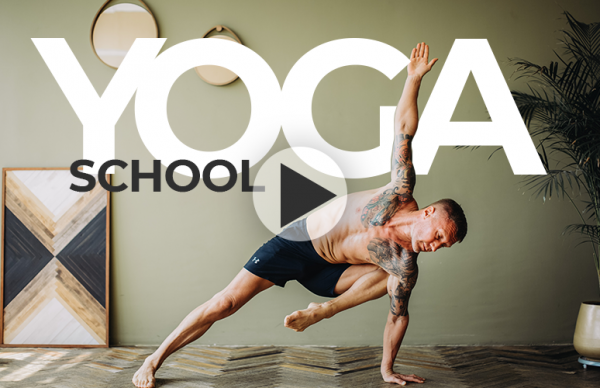 The imperative for the modern marketer, then, isn't simply to create video. It's to create video that stands out.
Engaging, arresting, thought-provoking, clever. Video that meets any of these standards has a solid chance of grabbing widespread attention, which is a fine first step. But which approach is best for your brand? How do you accurately target the right audience? And who should you enlist to create this content?
Much of what guides these decisions will depend on your brand positioning and voice. A gritty, gonzo-style video shot by a user on his smartphone probably isn't the smartest choice for, say, a fund management company. At the same time, marketers of an energy drink likely won't reach their intended audience with a highly produced video featuring an expensive celebrity spokesperson who soberly explains the nutritional content of the product.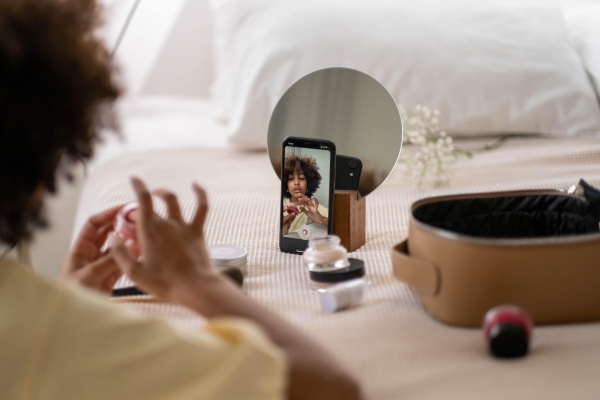 With that in mind, sometimes the smartest strategy is to leave your branding to the consumer themselves. Oberlo reports that an audience arriving on an e-commerce website through user-generated content is 184 percent more likely to purchase from that brand.  
And because even consumers can't always explain the precise magic that makes a video go viral, marketers would do well to consider throwing support behind what's already working. Recently, TikTok launched Spark ads, which empower brands to sponsor existing organic content that seems well-suited for, or that already may be moving the needle with, an audience. 
In any case, creating video content for the sake of creating video content isn't much of a campaign strategy. Simply hopping on board an already packed bandwagon won't necessarily get you where you're going. Instead, plot out a path that makes sense for your unique company profile. Trust your branding. Know your audience. Identify interesting ways to connect the two via video storytelling, and consumers will come to you.