If you happen to be in the subscription video on demand business time has never been better to start organizing your efforts and creativity around video monetization. The world of SVOD has become so massive that even major media outlets have started their own platforms. It is expected to reach 75 billion in the year 2020, and in Europe alone, staggering 4.2 billion.
See also: PPV Video: How Content Owners Can Become Profitable
Offering deep analytics, interactive application functionalities, heat mapping and more, there are hundreds of video monetization platforms that can help you in your attempt to make money from video content, no matter if you are a company or individual. All of these are quick-to-market ways that guarantee your success in the video marketing sphere.
We've made a list of top 10 video monetization platforms of today that are nothing short of brilliant in what they have as video monetization solutions. YouTube is the biggest but definitely not the only video monetization platform (we didn't include it in this list, so we can offer alternatives). You can choose the most appropriate one from our list depending on your particular needs.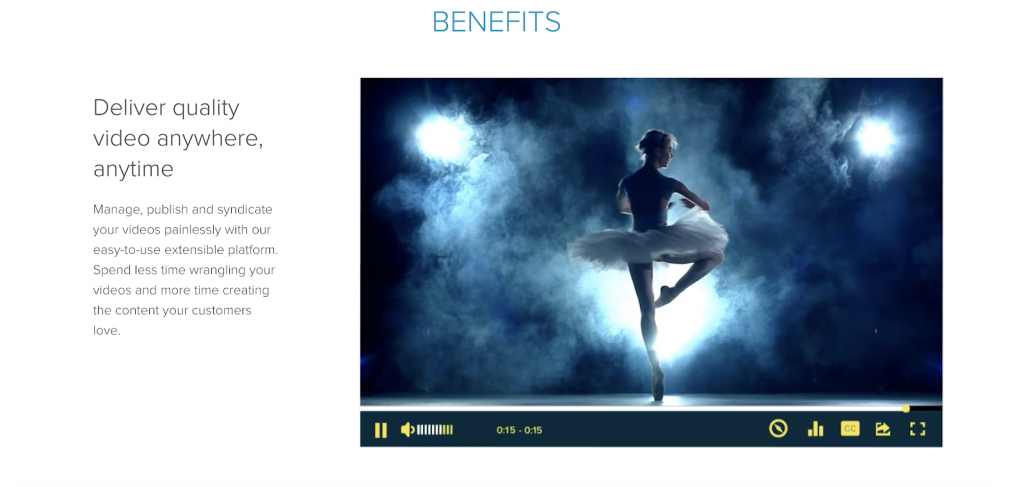 Ooyala is one superb and superior video monetization platform. It helps its customers in many different ways for monetizing their video content, one way being with integrated paywall systems, such as the one we've developed at InPlayer. Other ways include ads, transactions and OTT.
They also provide powerful detailed analytics for video reach, audience segmentation, revenue collected and a lot more. By using Ooyala you can definitely make smarter choices for video content production, distribution and monetization.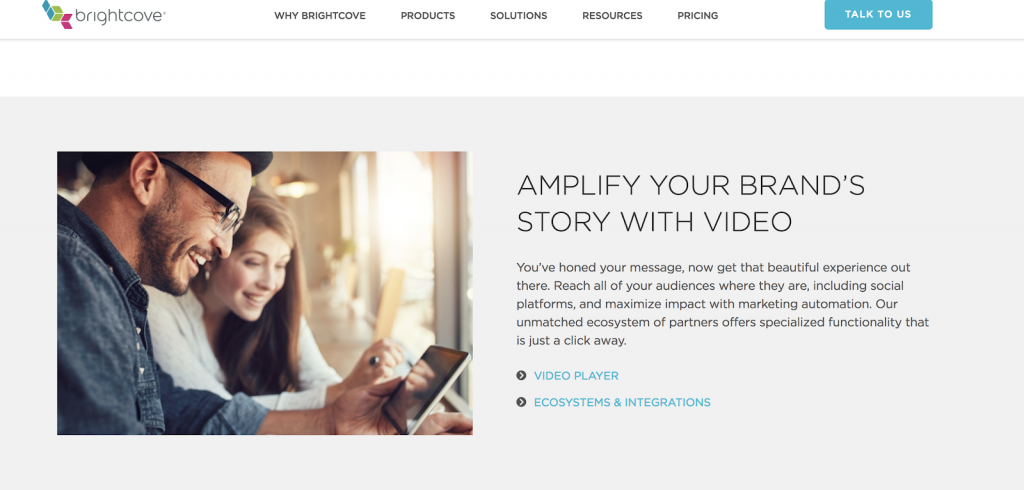 Brightcove is also a leading video platform in the video monetization market. It has in-depth, seamless and easy to use integration across different products. They are providing customers with all the necessary tools they need to build incredibly strong video streaming offering.
Their platform allows you to drive traffic back to your website for more conversation rates, SEO impact as well as live video streaming. They offer and integrate marketing automation tools so you don't have to worry about analytics or reports which are already built-in.

Kalutra is world's leading open-source video management tool with more than 100,000 community members. Through their industry experience, Kaltura saw the need for a single, affordable solution which is how their bundle offering came to be. They bundle storage CDN,  and even offer free transcoding for maximum flexibility at an economic price point.
Great platform providing control over the different ways to monetize your content with advanced integration options with CMS platforms like WordPress. It fully supports calls to action and email registration forms.  

Muvi is the place for content owners who easily want to monetize video content and they do this by offering self-service, white label platform. They are video monetization platform for many small and medium companies whose major business is video production.
Video owners can launch their own Multi-Screen Video Streaming (Live & On-Demand) platform without any investments in a matter of minutes. They have partnerships with world's leading technology companies like Amazon Web Services, Adobe and many more.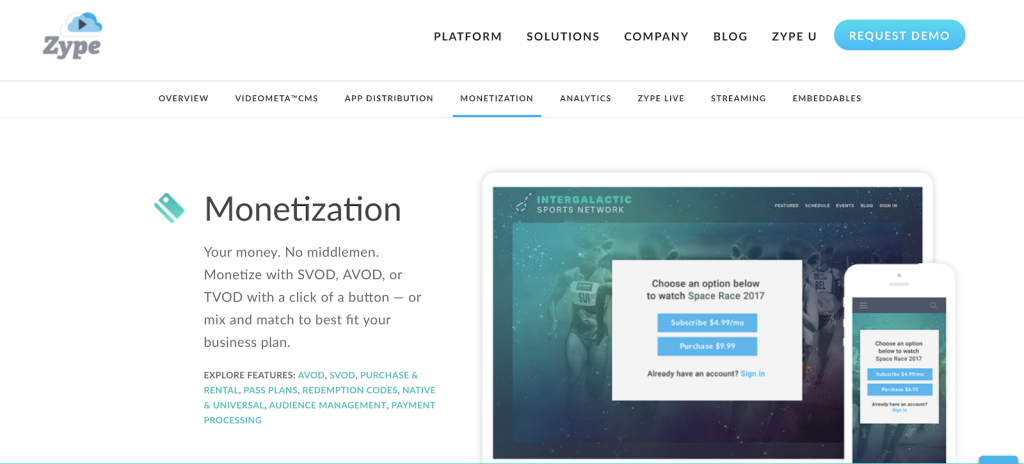 Zype is online video monetization platform dedicated to helping content owners to connect directly with their pool of customers.Their cloud service covers monetizations, publishing, streaming, analytics all integrated on the web, mobile and OTT apps.
They help monetization of video in the form of subscription video on demand, advertising revenue and transaction based monetization. Also, they support fully integrated paywall systems that allow users to purchase or rent videos.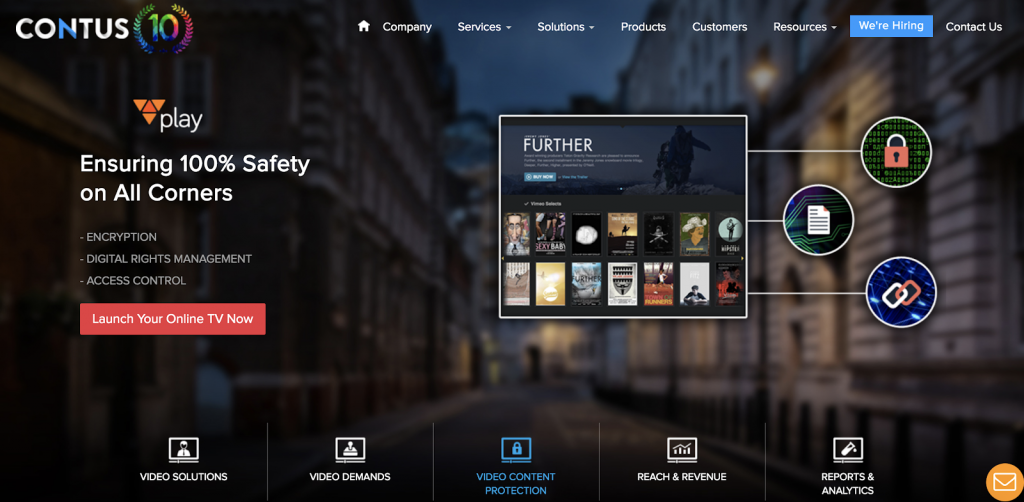 Armed with heavy video encryption features, Contus Vplay is a perfect option for video monetization. They are pre-built video on demand solution with different platforms like subscription video on demand (SVOD), television video on demand (TVOD) and advert-based video on demand.
Contus Vplay is a feature-rich live streaming platform that can broadcast on real-time basis your live event videos to user screens with pixel-perfect HD clarity. Their offers are ideal for video creators, video broadcasters, publishers and everyone out there that wants to monetize video.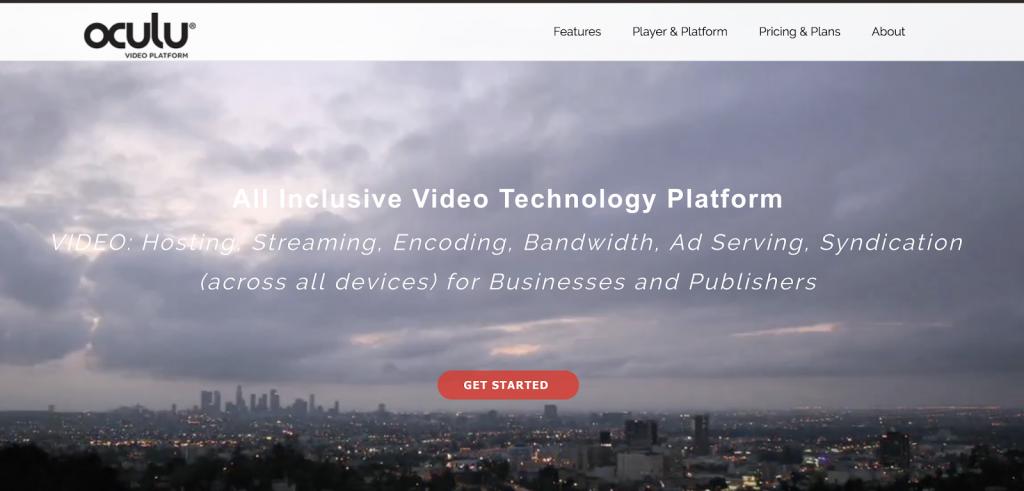 Oculu offers an integrated video on demand platform with a player that plays videos in HD clarity. The video player is bolted with HTML5 responsive video player which enables 360-degree video delivery.
They can cover video ads on any device (Vast & Google IMA) and maximize revenue by efficient delivery to all devices. Creating relationships between brand advertisers and consumers of premium video content, Oculu is the best choice as a video monetization platform for video broadcasters and enterprises.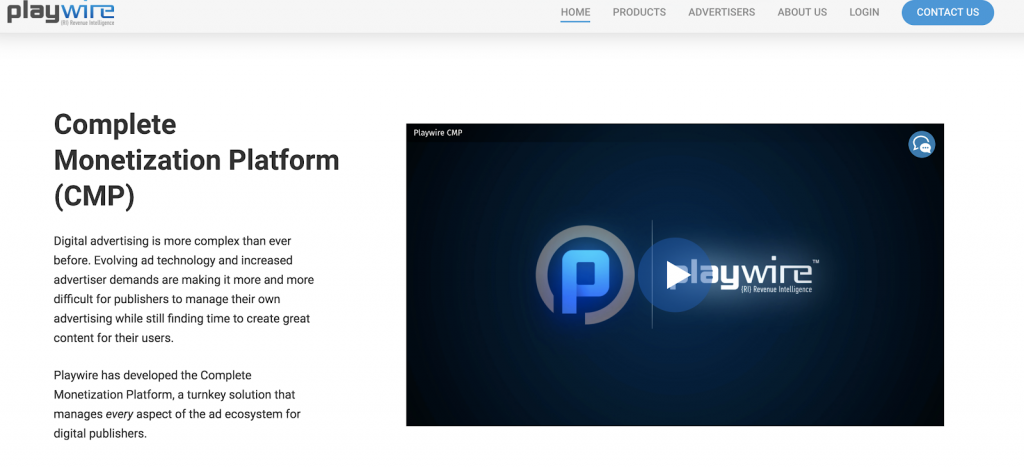 Play Wire will take care of your video production needs with a single, unified video monetization platform no matter if you want to host, encode or stream video. With their platform you can manage content, get analytics and, of course, monetize your video efforts.
The best features of Play Wire are its ad integrations. Global video distribution and in-built video cue points.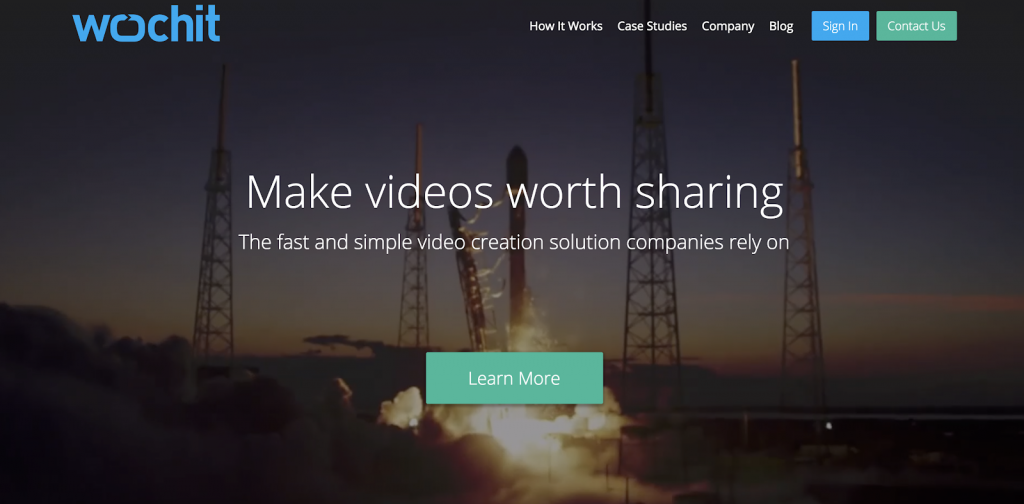 Wochit is a video creation and monetization platform which is especially designed to help newsrooms, editorial teams and social media professionals. Creating videos is by using the native video library which helps in the process of capturing and expanding audience attention through the power of video.
Creating videos is quickly and easy by combining different video snippets into a single storyboard or using own voiceover.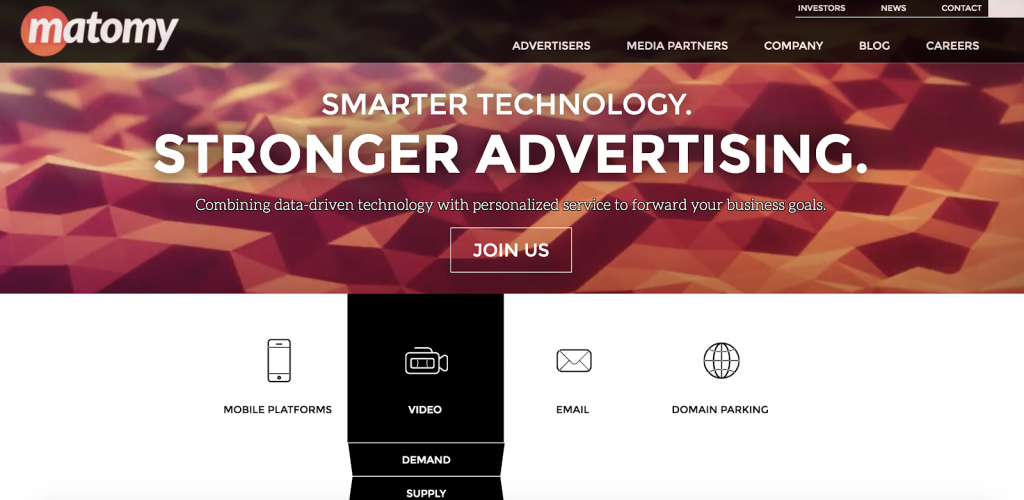 Matomay has a goal to maximize engagement and increase ad revenue. It's a great video network that can provide video ads to run with your content as well as the video content itself. Leading international brands with with Matomay and their team is always ready to help you create optimized video plan for your website.
They are delivering ultimate results to its advertiser and media partners by giving single gateway to all media channels.
Wrap-up
Each of the above-mentioned video monetization platforms has its own unique strength. It really comes down to your preference and needs as to which one would be the most appropriate solution to monetize your digital assets. After you've made your decision you'll see quick results in no time. Good luck!