H1 2019 has been really dynamic at InPlayer. From attending major video industry events to releasing new product features on a weekly basis, our people have been busy behind-the-scenes, working across different teams and making updates and improvements to our product.
The new features we've released so far not only allow more secure, scalable and powerful video monetization and subscriber management, but also enable content owners to be more profitable with their Marketing, Sales, and Customer Success efforts.
From In-app OTT Monetization to providing a Smart(er) way to manage your subscriptions and credit card payments, Standalone Functionalities (Authentication and/or Payments), or the ability to PPV Key Moments, these continued client-driven innovations have made InPlayer the industry-leading monetization and subscriber management platform. 
Taking all these into account, we wanted to take a step back and do a quick recap on some of our launches and product updates from the last 6 months. Read on to learn more:
INPLAYER LANDING PAGE
 
You have premium content but no website to monetize it? We've got you covered! With InPlayer Landing Page, you can create your very own landing page for an upcoming event, either live or PPV, and monetize your content immediately. It is the place to go if you want your own monetization solution with video-centric landing pages to maximize the value of your content in no-time. 
Watch the video to discover InPlayer Landing Page:
INPLAYER RELATE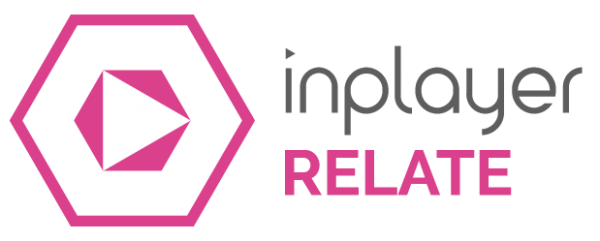 Are you managing lots of clients who need monetization for their content? InPlayer Relate is a powerful tool providing the possibility to establish relations between one main account and multiple sub-accounts. You can simplify your workflow and be your clients' monetization orchestrator to manage multiple accounts easily from one place (with one account being a master managing an agency of follower merchant accounts). 
What this relation allows is for the follower account to inherit some settings from the master (e.g. payment methods and revenue shares) at the same time giving the master merchant the option to login in the same manner as any of the follower merchants and be part of the agency to get an overview of how a specific business is developing.
This is a premium feature that is enabled via our paywall admin panel.
Again we made a video explaining how it works:
INPLAYER SMART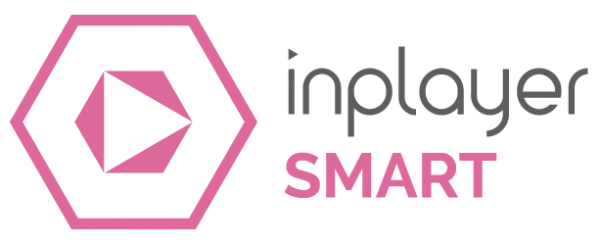 You asked, we delivered solutions that fit your needs! Tackling churn rate is one of our priorities, therefore, we developed InPlayer Smart Subscriptions to make the subscription credit card management easier, more visible and smarter. No more outdated credit card and any interruption of services. InPlayer Smart detects and updates automatically the credit card when a new one is issued. The end-user will also be able to view and update cards used for recurring subscription transactions in a seamless way. 
IN-APP MONETIZATION
The in-app purchase story includes functionalities in our system that provide support for in-app payments and ultimately allow a merchant to create an OTT offering with the possibility to consume and purchase content cross-platform and on multiple devices.
The InPlayer platform facilitates the payment process by providing in-app purchases (IAPs) as a valid payment method i.e. by supporting payments carried out inside native Android, iOS, or TV applications.
In-app purchasing allows the merchants to supply their end-users with special offers (extra features or premium content behind a paywall) within an application as a way of providing a cross-platform monetization flow directly on their TV or on their iOS or Android device. 
Click here to learn more on how to integrate in-app monetization for your services! 
STANDALONE FUNCTIONALITY
Depending on your needs and preferences, you can use InPlayer's three core service groups: Identity Management/Authentication, Payments/Subscriptions and Access Entitlement/Validation in mutual connection or using just a part of them with either your own or third party implementation.
If you need InPlayer's payments services combined with your own integration, the InPlayer paywall is fully flexible and offers all authentication, payment and content access as separate and standalone functionalities.
In this regard, the standalone feature allows three different scenarios:
you can have your own Identity Management/Authentication service in play while using the InPlayer's Payments and Access Entitlement services;

you can have your own Payment Solution service while using the InPlayer Authentication and Access Entitlement/Access Validation services;

you can have your own Payment and Authentication solutions while referring to InPlayer for a secure Access Management.

You can discover more on the following link.. 
PARTNERSHIP ECOSYSTEM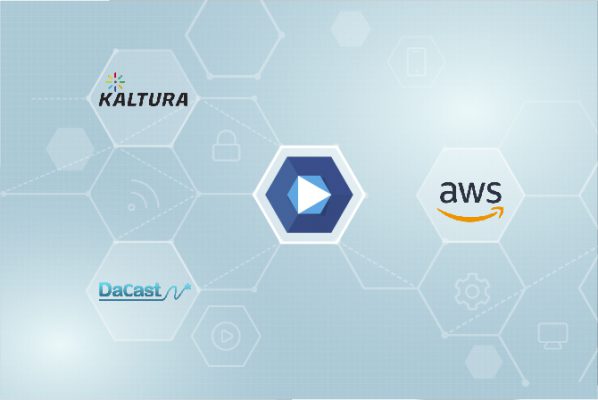 Our platform is made even more robust with integrations into tech stacks, and thus, we have continued to strengthen our ecosystem of partners with key front-end providers and OVPs in the industry: Dacast, Kaltura and Amazon Web Services (AWS). Our clients and partners are now given the global reach to support large scale audiences with the cost efficiencies expected with SaaS platforms today.
To illustrate, our latest partnership agreement with DaCast allows customers and content owners to leverage InPlayer's advanced subscription management and powerful paywall monetization solutions. Read our press release published recently on our website. 
Stay tuned for our upcoming Syndication feature!