DATE & TIME
In this climate, when all of us are in dire need of a laugh or two, Upload Comedy Festival is experimenting with a new way to present new formats and comedy straight to your home.
The line up includes Edinburgh Comedy Awards nominees and winners as well as TV regulars on shows like Live at the Apollo. It's a chance to catch the UK's most exciting comedians have some fun and present their work in a brand new way and experiment with new formats.
All the shows are custom created so this event, including Edinburgh Award Winner Jordan Brookes who will be seeking a mass apology, Fern Brady who will come together with some of the brightest rising stars in comedy, and Sofie Hagen talking about what matters to her.
All the acts are working hard to try and prepare something special for their fans and supporters so I hope you can join them!
£1 for every ticket sold goes straight to the Coronavirus Careworkers Fund to help support those working to look after us through this time, so head over to https://www.comedyfestivalonline.com/ and get your digital pas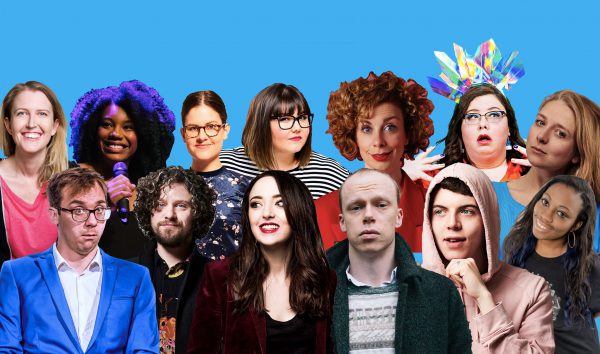 s!