DATE & TIME
On 5th & 6th October 2019, the next Kryonfestival will take place in Rosenheim. First, there will be broadcast at the start of the festival, including the welcome channel. These channelings are always highly energetic and can deeply touch the soul. After the welcome channel, there is also the possibility to sign up for the further video transmission of the whole day or both days.
You can find the program of the festival and Friday seminar "about the dimension change" as well as the registration form for participation on the site: https://www.shimaa.de/veranstaltungen/kryonfestival/
Any way you participate, we are waiting for you.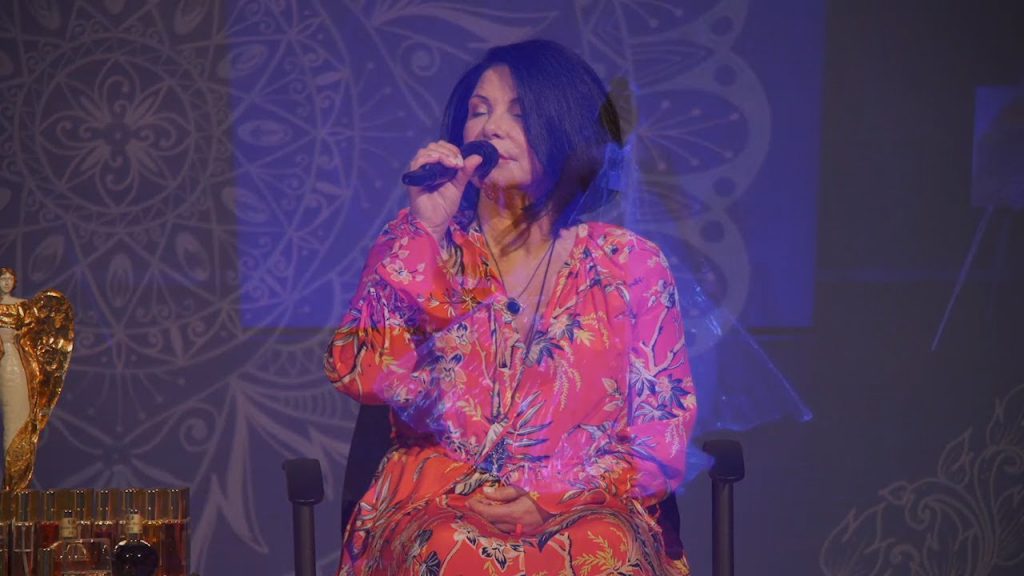 When and where can you watch:
Saturday 5. October 2019
https://shimaa.tv/kryonfestival-eroeffnung.html
Video broadcast whole day Saturday
https://shimaa.tv/kryonfestival-ppv-sa.html
Video broadcast whole day Sunday
https://shimaa.tv/kryonfestival-ppv-so.html