DATE & TIME
Three exciting performances this week on Noonchorus. 
Who says Mondays have to be boring? Start the week on a good note with Waxahatchee's performance. 
Waxahatchee is an American indie music project, formed in 2010 by American singer-songwriter Katie Crutchfield. Originally an acoustic solo project, her recordings now tend to involve a backing band, and the music has increasingly been performed this way.
Buy your online tickets and watch the concert on https://noonchorus.com/waxahatchee/.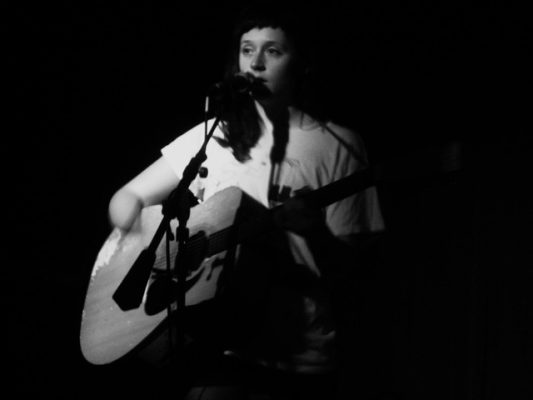 On July 7th at 9 PM EST you can enjoy an online concert of Rookie. 
Rookie is six matching jumpsuit-clad, shaggy-haired friends from Chicago who play rock-n-roll that's more at home next to their parents' battered LPs than on their friends' streaming playlists. The band's self-titled debut full-length album deftly reformats the classic rock landscape with blowtorch hooks, enthralling harmonies, evocative touches of cosmic country, and distinctively indie-minded songwriting.
Click on https://noonchorus.com/rookie/ and buy your ticket for only $10!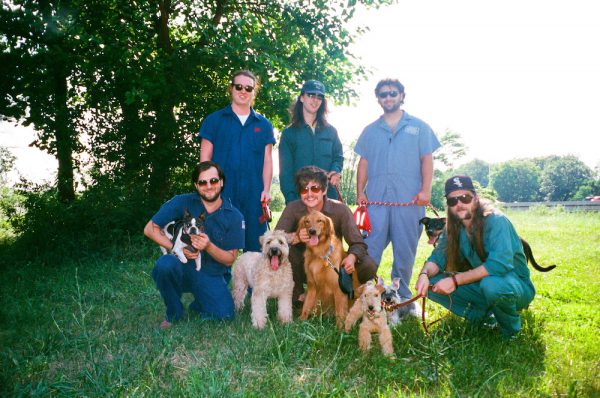 John Michael Cooley is an American songwriter, singer, and guitarist. He is a member of the band Drive-By Truckers. Cooley received his first guitar at age 8, spending time with a local bluegrass musician to pick up the instrument and thanks to that he is now able to make these days at home more comfortable for you with his music. 
Watch the concert only on https://noonchorus.com/cooleydbt/ on July 10th at 6 PM PT!