InPlayer Collects The Accolades at TechPitch 4.5
We've got some lovely news this morning.
Surrounded by a great company of young and ambitious UK startups, the presentation of our CEO, Jean-Charles Lacoste, was voted as No.1 from both the jury and the audience.
TechPitch 4.5 is a platform for UK tech startups and entrepreneurs to show-case their business to a wider audience, including investors, journalists, potential partners and peers. It provides an opportunity for potential investors to observe and learn about the latest tech startups, as well as new technology business trends.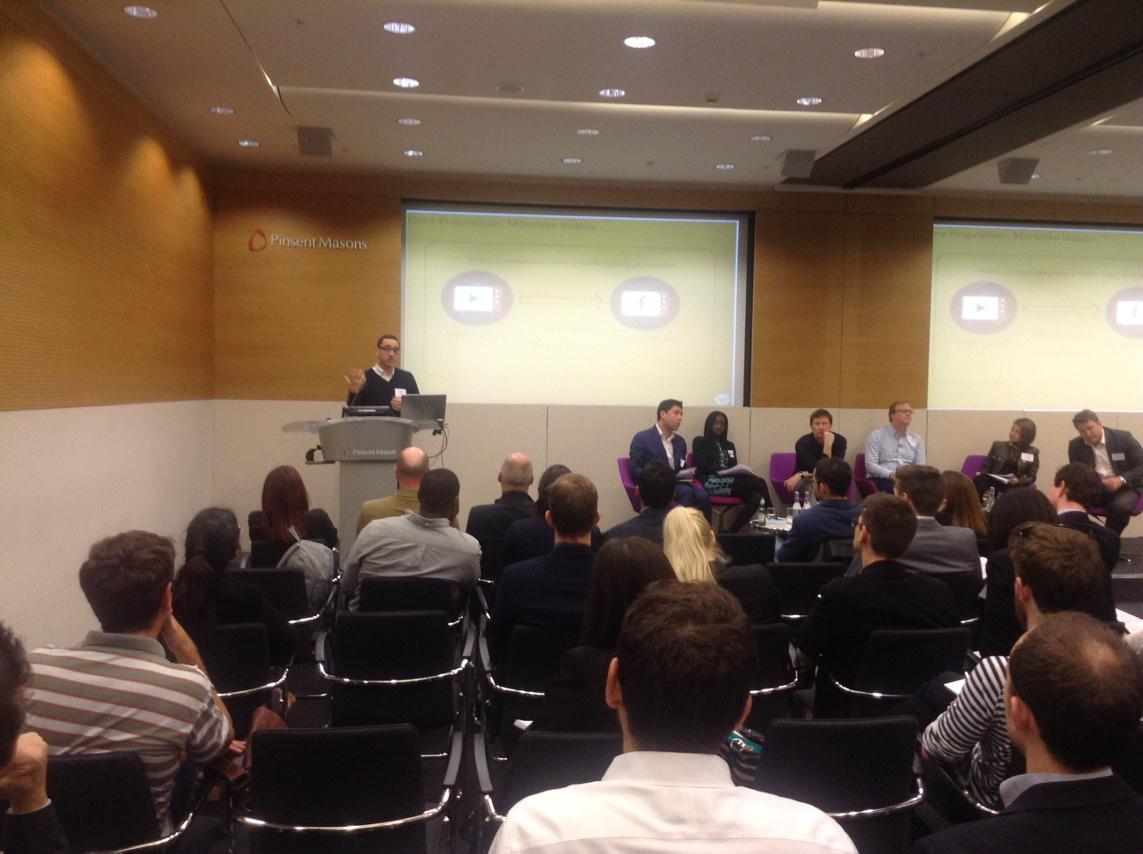 Credits: Petra Johansson
For us TechPitch 4.5 was a great event for networking and making useful connections with potential investors, experts and potential clients. The event manages to gather the hottest tech entrepreneurs in sports and entertainment and we were glad to present our mission, vision and past success to the audience.
That gives us a big nudge going forward and proves that investments in video monetisation and its technology is the right course for us and our stakeholders.