At every turn, the health and fitness industry has seen its most vigorous growth when leveraging the power of media. What began with the emergence of fitness guru Jack LaLanne on television was taken to new heights by Arnold Schwarzenegger in Pumping Iron, Jane Fonda in her VHS at-home aerobics series and countless more who have spread the gospel of active lifestyles across various media channels.
Not surprisingly, as the digital media industry flourishes, new leaders are taking full advantage of over-the-top media to spur the next stage of growth in the health and fitness space. And in a strange twist, the circumstances that pummeled gym and health club business across the country over the past 18 months have ironically added fuel to the skyrocketing health and fitness OTT movement.
In 2019, the digital fitness market was valued at more than $6 billion, with interest in specialized sessions and alternatives to on-site options driving impressive growth. But in the months ahead, as the pandemic shut down public fitness spaces, gym-goers were suddenly left with time on their hands and nowhere to get their sweat on. That's when the health and fitness OTT shifted into another gear.
Over the past 18 months, the public has flocked to platforms such as Peloton, Tonal and others that allow users to keep their distance from others and get in a great, engaging workout with a virtual coach. Even as gyms have reopened and workers have begun returning to the office, the industry continues to enjoy boom times. With many embracing the privacy and versatility of streaming workouts, the OTT health and fitness market is now expected to grow at a rate of 33.1 percent CAGR – to an estimated $59 billion by 2027.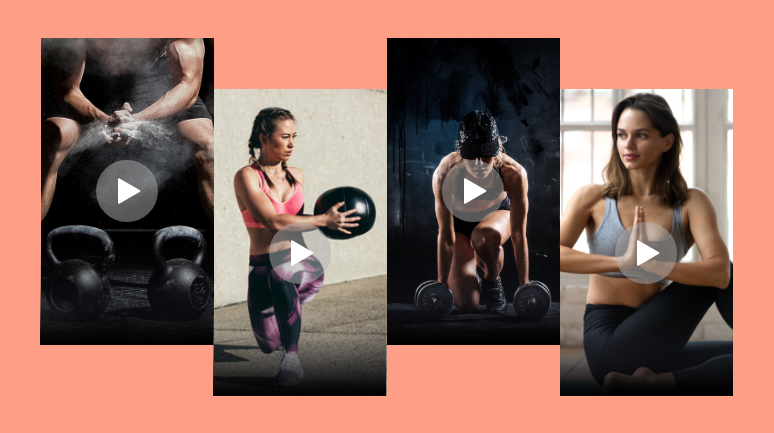 A portion of the public will always prefer the shared experience of a health club. But there are those who are still hesitant about returning to the gym just yet, and more still who value the ability to enjoy a custom workout at home (avoid traffic and saving time) or on the road (where gyms can be expensive and hard to find). Additionally, many health and fitness OTT platforms provide a level of engagement and coaching a user won't get even at the gym – not without an extra cost and a scheduled appointment.
Physical trainers have been found to improve performance across a number of indicators, according to the Journal of Strength and Conditioning. One study found PT-facilitated workouts led to a 42 percent increase in chest press strength (compared to 19 percent for self-trained subjects) and a 7 percent increase in aerobic capacity for PT-trained participants (compared to a 0.3 percent decrease for the self-trained).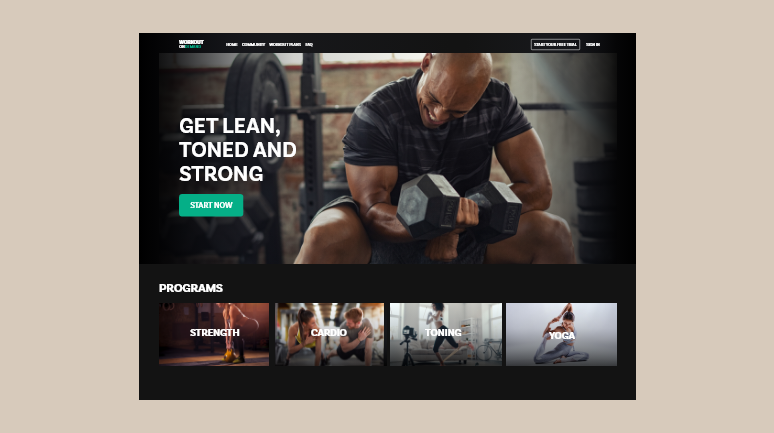 InPlayer can help facilitate the growth of any fitness brand looking to take its content digital. With the ability to launch a digital studio — even from the homes of fitness trainers — InPlayer can immediately help monetize the fitness-enthused audiences. On top of that, sports brands can gather advanced real-time analytics and predictions of members' activity, engagement, payments and revenue generation, subscriber demographics, account session management and access expiring over time, to develop data-informed strategies and execute targeted classes or lessons. 
Given the variety of workouts, access to training expertise and remote flexibility of health and fitness OTT platforms, the industry appears set to continue its rapid growth into the foreseeable future.