Another year is coming to a close and before we know it 2018 will be the New Year to look forward to. Fresh new subscription businesses are launching all the time, and a lot of traditional ones have begun adding a subscription part to their standard operations.
Subscription-based services have shown that they can be effective both for the customers as well as businesses. It is projected that by 2019 they will account for over $201 billion.
Since success in the subscription business means going forward here are some ideas InPlayer believes are worth keeping in mind in order to make the most of 2018 for both your subscription business and your customers.
The Internet of Things Brings Undeniable Benefits
According to Wikipedia, the Internet of Things refers to the notion that a future Internet development involves a reality where "Objects are sensed or controlled remotely across existing network infrastructure, creating opportunities for more direct integration of the physical world into computer-based systems." This results in improved efficiency and accuracy for your subscription business model.
IoT sensors and devices are making a huge impact from urban design to healthcare allowing businesses to operate more efficiently having a huge economic benefit. For 2017, Gartner estimates there are 8.4 billion IoT devices already in use, impacting everything from software to customer experience.
For SaaS companies IoT offers a vast area of opportunities. One of the best ways to begin to see benefit from IoT data is to set up a system to share user data directly from your software with your developers. For customer support teams of SaaS companies it may be really useful to receive notifications of errors directly from the users' software alongside user-created tickets.
However, there are some cyber security and privacy concerns when it comes to IoT. The more data collected online means there is potential for that data to be attacked by thieves and steal valuable and sensitive business information. The industry must work hard to minimize those hazards.
OTT (Over-the-top) Industry Is Fast Evolving
OTT content and services are increasingly being adopted in many segments of our daily lives and commerce. They are affecting and disrupting traditional industries at a significant pace. Consumers use online video instead of traditional television, online communication platforms instead of traditional telephone services etc.
According to DigitalTv Europe, OTT viewership is expected to overtake traditional broadcast viewership by 2020. In terms of revenue, the video segment is anticipated to register a relatively higher growth of 15.8% between 2016 and 2026. This growth is largely attributed to extensive growth of high speed broadband infrastructure in developing economies and popularity of subscription-based models in developed economies.
Providers are developing at a steady rate offering live events through the PPV model. Those events are drawing huge audiences like the Conor McGregor one we, at InPlayer, covered a year ago via a pay-per-view (PPV) live stream. Supporting these kinds of livestreamed events takes advanced technology, innovative infrastructure, and real-time monitoring by both the OTT service and its vendors, to ensure a positive viewer experience.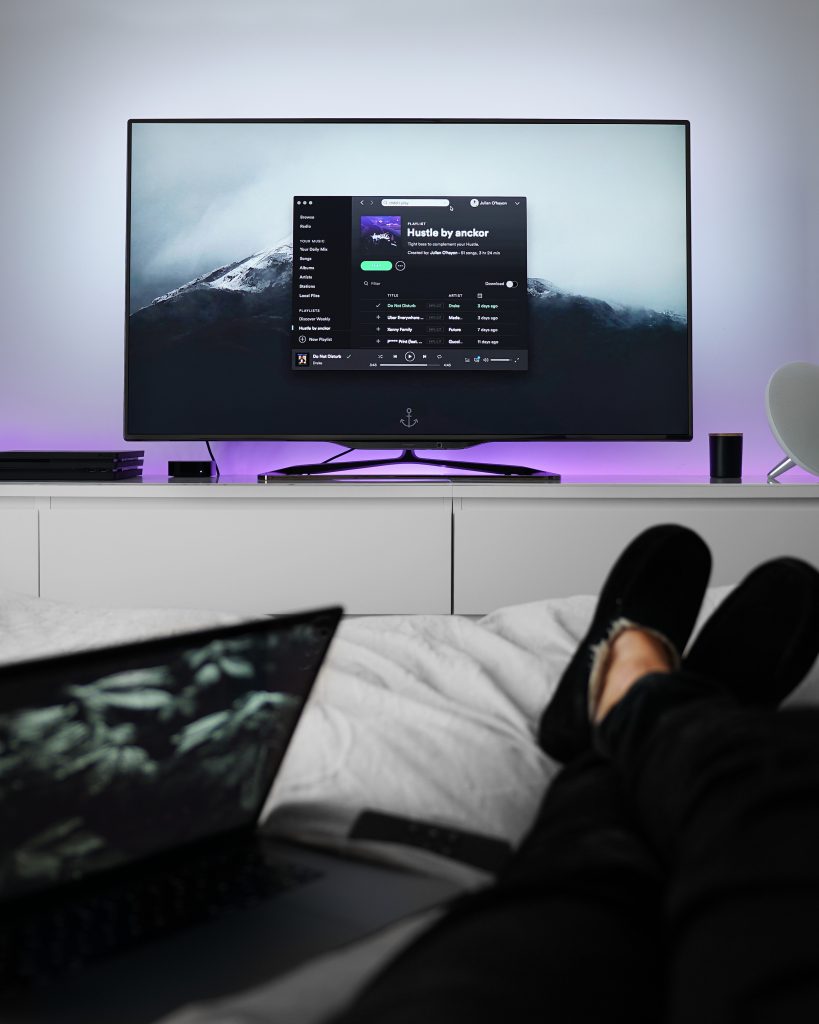 Build and Nurture Deeper Customer Relationships
If you're in the subscription business, it means you're in the customer service business. Without strong customer relationships at the core of every subscription business model there can't be sustainable recurring revenue growth.
As your company's customer base gets bigger, nurturing deeper customer relationships becomes one of the most important keys in the whole framework. Subscribers acquisition is critical, but in the subscription businesses the vast majority of customer transactions consist of changes to existing subscriptions like renewals, upgrades, terminations etc.
Businesses need much less resources to build on existing customer relationships than to acquire new ones. Most large companies generate just 15 to 25% of their revenues from brand new customers. As a result, you need to offer your customers intuitive and comprehensive tools to manage their accounts over the entire subscription life cycle. Ideally, you should have a 24/7 support service.
Data Is Important, Dive into Metrics
To succeed in an increasingly competitive market subscription businesses will need a lot of data insight and strong understanding of targeted analysis with meaningful and actionable insights. Subscription based companies thrive on recurring revenue, meaning they aim at building a base of customers who would pay constantly.
Customer retention is the core principle for subscription companies. Because of this they have to work on factors like churn rate, customer funnel and feature utilization or neglect. Recently we published an article on improving video subscription businesses by avoiding customer churn.
It is very important for subscription businesses to consider customer churn rates but it is even more important to distinguish between involuntary and voluntary types of churn. Involuntary means passive because the customer itself doesn't take any action to cancel their subscription. It can happen due to many reasons, like a payment being declined or personal information not being updated. Voluntary churn, on the other hand, is when customers intentionally want to opt out.
Analyzing key metrics through revenue recognition can provide unparalleled insight into customer value and the financial health of a subscription business. Understanding data, making use of it in the right direction is one of the most important keys to success in a subscription business in times to come.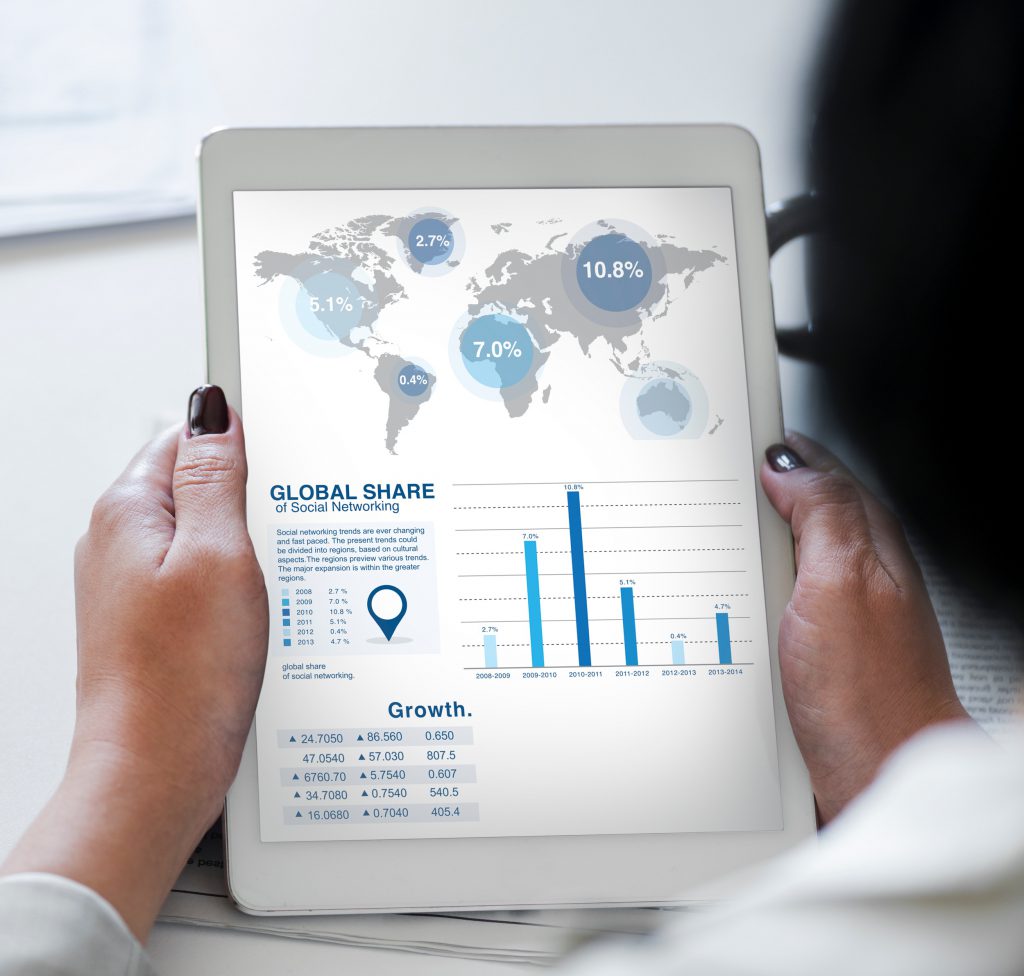 Onboarding and UX Gives Competitive Advantage
To say that the subscription business market will grow and be even more competitive in 2018 is nothing short of realistic. What we do want to point out for 2018 is that as this market continues to become further saturated, onboarding and user experience will become even more mission critical for success. Effective onboarding and user experience give SaaS companies a competitive advantage.
However, you need to keep the customer continue using your SaaS app and receiving value from it. If you just assume that once people sign up, they'll start using your software, you're wrong. The goal in fact is to convert users to become power users, expanding their use over time.
On the other hand, what makes for great UX  is seamless feeling that makes you forget you're using a SaaS product. Overcomplicated interfaces confuse subscribers and they get lost when new features are integrated. Beautiful, personal and easily available user experience will guarantee a huge subscriber base.
Let's Review
The best way to take advantage of these subscription businesses trends is to welcome them with open arms. These new developments in this industry are far from passing fads, and are becoming more important than ever. Getting users to understand the value proposition of your product as soon as possible is what will help retain them in the long run.