We are extremely proud to announce that InPlayer together with Marathon Artists LABs, a music start-ups accelerator from London has built a MUSIC CONTENT MONETISATION SOLUTION that helps music start-ups and artists to allow access to their free music and content, follow audience behavior and sell high-fidelity music.
This is big news for us, and, also a fitting time for us to share how we have been thinking critically about what InPlayer can do for emerging and independent musicians and music start-ups. We have analysed what the audience wants and what music start-ups need and built a technology solution that can support that.
Before we get into the details, let's talk briefly about what lossless quality music encompasses, putting accent to its most popular FLAC format and how lossless music can be monetized.
What is lossless audio?
Audio files consist of two components: sound and silence. Lossless formats are capable of compressing the silences to almost zero space and by doing this it maintains all of the sound data, thus making them smaller than uncompressed files.
Lossless formats use compression algorithms that preserve audio quality meaning the audio is exactly the same as the original. In comparison there are lossy audio formats such as AAC, MP3, and WMA, which compress audio using algorithms that discard data.
In simple words, when the actual original music is compressed many detailed sounds are being lost in the process of compressing, so the file is smaller and we can listen to it anywhere on any device. Lossless music, or high fidelity music, on the other hand has fully detailed and richer sound and which makes for an amazing sound.
There are several popular lossless formats used for storing music: FLAC, WAV, ALAC, WMA.
The FLAC format, in particular, stands for Free Lossless Audio Codec and is probably the most popular lossless encoding system. This is very similar to how Zip works, except that with FLAC the compression is much better because it is designed specifically for audio. It is becoming more widely supported on different players and devices making it easy to play back just like an ordinary MP3 file.
FLAC is also error resistant so if an error occurs in one frame, it doesn't destroy the rest of the stream which might be the case with some audio formats.
The code is freely available as an open source license developed by the non-profit Xiph.Org Foundation.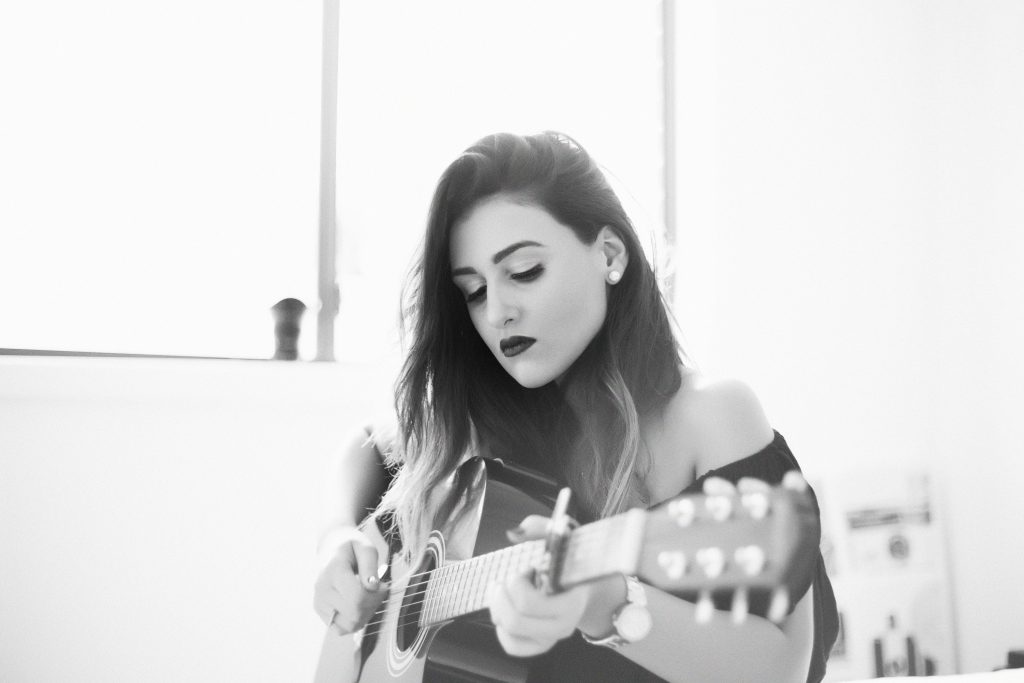 How great can lossless music be?
There are many and clear advantages in building a lossless music library:
Any Format Conversion: Having your music is in a lossless format means you are able to convert it to any desired format and achieve the highest quality that format can support.
Loss or Damage Recovery: Having your music in a lossless format enables you to restore onto a blank CD a damaged original CD or any that may become lost.
Compact Disc Back-ups: Ripping to lossless audio files offers the exact bit-for-bit copy of the original CD. Therefore, whatever audio formats come out in the future, lossless formats guarantee that you have a perfect copy of the original.
How do we increase audience and revenue for lossless music?
This is a never-ending debate, but literally all of the answers assume that we need to be more inclusive and start breaking down barriers, tapping new market spheres. If we make the culture of new music welcoming to a broader audience, new fans will be won over by the universal artistic truth of our music.
The audience primarily wants easy and free access to music and content related to the artists' background and music. Additionally, there is a rise in the need for lossless quality music and the emerging market that is ready to pay for it.
This creates the need— for music start-ups and independent music artists— for a solution as a new revenue stream with a tool for selling their lossless quality music online. Our vision to provide independent musicians with an alternative business model, and ultimately, more freedom over their revenues.
We believe this approach will empower musicians and music start-ups to decide exactly what their work is worth to their audience. Imagine if independent artists could dictate the payouts for streaming services or could keep the full revenue amount from digital album sales.
Our solution will also provide insight into their audience behaviour to inform future campaigns, improve customer experience as well as build on marketing tactics.
Here we came with a technology solution that collects data and analytics through a DataWall, enables selling of lossless quality music through a Paywall and offers creation and campaign management for newbies in the business. On top of that, we can offer clear, useful and precise analytics of users, payments and revenue for our clients.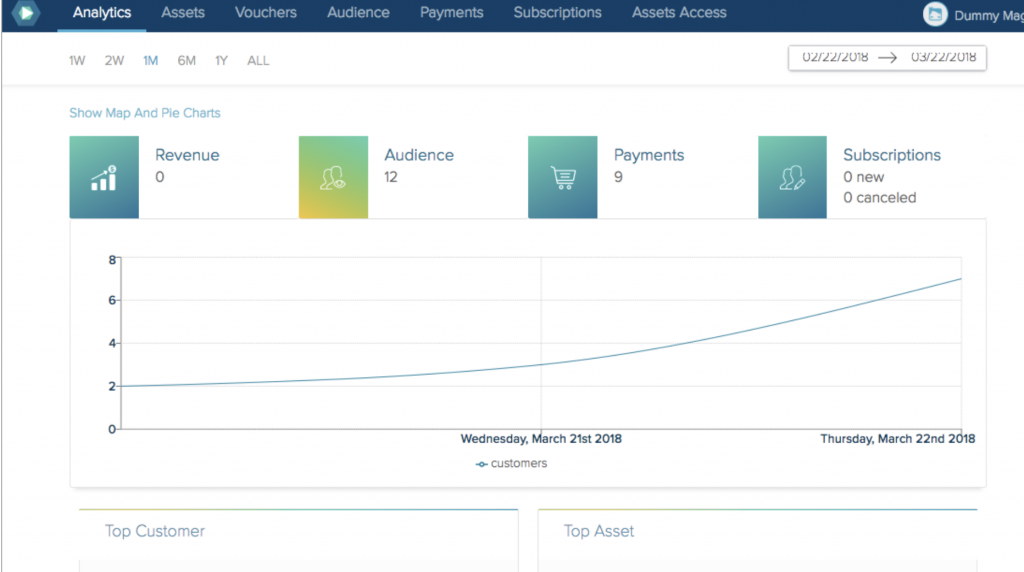 Because our users get all their customer information, they can communicate directly with them, offer exclusives and premiums, let them know about upcoming shows in their area, etc. Artists could even sell a weekly or monthly subscription where they livestream a private concert—all from the comfort of their own home.
In short, we believe in our easy-to-use paywall service that empowers musicians so that they can continue to do what they do best: Make our lives better through art!