Accenture published a research in 2016 saying digital products will make up 25% of the world's entire economy by 2020. High performers in the digital business arena of the future won't just consume more technology but also enable their customers to accomplish more with technology.
New corporate cultures will be created that use technology helping people to constantly adapt and learn by creating new solutions and disrupt the status quo.
A lot of online businesses decide to transition from selling of licenses to monetizing software as a service (SaaS). This chane most definitely involves friction for both consumers and investors regarding billing and revenue. So, if you plan to transform your product to a Saas Platform, most important thing to plan is to reduce the overwhelming effects with customers and investors alike.
"SaaS has not killed the software market, but is growing rapidly and pressuring legacy providers to include SaaS options or risk losing market traction," explains Laurie Wurster, research director at Gartner.
Ease Your SaaS Transition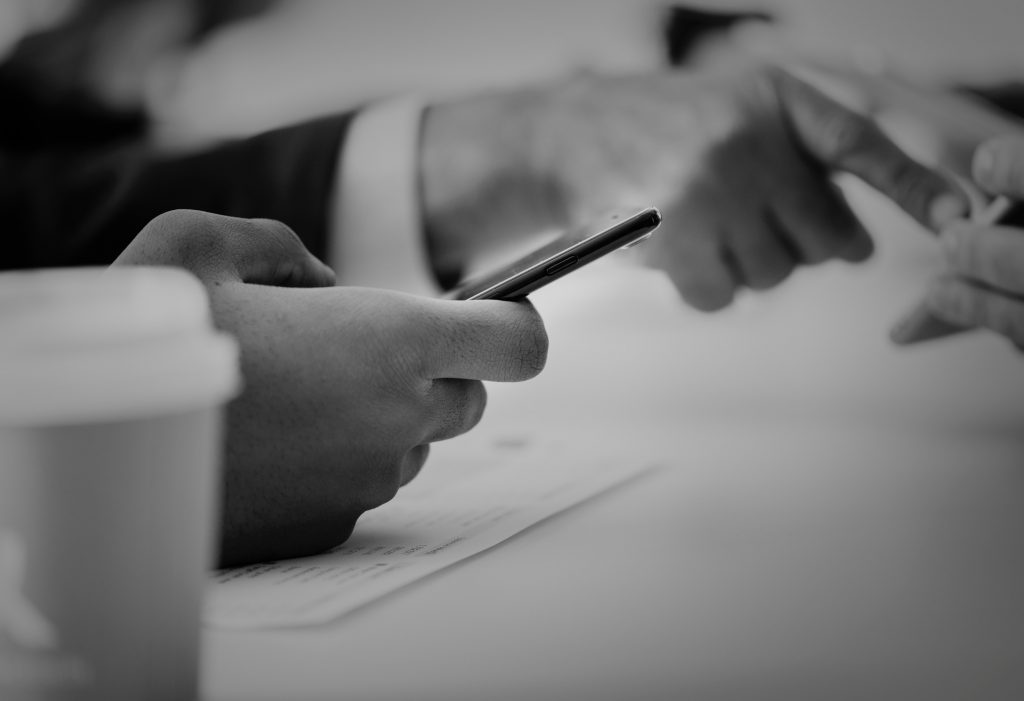 Any SaaS transition doesn't mean you have to move ALL your customers and products to the new subscription model right away.
You can decide on selling some of your products through your traditional model. Start by offering options and new products with subscription-first approach. In the meantime keep your traditional model for existing customers and products until full SaaS transition happens. This way acquisition costs remain low.
When Adobe announced their plan to transition their Creative Suite product to SaaS, the company's stock plunged 35 percent, according to the Harvard Business Review. Customers and investors were both upset, ending in 5000 people signing a petition to request that Adobe continues selling licences instead.
However, today the numbers have changed.The company's stock has nearly tripled following the announcement, and Creative Suite remains the industry leading creative software.
What to Consider When Creating Transition Strategy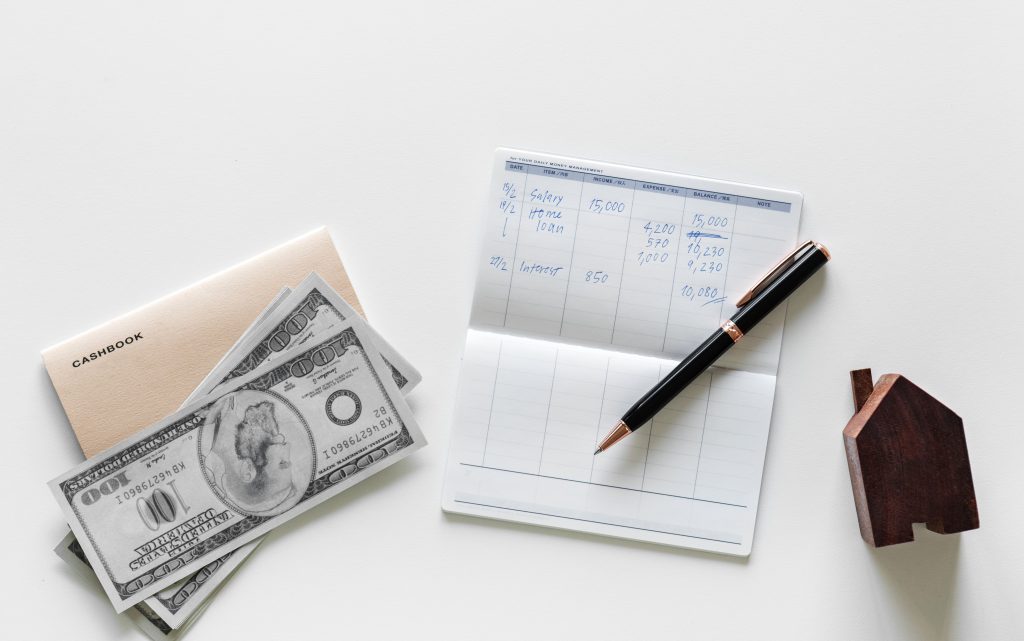 Decide if your SaaS platform is going to be whole new product or just conversion of the existing one. The familiarity and level of customer satisfaction shouldn't be discounted in the transition strategy.
Also, it's advisable to consider whether it's best to build your own infrastructure or alternatively partner with an external provider, since companies that work with external developers see their stock price increase 2.9 percent when announcing the transition.
Set goal to convert 50% of your existing customer base. This needs to be done within a specific time frame to minimize impact on your financial statements.
Essential part of the transition is having a cross-functional team in strategy development. Include your internal and external stakeholders across all lines of business to ensure long-term success. If possible, select representatives who worked in subscription businesses.
Additionally, realigning of sales and partner compensation packages encourages behaviors that actively support the subscription move. Make sure your cloud or hosted SaaS products are more flexible than traditional offerings.
Develop a community of end users by integrating new features into your go-forward plan to support appropriate prices and user growth.
Switching to SaaS requires a complete organization of your payment structure, which means you have to decide on the different ways to handle subscription billing. If the system is not well developed and buggy it can cause frustrations among customers and can drain your IT resources.
In the event that you are not able to provide an engineering solution yourself, it's best to partner with a third-party subscription billing service capable of integrating with various SaaS products. This way, your company can take advantage of existing infrastructure that is flexible and proven to work.
Based on this, it's clear that although transitioning to a SaaS platform may be a financial disruption in the short term, it can become a significant benefit if handled correctly.
Sign up to try InPlayer free
Make money on your content