In sports, just about everything sells: broadcast licensing rights, merchandise, video games and $8 hot dogs. Somewhere along the way, someone even figured out that fans would be willing to pay simply for the right to purchase season tickets. Fortunes have been built by those who understand the power of converting the public's collective love for athletic competition into cash.
Over-the-top media content producers and providers have already taken notice – and the interest from leagues and franchises is quite mutual. The NBA's marketing arm has turned posting game highlights on Twitter into a cottage industry. Boxing is increasingly testing the OTT waters on Facebook Live, FITE TV and other platforms. Recently, the Premier Lacrosse League announced it would contract with Peacock as its exclusive streaming partner.
Given the historically vibrant profit-making potential of professional sports, they've likely just scratched the surface of their relationship with OTT. Don't be surprised to see dedicated player channels, innovative analysis shows and more in the near future. Almost no subject, no focus, is too mundane. Consider: training sessions broadcasts.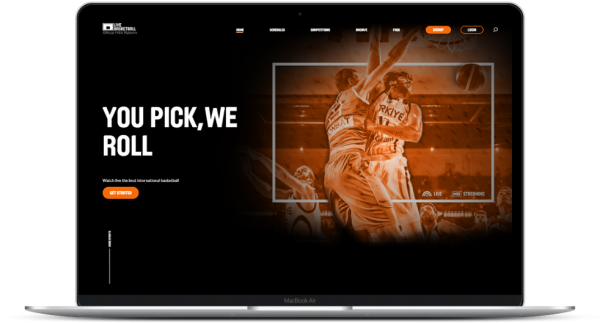 Before you roll your eyes, consider a few plot points in the NFL's narrative arc. Almost a century ago, Jay Berwanger was the first player selected in the league's inaugural draft. When the reigning Heisman Trophy winner was lowballed on his contract – by $1,500 – he walked away from the upstart league to go to work at a rubber company. That's how little interest existed in the NFL at the time. Fast-forward to last March, when, on its proprietary network, the league broadcast hours of breathless coverage featuring draft prospects at its annual Scouting Combine – including overall No. 1 pick Trevor Lawrence. The new Jacksonville Jaguars quarterback is expected to sign a contract topping $36 million, while the NFL is coming off a year when it cleared $9.5 billion in national revenue.
The takeaway: You'd be surprised how many people will tune in to watch a parade of large men run wind sprints.
For years, fans have flocked to spring training games in Bradenton, Florida, and Goodyear, Arizona, and they've attended NFL training camps to watch glorified warmup drills in places like De Pere, Wisconsin, and Flowery Branch, Georgia. Does it sound like a stretch that many of them would tune in to watch their favorite players get in their grind if the broadcast is only a few taps away on their smartphone?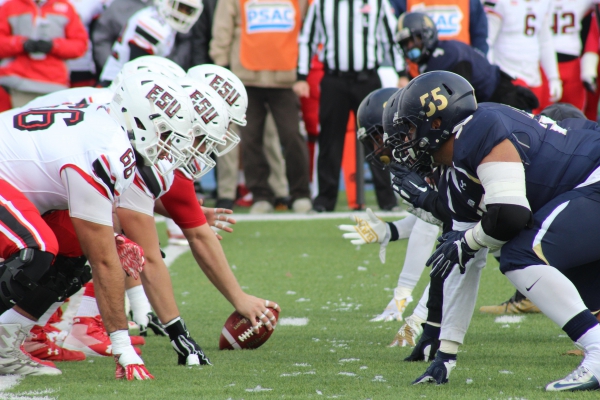 In fact, as the fitness and training boom continues to thunder, there may be opportunities to monetize sessions beyond traditional methods. Drew Hanlen became a household name in NBA circles for working with players like Philadelphia's Joel Embiid, Boston's Jayson Tatum and Washington's Bradley Beal – and he has since built a small training-and-skills empire, in part through the power of OTT. Similarly, a savvy franchise might consider marketing dedicated workout regimens to the public based on position, skill set or health history.
Imagine if star athletes like LeBron James, Tom Brady or Cristiano Ronaldo had their own dedicated OTT landing pages, which InPlayer has the capability to provide. Their offseason workouts could become reality television shows unto themselves. And trust us: people will watch. Amazon Prime with its "All or Nothing" series and HBO with "Hard Knocks" have developed franchises out of this concept. 
If we've learned one thing about big-business sports over the years, it's that interest in our favorite athletes isn't restricted to the games. And because today fans are coaches and analysts, too, many feel they're shirking their duties if they aren't ingesting all the sports content they can find. So by all means, broadcast the shuttle runs. Post the weight room sessions. Let the fans see the footwork drills. If you stream it, they will come.