We are all very aware that online video and live streaming are booming. Its worldwide rise is driven by many industries, but the unexpected market segment for many is: churches and religious organizations. 
Live streaming of religious services has become mainstream in churches, especially in the U.S and with the emergence of apps like Merkaat and Periscope, the technology needed to live stream from the church is now available on virtually every smartphone.
Nowadays, churches are investing serious money into technology. They are increasingly shifting their focus, rethinking how they manage their money and are thinking more like casual businesses. They figured out that live streaming is a powerful tool to get closer to their audiences and reach to more masses.
Such organization, that happens to be our client is King Jesus International Ministry. Tomorrow, at 20.06, they are streaming their "Deborahs 2015 Conference" live to their global audience. The event will be available online as Pay-per-view (PPV) live stream and is special due to the fact that the stream will be available on multiple languages. We are proud to say that payments will be managed via our InPlayer Paywall.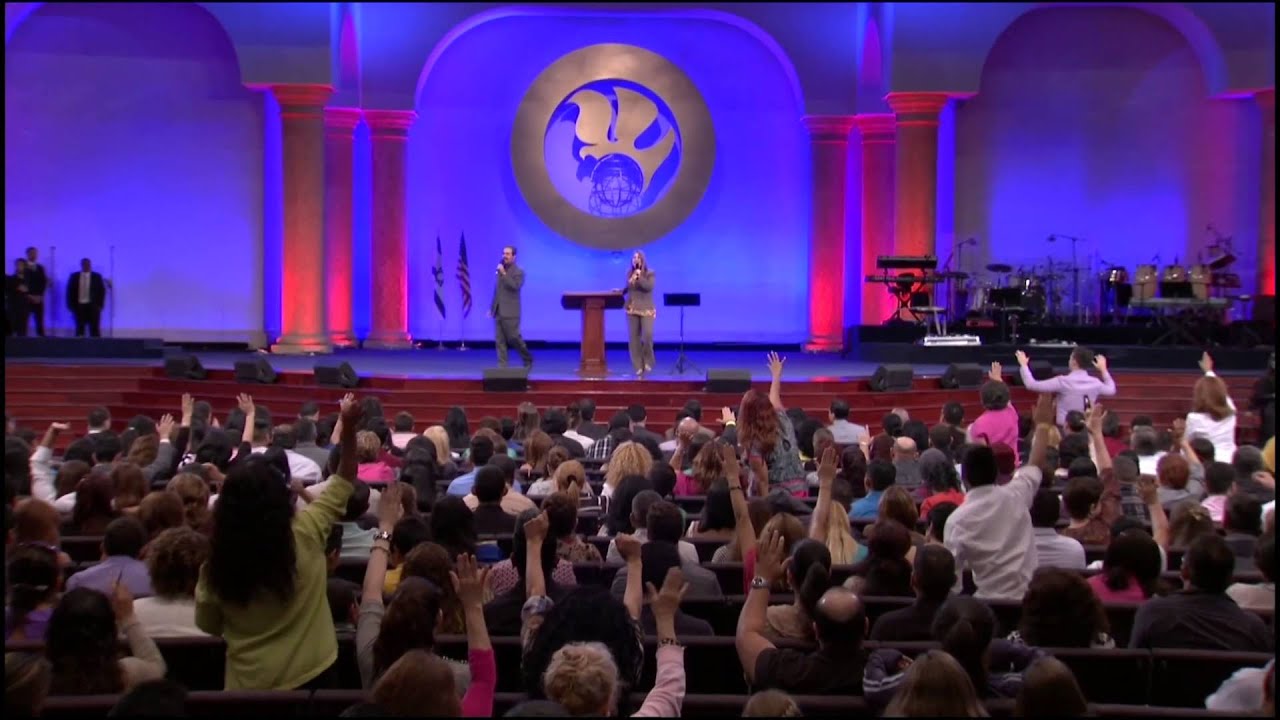 The organizers call their members and followers to attend the event and a great number of subscribers are expected due to its recent popularity:
"Experience the presence of God you have been searching for! Join thousands of other women of all ages who are also in search of His presence at our Deborahs Conference at King Jesus International Ministry. Only God's supernatural power can transform your life, heal your disease, save your family, and deliver your mind and emotions from all that is holding you back so can experience the expected, the unexpected, and beyond!"
The success of previous events, organized by InPlayer clients like The Work of Byron Katie, Shimaa and David Icke gives us confidence that this live stream will go smooth. We are looking forward to assisting our partners in achieving their goals.