It is sometimes claimed that Pre Season matches are not of much interest to supporters or do not carry significant commercial opportunity for the teams involved (ignoring Premier League clubs and their jollies to the US, Asia and beyond). However announcements last week and our experiences as a monetisation business appear to be kicking those views into touch.
First we learned that the San Francisco 49ers will live stream each of their four pre-season fixtures on their own website. Incredibly, they will be the first NFL team to do so via their own digital portal. The games against the Dallas Cowboys, Houston Texans, Indiana Colts and the LA Charges will give fans from around the globe who can't attend the matches the opportunity to see new signings in action and to get a feel of their teams chances for the upcoming season.
Also last week, the LA Lakers signing of LeBron James rocked the sporting world, the four year deal is reported to be worth an eye watering $154 million. The anticipation to see LeBron in an LA jersey, for the first time, is driving incredible interest in their preseason games, tickets prices have doubled and demand is likely to drive this even higher. The significant global interest is also likely to mean these games become available via live stream as well.
This ability to monetise preseason matches not only happens at the very top of the US sporting pyramid but all around the world and at many different levels. It is often the case that the organisations have more control over the rights for these matches and therefore have commercial freedom to sell to platforms, broadcasters and/or stream the matches live on their own websites.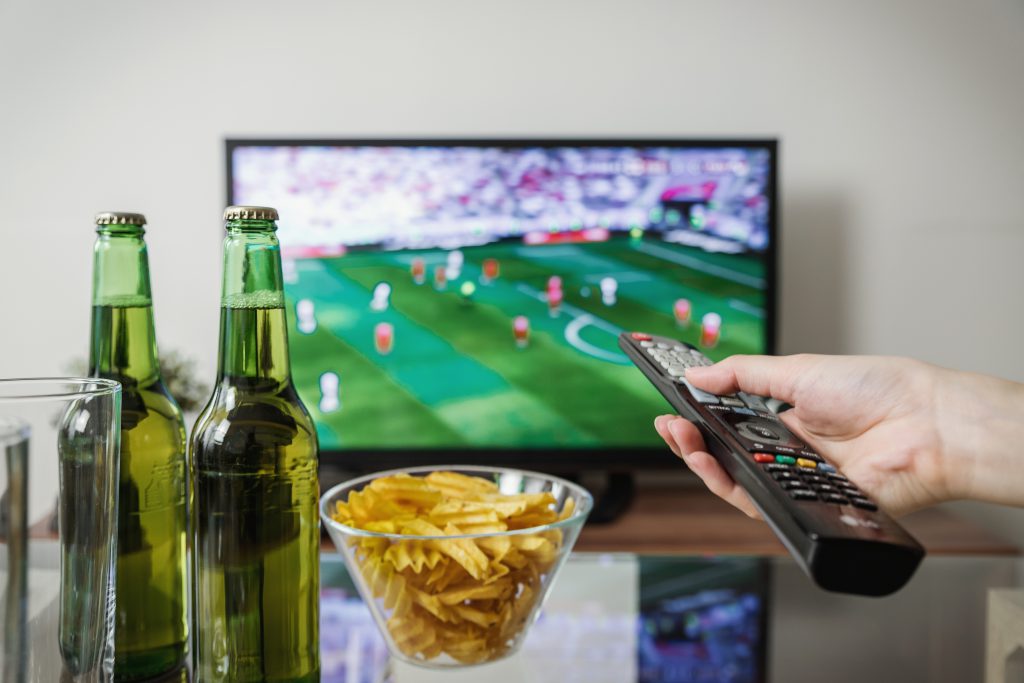 As fans crave increasing amounts of access, information and content from their favourite players and teams, this in-turn creates a huge commercial opportunity for the those involved. InPlayer has worked with a number of different sporting organisations to help them achieve additional revenue from their preseason and regular season matches where they have control or ownership over the rights.
So, we are calling all rights holders; whether your reason is to drive revenue from digital ticket sales, showcase new signings, jerseys/kits or just to give something back to your fans and members feel free to get in touch with us and we'd be happy to discuss how we can help with your live streaming monetisation and data collection options.