The primary objective for any over-the-top media provider is likely to be the same as that of any other business. No matter an entrepreneur's aspirations for disrupting an industry or bringing positive change to the world, at the end of the day they're focused on the goal that feeds into all others: converting sales.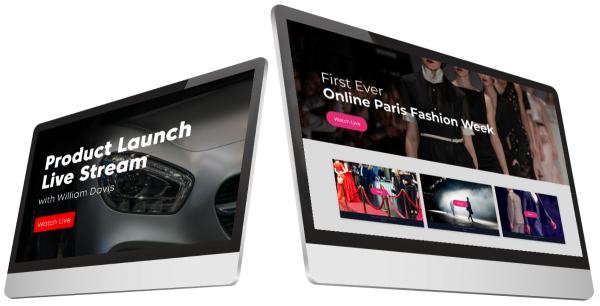 What's interesting about OTT is how the product itself has the capacity to drive sales. Of course, lots of nifty products practically sell themselves. But streaming video not only fuels interest by presenting consumers with eye-catching media content in a dynamic on-demand format – it's a sales tactic unto itself.
InPlayer helps monetize any OTT platform, allowing anyone streaming content creator or distributor to sell during broadcasts. 
With an OTT platform, a provider has a powerful tool for spurring interest and incentivizing purchase for more streaming media – or even products that may not be offered as over-the-top offerings. Consider the ways that developing your streaming content library may help boost your sales for live events:
Marketing. Leveraging OTT partners or advertisers, streaming related content on your platform and posting dazzling media clips to social channels are all sharp strategies for piquing consumer interest in an upcoming live show. To drive purchase of its League Pass subscription package, the NBA may post highlights and clips of analysis or interviews to whet the appetite of hoops fans. It's proven, large-scale customer outreach – traditional marketing at its most effective.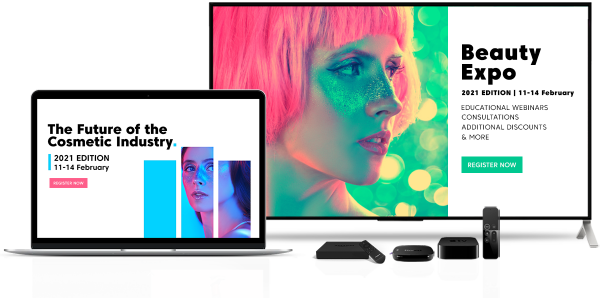 Priming the pump. Perhaps you've already captured the attention of a target audience – or at least the relevant data that has gained you access through a newsletter or email signup. Be sure to warm them up with well-considered OTT content. Although these prospects lie deeper in the sales funnel than the average consumer, they may be tougher to convert. Embed a sizzle reel featuring a previous year's food show in an email to entice a chef. Post streams of expert-led symposiums or conference sessions, for instance to impress an educator. Prove that your live event is worth a prospect's time and purchase.
Path to purchase. Old-school advertising typically left the onus on the consumer to take multiple steps to purchase. Call a number. Visit a website. Fill out a form. Rattle off credit card information. Over-the-top media provides the infrastructure for customers to avoid most or all of these steps – particularly those who have already completed a transaction on the platform. A simpler, more seamless path to purchase means you've positioned your prospects that much closer to a sales conversion.