The Netflix and Amazon streaming model has revolutionised entertainment TV viewing in recent years. This same concept started entering the world of sport as well with a fast pace. There are many sport streaming services today looking to take on the giants of pay-TV.
The question we often ask nowadays is whether cloud TV and OTT services will grow to the point where it will challenge broadcast and conventional cable TV? Market research shows that pay-per-view (PPV) purchases per customer increase whenever the ordering process is made easier for the future customer.  
Consequently, PPV executives and companies have been urging cable systems to shift more rapidly to impulse ordering technology.
For the past few years, the idea of live sports broadcasted on the Internet was considered a pipedream. However, with recent developments like Hulu's launching live TV service and Disney's acquisition of BAMTech for an ESPN OTT service, 2018 is shaping up to be the year sports over IP gets promoted to the major leagues.
With technological development allowing us to stream sports over the Internet better than ever, getting viewers to switch teams and cancel their pay-TV sports bundle is presenting another challenge. Cloud TV services need to stay on top of their game and to provide a better than TV experience for live sporting events in order to attract and keep their audience.
In order to understand why providing a better-than-TV experience for sports is so important, we first need to understand the importance of sports as a part of the basic TV viewing experience.
A report on the consumption of sports content by Imagen, finds that the big obstacle to be that many consumers today want sport content as quickly as possible. This has led to a big rise in the availability of sports cloud TV and OTT streaming services, taking viewers away from the traditional broadcasters and official sports channels.
These changes in viewer behaviour mean the type of content being consumed is evolving too. The rise in the popularity of 'near-live' content created fans who no longer have significant chunks of time to consume sports.
Premium pay-per-view sporting events are extremely popular. Just to mention the 2017 Mayweather vs. McGregor boxing match holding the record as the most purchased PPV event in television history, racking in 6.7 million purchases.
So how can cloud TV providers tap into this enormous opportunity and provide a better viewing experience for live sports?
The Power of Personalization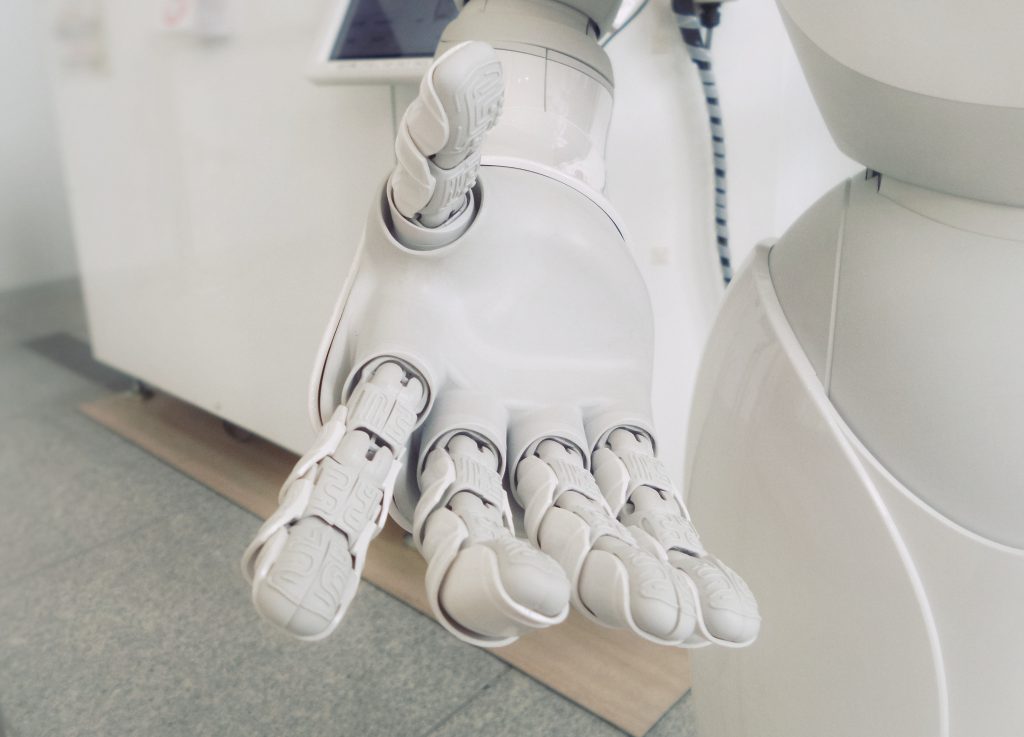 One of the biggest advantages OTT services and cloud TV have over traditional TV broadcasts is the ability to be personal and present viewers with personalized, relevant content adjusted towards their specific preferences.
Large part of that personalized experience is due to artificial intelligence. AI systems are constantly improving and learning and are already able to give accurate predictions based on viewer's favourite sport types, teams, players etc.
By collecting and analyzing viewer knowledge, AI may have an effect on UI, presenting the most relevant events best fitted to the viewers, twisting the layout a bit to optimize content promotions, and even moving the colour of the interface to match viewer's team uniforms.
AI also offers voice controls and interaction of many different kinds. Viewers can replay, or check the score on a special match, by merely using their voice. 2018 is definitely going to be the year that sports over IP hits a home run.
With additional sport-centric services coming into the market, Cloud TV operators need to be original and provide new and innovative ways that make the sports viewing experience more immersive than ever before.
Social Media
The reach and impact of social media through sports is well proven. Dr Margaret Henley from University of Auckland says that:
"There is a sense of recognition and identification here that these fans gain significant pleasure from feeling as though they are part of it all. The sense that this virtual closeness is authentic is reinforced by the seemingly direct nature of this fan/athlete contact as it is not filtered through traditional journalistic practices."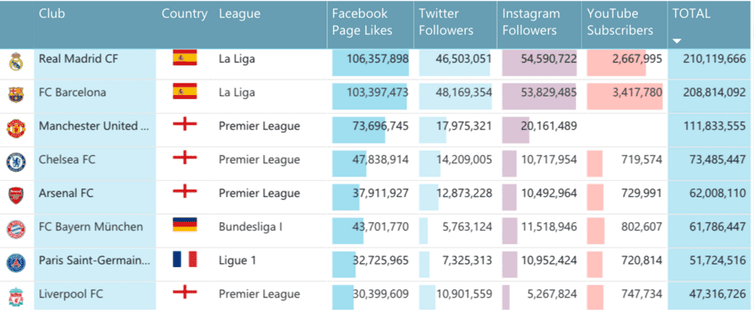 Sport spectating is above all social experience. Whether or not fans attend matches live cheering within their club mates or  they are on the couch with friends, sports and fandom bring folks together. Social media, has become capable of doing almost the same for fans and supporters.
Platforms like Facebook and Twitter became key sources for fan interactions throughout live games by supplying real-time updates and useful information. Facebook alone has realized how important their own platform is so they plan to invest billions in sport distribution rights this year, combining social interactions and updates with the events themselves.
In this same fashion, Cloud TV operators are incorporating social features and capabilities into their services, so fans and supporters can interact and share their experiences with one another, and receive real-time updates and correspondence on popular plays.
VR Viewing Experiences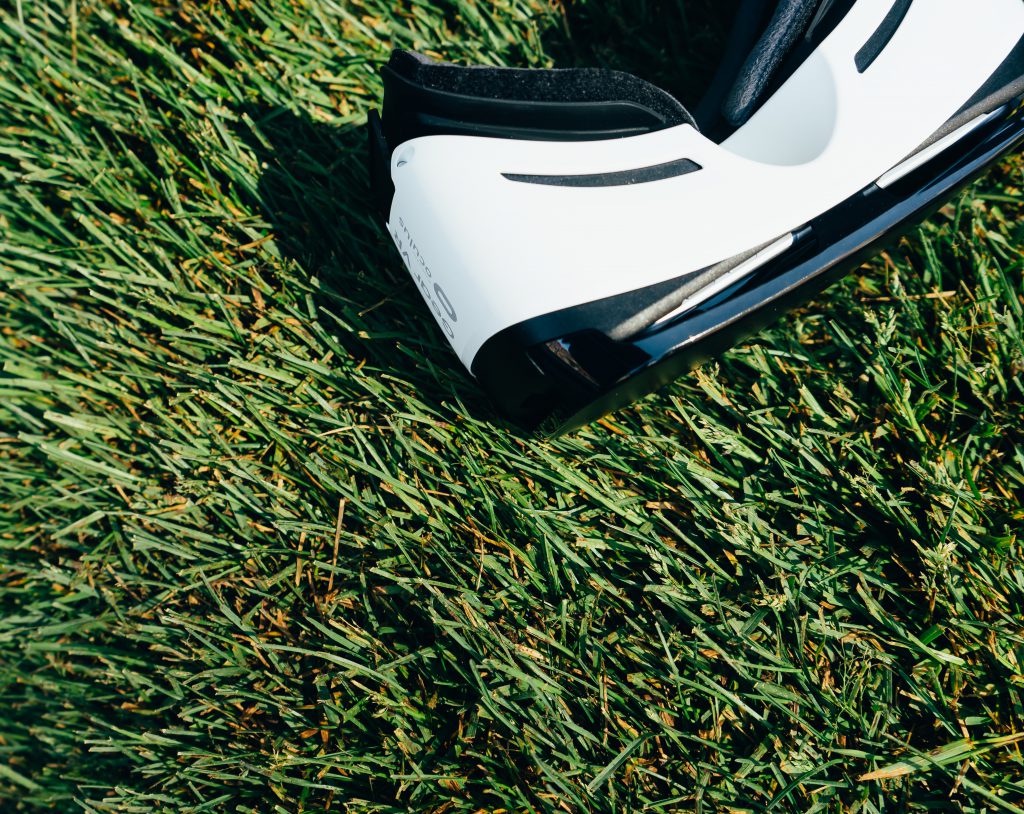 Televised sporting events have a history of being on the leading edge of broadcast technologies, being the primary televised events to broadcast in HDTV and high-definition video qualities. in addition, sports have perpetually experimented with new viewing angles, from a bird's eye view of the sector to 360° replays, all the way  down to eavesdropping in on sideline between players.
To provide a very immersive experience, the plain alternative is VR. VR's first-person perspective offers nearly endless potentialities once it involves viewing angles. It's not phantasy either – broadcasters like Fox Sports, released a VR app that permits viewers to look at their favorite groups from entirely new views, providing virtual environments like VIP boxes and sideline seating, and presenting period of time updates and knowledge.
Real-time Data and Statistics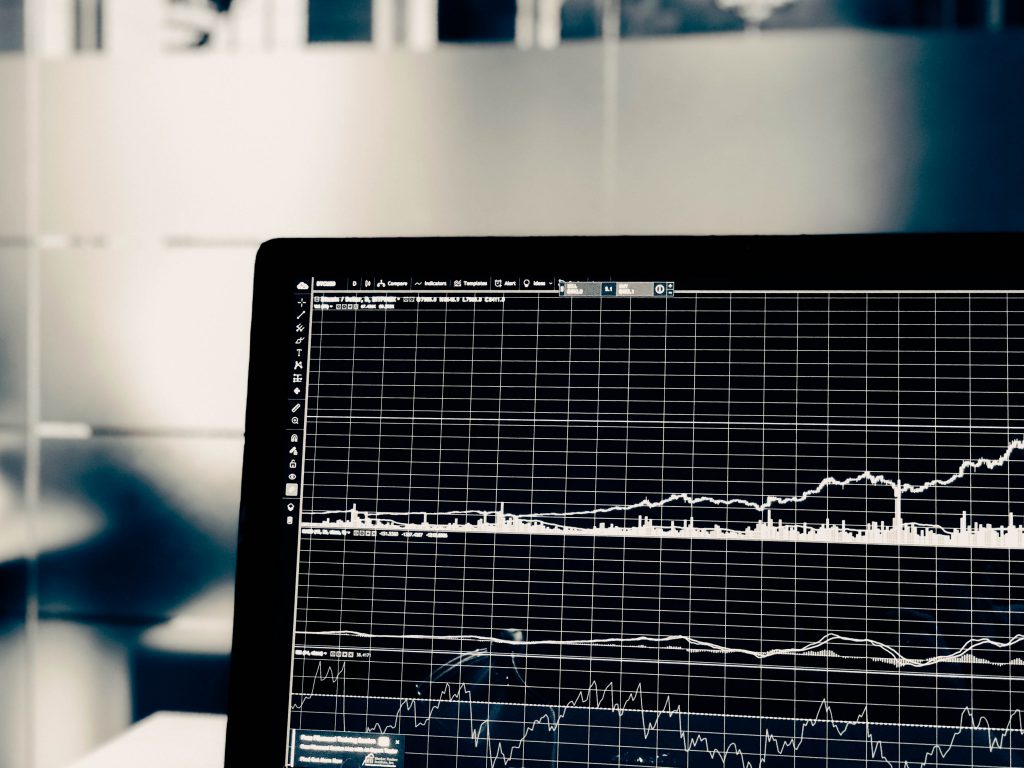 Traditional sports broadcasts give a fairly simple experience, showing the sport and score, with some updates on player stats and league statistics being displayed from time to time.
Many sports viewers have taken to looking at the sport with an extra sports app or portal in order that they will intake even a lot of data on their favorite players and groups.
What Cloud TV and OTT suppliers do, is combining each live viewing and companion app options into one experience, giving viewers a lot of insights and updates apart from live sporting events.