This sports season is presenting yet more evidence of the increasing popularity of live streaming for sports events. Figures from MLB Opening Day coverage on Advanced Media and the NCAA March Madness Live Platform have seen large rises in audience take up on last year.
As the leagues continue to upgrade their streaming technology, and mobile Internet speeds continue to improve, so more sports fans are choosing to watch their content online.
MLB Opening Day
The take up for live and on demand coverage on the MLB Advanced Media digital platform increased by an incredible 60% on the figures for opening day last season, with 60 million streams taking place. This is an addition to an equally impressive rise in fans viewing coverage on the MLB Advanced Media mobile app on Monday.
The app was accessed a total of 9.1 million times, which is a 40% increase on the previous one day record.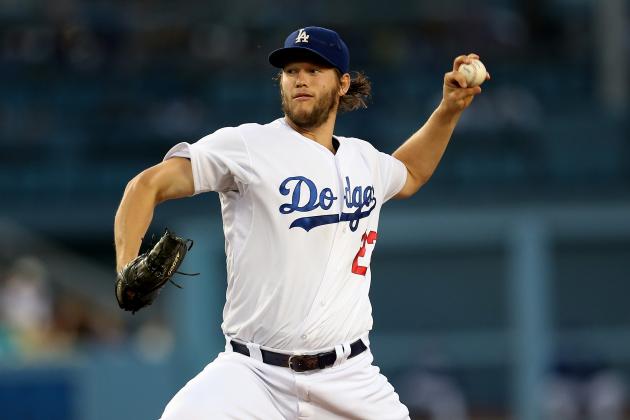 The popularity of March Madness Live
It's not just baseball fans who are viewing more content online, it would seem. Last year 69.7 livestreams were registered by March Madness Live, which streams coverage of the NCAA men's basketball tournament on both desktop and mobile platforms. This year the figure rose by 17% to 80.7 million. The National Championship Game on Monday was watched via 3.4 million live streams, a dramatic increase of 66% for last's year's championship game.
What does the future hold?
All of the figures indicate that the popularity of live and on demand streaming for sporting events is set to increase even further, as technology improves and costs of accessing the content become more affordable. A study by the Consumer Electronics Association indicated that 40% of fans have watched or listened to at least some content on a desktop, laptop or mobile device in the last year. Perhaps even more telling is the evidence that a third of fans expressed an interest in watching sports content of their mobile device; a huge ongoing potential market.
Even though many cable TV broadcast deals have already been agreed the sports giants seem to be embracing the thirst for online content with ESPN selling subscriptions for live online access to the Cricket World Cup, and the NFL stating that this season one of its games will be broadcast solely online. The ongoing improvements in digital technology seem to have changed the viewing practices of sports fans permanently.