Forty years ago, the National Basketball Association was a proverbial garage league – an organization that broadcast more than half its championship games on tape delay and, not surprisingly, existed on the fringes of the national consciousness. Today, the league is a worldwide phenomenon – the model for any professional sports operation and, arguably, most modern businesses.
So how did the league get from there to here? In a word: exposure. Achieving global recognition and monetizing a wave of popularity can't be explained quite so easily. But in the simplest terms, the NBA blew up only after it put its best marketing foot forward and exhausted every resource expanding its audience.
It's an important lesson for sports industry leaders who are considering their next moves as the country begins easing out of pandemic protocols. With live sports set to assume their rightful place on the entertainment landscape again, the impulse may be to refocus energies on that trusted old standby. Those efforts, however, should not come at the expense of new innovations and successful measures that bridged the fan-experience gap during the pandemic – measures such as live streaming.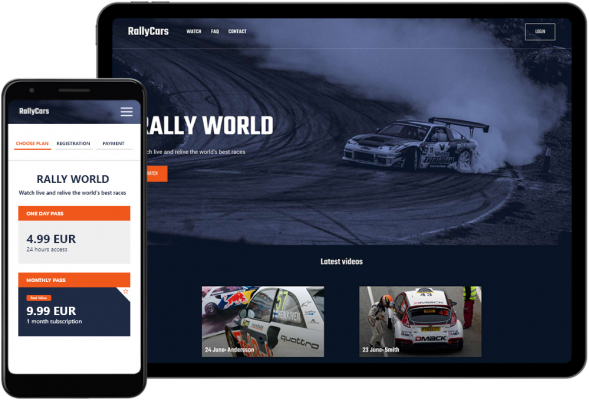 In fact, not only would it be a mistake to abandon streaming sports. Now is the time to double down.
Consider again the example of the NBA: Magic Johnson, Larry Bird and Michael Jordan played central roles in the league's meteoric rise, as anyone who knows a little history of professional basketball can attest. But those players may not have become household names if not for the savvy and forethought of then-commissioner David Stern, who negotiated more favorable network television and cable rights, and eventually took advantage of the burgeoning power of the internet, to provide the NBA with the platform it needed to showcase basketball's most legendary talents.
A critical piece of the growth of any sports business is achieving both widespread and immersive exposure. Any league that hopes to achieve NBA levels of ubiquity and financial success – to say nothing of the expanse of the Premier League and National Football League – must not only reach out beyond borders, but also across demographics and potential barriers to entry.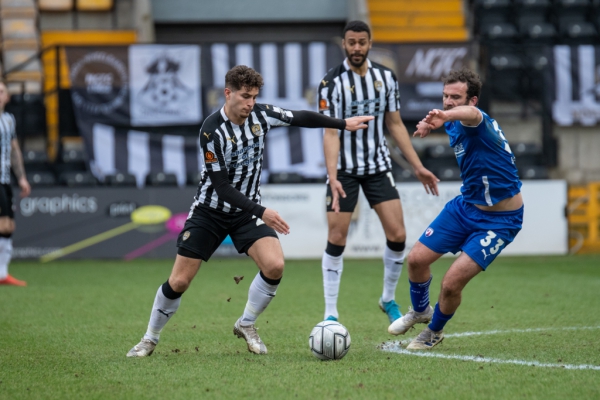 Although live sports tend to be more profitable on a per-purchase basis, they also are a zero-sum game. There are a finite number of seats in any stadium, as well as only so many ancillaries (merchandise, concessions and parking, for example) that can be monetized as part of an on-site experience. An FC Barcelona fan living in Boston or a Packers fan located in Palermo may have to move mountains to attend a game.
Meanwhile, streaming sports have the power to reach virtually anyone, virtually anywhere – via web-enabled television, computer, tablet or smartphone. There are also a near-endless amount of integrations that are, or can be, weaved into a streaming platform. Gambling, fantasy sports, merchandise sales and – oh, yes – ticket sales are just the tip of the iceberg. InPlayer can provide sports franchises across all leagues the ability to monetize both archived and live streamed video content, offering an end-to-end solution that will drive additional revenues for these organizations,
And when you consider the content possibilities beyond games, the scope and depth of streaming media clearly deliver a value that a single ticket purchase simply can't match.
Of course, that doesn't mean leagues and franchises have to choose. Nor should they. Fans will always be drawn to the spectacle, pageantry and community that comes with sitting in the stands at a ballgame. Yet providing a window into that experience through streaming video provides access to billions more, as well as whets the appetites of all fans for more – including interviews, highlights, analysis.
Streaming sports complement, rather than compete with, the game experience. The industry leaders who understand that fact, then begin building a business model in which each enhances the other, will have the best chance to become the next worldwide sports phenomenon.