Monetizing and securing video content should be at the forefront of your business idea if you are a content owner that wants and plans to protect its digital assets.
If you sell video subscriptions or just want to protect video production here are some of the important essentials you should be aware of in order to build sustainable video business.
Secure Your Videos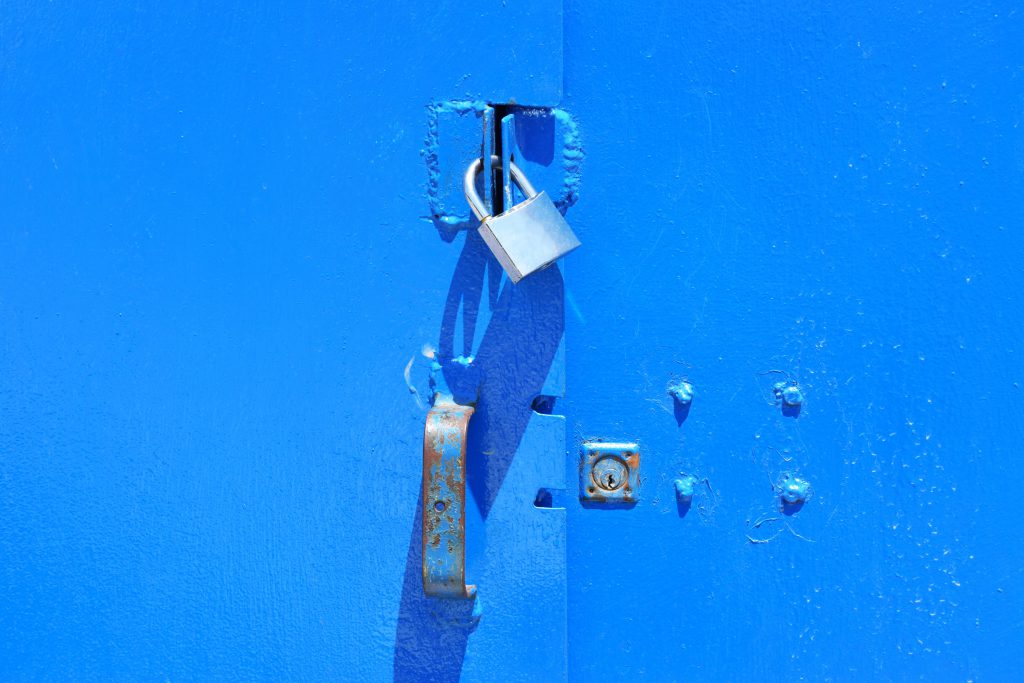 No matter if you sell your videos as a main product or as part of a service package your videos represent your product and/or business. Paid content almost always comes with high protection value.
Videos of this kind are a key to further developing a video business, so they need to be protected from being misappropriated. Very often this means prevention of unauthorized download or sharing.
There are several different ways to achieve this. The core idea though, remains the same — controlled video access and close tracking of viewers.
Take Care of the Basics
The first thing to do is select video hosting providers. At InPlayer we have an extensive list of OVP partnerships, high quality companies that take video privacy very seriously. Good starting point is to look for a service that gears towards business video with robust video privacy features.
Picking the right video platform means you have to worry about adjusting the settings right and engage your audience for ROI. Everything else is done by the video hosting provider.
Online Presence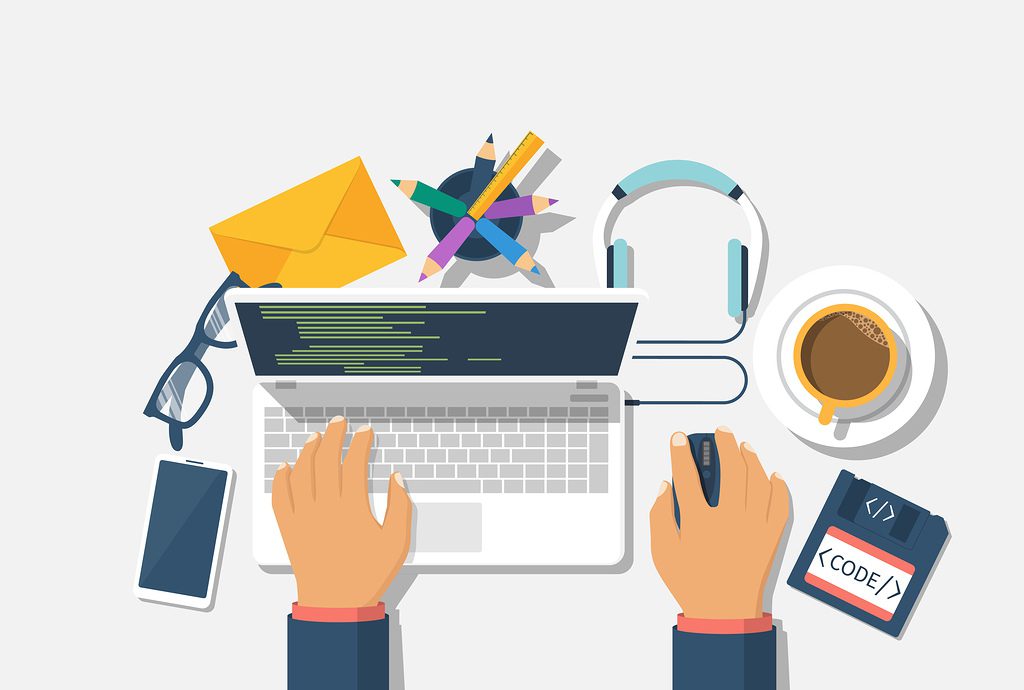 Step two would be making of a publishing strategy. This can happen on every existing website made in WordPress, Squarespace, Wix or any other custom made website.  
What you need to do is copy and post your video embed code to the website in a secure, customers-only area of your website.
Alternatively you can use landing pages that are built in the video hosting platform. This way the videos will appear on your website according to their privacy settings without touching a single strain of code to set them up.
Domain Restriction and Access Control
Domain restriction will basically control where the video will or can be embedded, shared or played again. It should be used to keep videos on your site and to be viewable only there.
To do this you need to safeguard your embed code, since any user can potentially find the embed code and share it on another page.
To prevent this you can use allowed domains or signed embed codes. In this way the embed code can't work on websites other than the ones you specify.
In order to prevent your content to fall into the wrong hands, it's best to limit the access to your videos. This is done by determining who is allowed to watch them using video privacy settings. Limiting a viewer access to a specific window or the number of viewing sessions is also possible.
Instead of displaying all of your premium content publicly, it's advisable to share it on a protected area of your website. Usually, customers will solely access these pages of your website once they make a purchase or, if they purchased a subscription.
The best way to set that up depends on how you're sharing your videos.
Your Paywall Solution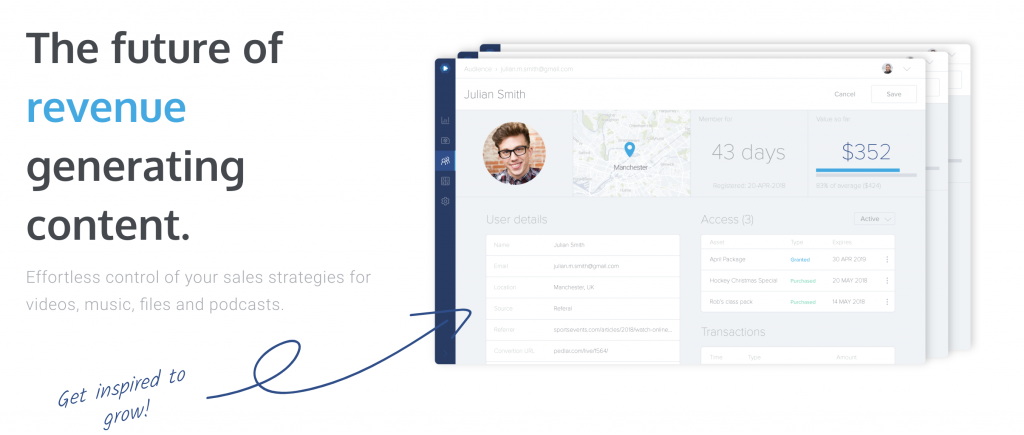 When it comes to procession payments and or managing subscription memberships our integrated paywall means that video purchases occur in the video window itself where customers enter their payment information. This information is safely encrypted and transmitted to the bank. After that payments are approved, and an access to the video is opened up.
This is where we at InPlayer excel. We are next generation video and digital asset monetization platform having the fastest paywall on earth. The idea is that any page on any website, including the personal site for any content creator, can instantly feature our paywall to protect and monetize their content.
Integrating a paywall has a number of advantages. First, it helps with security by reducing the chances that a freely-accessible video will be embedded into other domains. Second, it makes the process seamless for the user as it removes the navigation steps. Everything becomes crystal clear for the viewers from entering their payment info, to watching the video.
Video Content Promotion
 
But, before you can track viewers, you need to attract and nurture them. You'll need to advertise your high value video content, and what better way to do it than with more video!
Make short and snappy videos from your existing footage that highlight your main value proposition, and limit them to 30 seconds max. Limiting it to 30 seconds is an excellent rule of thumb to follow to avoid revealing too much.
Once you have your video content in place, you have several options for promotion. Though getting millions of views isn't easy, highly shareable content can give your company a real boost – even thousands of views can lead to hundreds of eyes on your site and a great deal of conversions. Quality can't be reduced to a checklist. That said, many quality videos have certain features in common:
They're short and sweet –

19 percent

of modern consumers will leave a video after 10 seconds; after a minute, a staggering 44 percent of viewers have clicked away.

They're upbeat – the most highly shared content is that which evokes a strong emotional response; and content which inspires an upbeat emotion is the most sharable of all.

They're timely – by hooking on to existing internet trends, viral videos are often able to piggyback off the success of other content or events.

You can share them on social media with your pool of fans and followers. If you need more reach, use promoted video posts on Facebook or Instagram to reach new and wider audiences. Link your ads back to a signup form on a landing page, or an email-gated video to capture valuable lead information. You can also use post-play screens for your CTAs.
Once you have contact information for leads, use email marketing to nudge them towards a sale. Using one of the marketing platform integrations, send those leads straight to the list of your choice. You can then automate these email campaigns even further, using more video to drive engagement at each stage.