Bands and musicians have it tougher than ever. Building a following, serving the interests of fans and making a living (or even simply paying for expenses) playing music was a significant enough challenge before the pandemic. As venues closed down and fans were advised to stay home and avoid crowds in the months after, the task seemed to become infinitely more difficult.
The hard times of the pandemic, however, revealed what could be a new path forward for many musicians: over-the-top media. With artists facing a future of indefinitely suspended in-person shows, many began dabbling in streamed concerts and performances. Some went big, employing production companies and major media outlets to reach fans remotely. Others may have relied on an iPhone, a simple tripod and an easy, accessible OTT streaming platform such as InPlayer, which allows musicians to livestream and archive content with ease. . At either end of the spectrum, and at all points in between, recording artists have the technology to give fans their musical fix.
And that's not all. The value of streaming for musicians is the connectivity it creates with fans, who, after all, want nothing more than to feel connected to their favorite artists. Beyond the content they create on stage, musicians have the ability to build additional connections (and revenue streams) through an OTT platform. Here are a few examples:
Archives. A single, livestreamed concert may be enough to draw viewers and a one-time payment. But a library of past performances attracts fans, subscriptions and deeper engagement, which can lead to stronger connections with an audience, a lasting relationship with fans and additional purchases over time.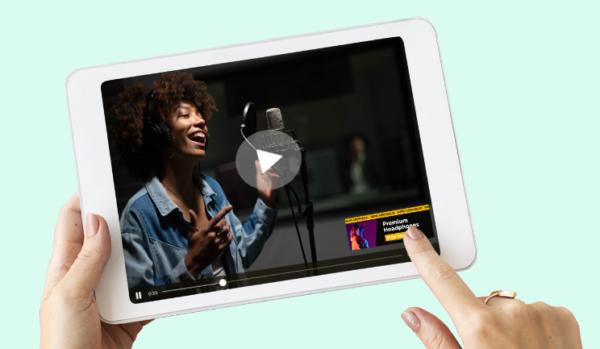 Merchandise. Simple integrations allow fans to purchase T-shirts, hats, keychains and whatever memorabilia a band can dream up from an online store built directly into an OTT platform such as InPlayer. A merchandise page doubles as a band's marketing arm and the customer point of purchase for a seamless user experience.
Personal messages. Imagine an artist being able to offer a fan their services to record a voicemail message, create a customized ringtone or deliver a personal greeting as a gift. These recordings take little time or effort from a musician (especially when featured as a purchase option through an OTT platform), but they can go a long way toward satisfying a fan base – and providing a supplemental income.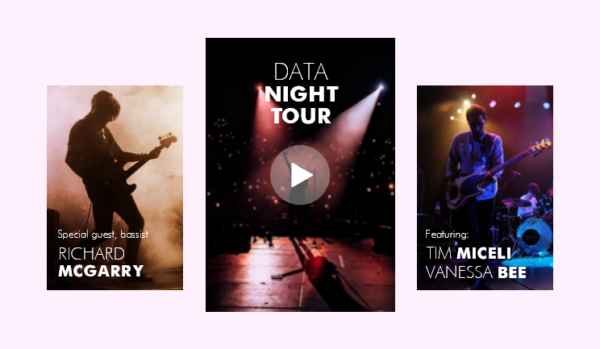 Newsletter. For musicians, a monthly newsletter doesn't have to be a full-blown fanzine requiring a crack editorial team. It could amount to posting a few recent photographs, upcoming tour dates and appearances, and a quick story or shout-out to fans to keep them in the loop. A newsletter also provides an artist the opportunity to build an email list and conduct surveys to stay connected, build a community and fine-tune their offerings to create the ideal fan experience.
Other art. Many musicians create more than just music. With the flexibility of an OTT platform, an artist can offer fans access to books, paintings, jewelry and anything else they may work on or create.