The movie business has never been only about the movies. In 1878, the first-ever motion picture, commissioned by an American industrialist who founded Stanford University, was created in part, the story goes, to settle a bet. In the 1940s, the major movie studios, guided by the heavy hand of the U.S. government, joined the war effort by mass-producing propaganda films. For as long as movies and television programs have been produced, Hollywood has been hustling, influencing culture and selling everything from personal agendas to Pepsi.
With the entertainment industry having entered its next evolutionary stage – over-the-top video – experts are hoping to get ahead of the newest trends. As OTT develops as the dominant entertainment platform, surpassing terrestrial TV and movie theaters, the focus isn't on whether film and television will continue to advertise the products, services and brands of others. According to Jesse Math, vice president and OTT lead for marketing agency Tinuiti, the genie is already out of the bottle.
"The projections are, surprisingly, that more U.S. adults – and this is pre-COVID, and COVID has accelerated all of this – in 2020 will have seen OTT ads than will have used Instagram," Math told Practical Ecommerce in August. "The consumer has evolved, and marketers have to evolve and go to where they are."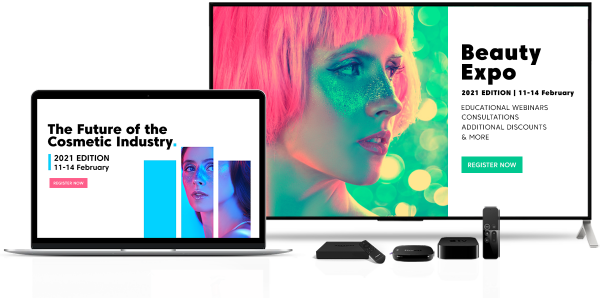 Not only are viewers increasingly directing their eyes to Netflix, YouTube and others, but also OTT's design gives it the potential to be the ideal platform for e-commerce sales. A mixture of old and new strategies and tactics – from traditional advertising and direct marketing to classic word of mouth and algorithm-based tech – give OTT the power to amplify the reach of retailers and target consumers with laser-like precision.
Consider this: A film or program streamed on an over-the-top platform comes ready-made with all the existing tools marketers have relied on for decades: commercials and trailers, product placement and merchandise promotion. The same approach that worked generations ago for, say, Wendy's ("Where's the Beef?") or Budweiser ("Whassup?") still has legs in 2021.
But OTT has a deeper marketing toolbox, with sharper and more sophisticated equipment. Commercials can be directed to viewers whose internet behaviors have already indicated an interest in a particular product. In addition (or as an alternative) to ad spots, OTT could incorporate e-commerce integrations that would take product placement to the next level. Imagine Prime Video's pause screen – which features searchable information about the actors in a scene – retooled with an interface that allows you to seamlessly purchase the music soundtrack while watching Mulan, or to buy Brad Pitt's suit with a few clicks during Ocean's 11.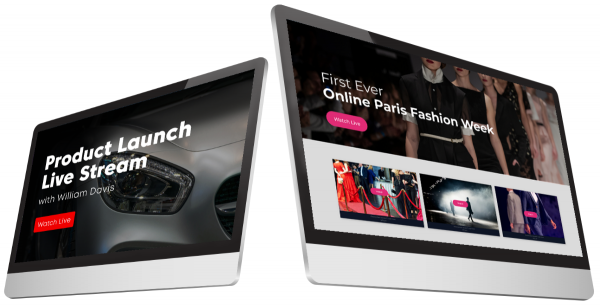 InPlayer offers brands push-button integration of shoppable video and merchandising within their OTT broadcasts. And given streaming video is currently the most popular mechanism for consuming content, content owners and broadcasters are taking advantage of this trend by delivering their video content directly via OTT. It This powerful combination offers out-of-the-box revenue generating opportunities for brands while streamlining a monetization platform OTT broadcasts.
The possibilities for marketers are mind-boggling. Sports events, broadcast to targeted viewers in a heightened state, are a potential gold mine. Fans can be instantly connected, in real time, to an integrated OTT sales platform offering tickets, travel packages and lots of swag – everything from alternate jerseys to autographed merchandise. Cross-promotion would have great potential, too: fans who purchase an Ultimate Fighting Championship pay-per-view, for instance, may very well be interested in an upcoming boxing PPV. Corporate partnerships would take on a whole new (and highly profitable) dimension.
This isn't all just wishful thinking or science-fiction. Some of these concepts have already been implemented, in one form or another, and others are in the works. More brilliant ideas that we haven't mentioned here are surely on the way. For e-commerce marketers, a growing world of opportunities in OTT already exists – and it's waiting for the enterprising among them to explore.