Everyone from the live streaming business knows the value of viewer experience. However, when we have live video streaming in mind, there are a few things that are just as important as viewer experience itself. With all the available tools on the market today it's really easy for anyone to become a broadcaster and make a fresh start in the field.  
All the amazing tools on the market allow even smaller businesses to implement live streaming into their core platform. Choosing a video streaming solution requires a bit of research in order to find the best option that satisfies your business needs. 
As you progress in the live video streaming game, working a stream seamless will become less of challenge and more of a pleasure.
Either way, in this article we'll analyze 8 different ways to improve streaming quality by optimizing key features.
Below are 8 ways that you can implement to truly optimize your live video streaming and take your stream to the next level.
Secure and Optimize Your Network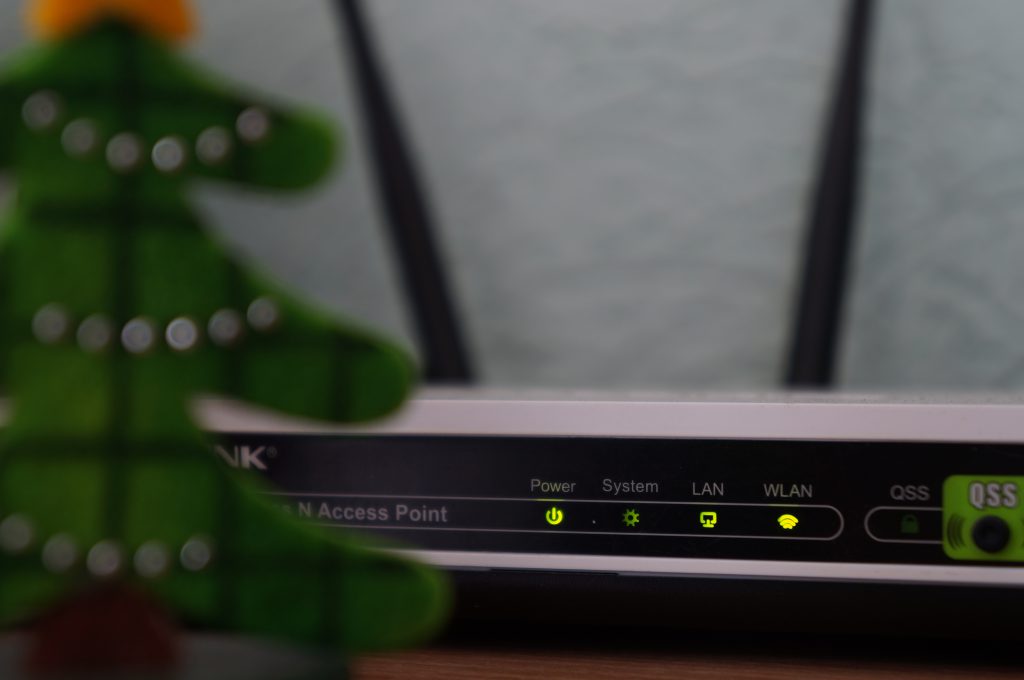 Your first step to a live video streaming should be checking your Internet connection and bandwidth to make sure it can support consistent live streams.
 Getting a wired Internet connection is a solid start because it can give you far superior speed than a Wi-Fi connection.
 Another reason to consider cable Internet over wireless connection  is that Wi-Fi can sometimes be hampered by environmental issues.  Additionally, your device may scan for networks all the time, latching on those that appear adequate.
Wireless connection doesn't always mean slower connection, but increases the odds of a downtime. If for some reason you can't have a wired connection, work out an arrangement not to be too far from the Wi-Fi router when you stream.
No matter how much you've prepared for your event, the live stream quality will suffer if your network isn't optimized. It is recommendable to do a speed test to check your upload and download bandwidth. Pay attention to the upload bandwidth because it is crucial for any live streaming.
Testing your network at least two weeks before your  live event will give you an idea  of what the live stream will look like and the time required to identify issues and fix them.
Engage With Viewers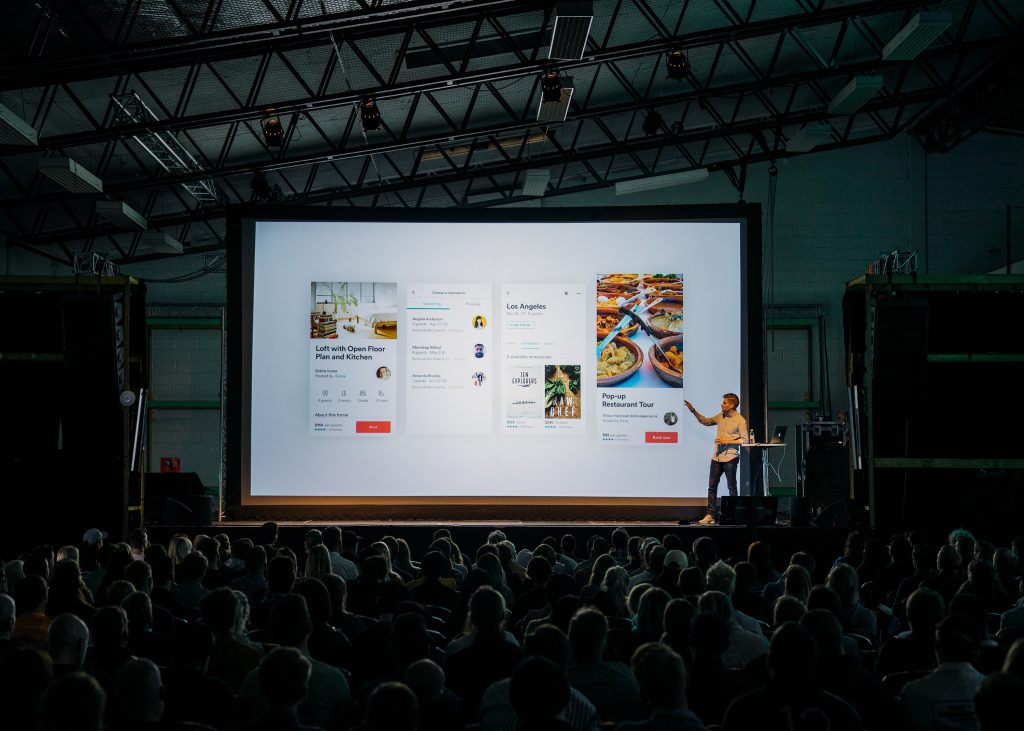 Any live video event is as real time as it gets. This means viewers engagement is an excellent opportunity to interact with them so other potential users can have an idea of what the event is about by just looking or reading other people's likes and comments.
Viewers really appreciate and enjoy a two-way communication with broadcasters. It's nice if they have a channel to input their questions, observations, and comments. This is normally done by by opening a chat window next to your broadcast.
Also, to make your online audience feels connected, try including multiple angles of your event in your live video streaming. Doing so is easy with a switcher.
Alternatively, before or after the event, consider inviting people to say "Hello" to the people tuning in! Show your appreciation for the entire audience, even the people who couldn't make it in person.
Record Live Streams for VoD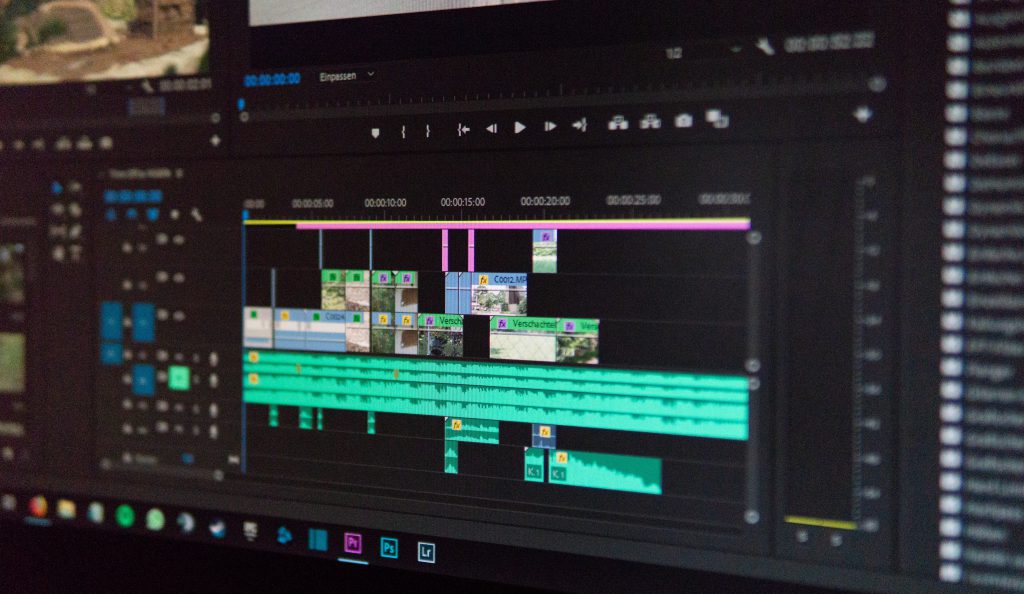 At some point maybe you'd want to record and archive your live streaming events. Those can be used later to create VoD content.
Depending on the services you use most of them give the option to record your live streams on their platform. This gives you the alternative to diversify your portfolio if you choose to use the recorder material as VoD content later on.
Plan Beforehand
Live streaming could be a legitimate business and it's necessary that you just take yourself seriously if you like your viewers to do the same thing. Whether or not you're streaming a basketball match or a religious service, try to be at the venue to check  the setting, lighting, and sound.
You may additionally notice that internet connection you'd planned is way from the quality bandwidth you need, which will require immediate alternative. Planning in advance isn't restricted solely to your shoot. It additionally extends to promoting and promotions regarding your stream.
Your viewers deserve for you to be on time. Pay attention to punctuality by being at the venue well in advance to set up your equipment. Otherwise, you may lose out on viewers who had logged in at the promised time.
Also, have consistent schedule for your live streams by having specific days in advance. This way your audience doesn't have to keep checking in on you to be up to date on streams.
Sampling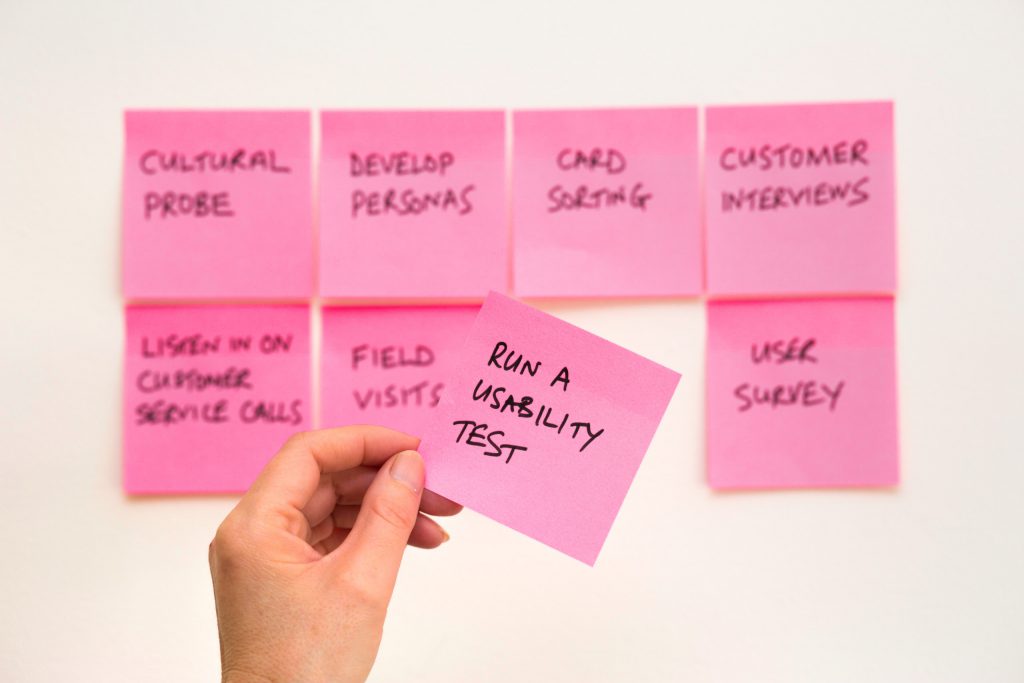 Sampling your stream before you broadcast it your audience is a must. Run a stream before your scheduled time to test the sound, lighting, and see if everything else is working optimally. It's advisable to get rid of any issues before your viewers spot them.
Content Delivery Network (CDN)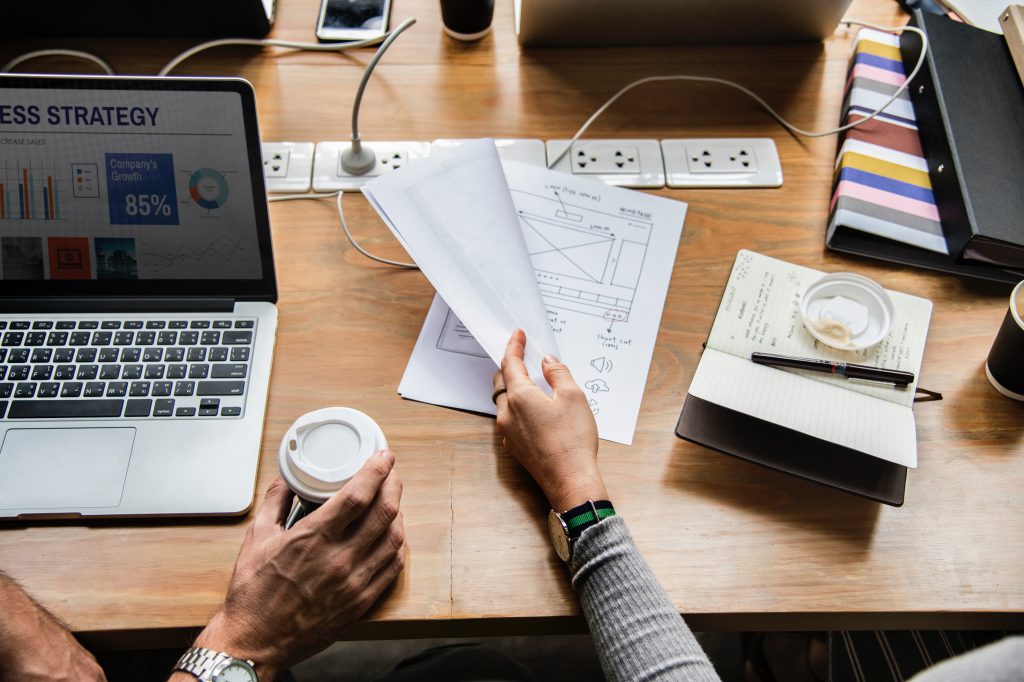 A Content Delivery Network (CDN) can take care of a live streaming platform to power your live stream to numerous corners of the globe. Almost all of them pair well with almost any CDN, keeping your servers from obtaining clogged and giving your platform professional look.
Shoot In Multiple Definitions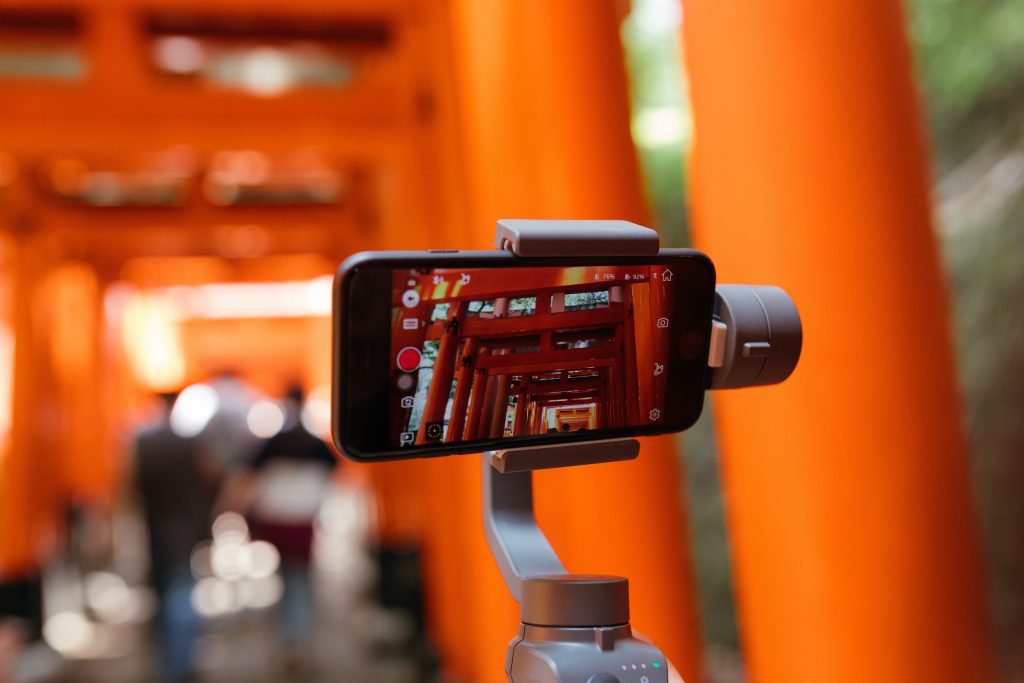 You may attempt to shoot completely in high-definition to give your stream a crystal clear end, however by doing so, you'll be missing out on a substantial portion of the market.
Keep in mind that a particular number of your viewers might have access to high-speed net, therefore it's  worth knowing to stream your content in normal definition.
Shelve Open Programmes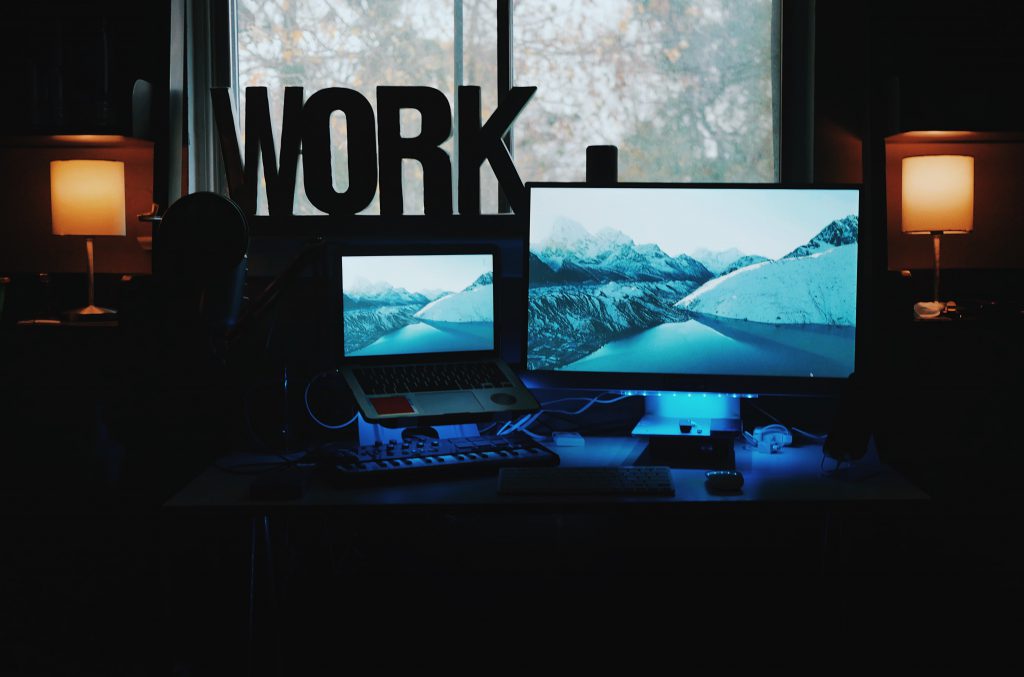 Open programmes and applications might slow down your PC, so if you discover your stream is lagging close or disable any open programmes while live streaming.  Your computer's capabilities could  be restricted to a particular range of operations.