The ways we communicate information to one another are evolving at an almost breakneck pace. That's especially true for digital video content, a medium whose method of distribution has been revolutionized by streaming technology.
Over-the-top platforms have changed the game for media companies, musicians, sports broadcasters, live event coordinators, stand-up comics or any business that relies on Zoom, Skype or some other form of video conferencing to bring remote colleagues half a world apart into the same meeting room. Meanwhile, the push for more responsive, reliable and dynamic streaming platforms has been driven by market demand during the pandemic. Now OTT providers are beginning to focus on other areas of potential differentiation and new customer solutions, including fans-first monetization and engagement tools
With a flood of functional OTT platforms having hit the market in recent years, the development of features such as virtual ticketing can set apart a streaming provider by offering additional value to the host. For most video content creators, providing their customers with a simple, streamlined, integrated platform for buying access to a virtual event – particularly when it's designed to assist or encourage repeat purchases and subscriptions – is business critical.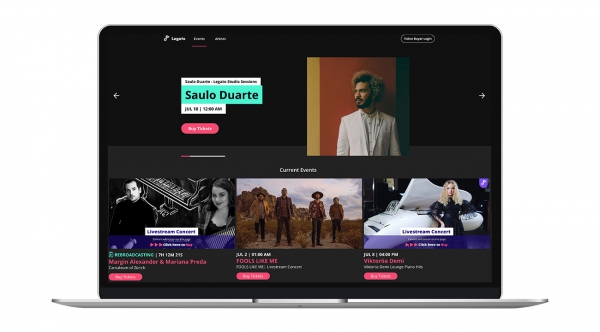 Creators can rely on a digital development agency such as Twisted Rope to not only integrate the ticketing and monetization aspect of their OTT enterprise, but also to consult or curate their other digital-video and related needs. InPlayer provides the monetization platform for Twisted Rope's services – including the agency's newest streaming solution, Legato, which was launched to help musical artists reach a wider audience, access an advanced entertainment medium and ultimately get paid. InPlayer provides these services for brands of all sizes so that they can easily monetize their audiences through pay-per-view and subscription streaming video.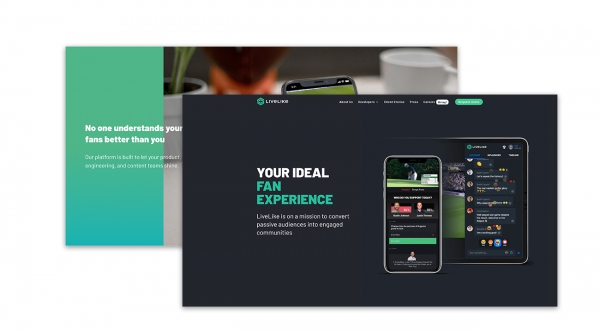 Such platforms help support the careers of artists, and others, making it exceedingly easy and affordable for them to grow a fanbase and monetize their work. Legato, for instance, provides a digital-video platform, helps promote shows and handles virtual ticket sales – all at no cost to musicians and bands. The artists set a base ticket price of their choosing, keeps 100 percent of the profits from sales, and Legato charges a small, direct service fee to each buyer to support its own business model. It's a simple, fully-packaged virtual concert experience that any artist can set up and offer to an audience, right out of the box.
One of the largest music-based streaming companies with clients including Bruce Springsteen, Pearl Jam, Metallica and Phish, Nugs.net has built its business on broadcasting concert pay-per-views with next-generation interactive features.  Watch parties, chat rooms, active cheer, polling widgets and merchandise sales will be part of all new shows. By pulling the majority of its shows over to its own platform, and bringing heightened interactivity and monetization with LiveLike,  fans are given new ways to connect with each other around live events. Nugs.net secures performance rights directly from the artists it works with, and pays them directly.