Like so many industries laid low by COVID-19, the movie business has absorbed its share of blows over the past nine months. Public-health mandates closed the doors of most theaters across the country and shut down film productions. Then, even in areas where movieplexes and film sets have since begun to open up again, safety and liability concerns have kept many viewers and movie makers at home.
The irony, of course, is that we've never been more starved for entertainment. Since March, over-the-top streaming providers like Netflix and Prime Video have enjoyed a flood of new subscribers and massive numbers of viewers plugging in, not only for original serials like "The Queen's Gambit" and "The Boys," but also for platform-produced films like "Extraction" and "Troop Zero."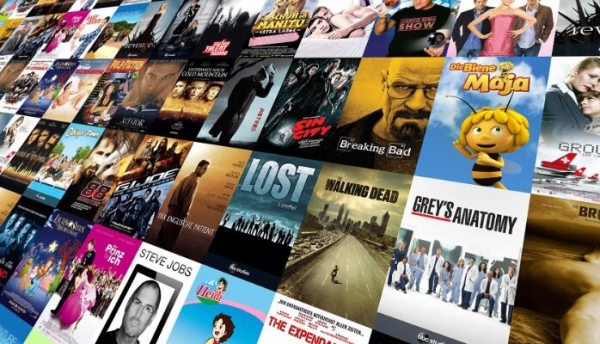 As for the studios, much of their content currently moving the needle on streaming entertainment platforms was in the can as far back as a year ago or more. Increasingly, though, movie makers are discovering the benefits of a direct-to-streaming market that could be shaped into a complement, or even an alternative, to the longstanding theater model. What have the studios learned? Here are the biggest takeaways so far:
1. Operating costs won't pay for themselves. Even the leanest studios have contracts to fulfill, debts to pay, checks to cut for employees. We're long past the days of Louis B. Mayer sitting atop mountains of cash at MGM. Even the most well-off studios have been hit hard enough that they're hustling to keep the lights on. Shorting films that would be more profitable in sunnier times, at least in some cases, may be their only choice.
2. The studios can't hold everything until next year. Some of the biggest blockbusters slated to hit theaters this year saw their release date pushed back to 2021. Studios naturally want to profit from a full box office rake as well as aftermarket sales, such as OTT, especially when investing so heavily in expensive productions like "Dune," or the latest James Bond entry. But filmmakers won't want to be competing with themselves a year from now, either. Carefully selecting appropriate films to release in the meantime will help avoid poaching paying viewers from one movie just to sell tickets to another.
3. Certain titles are a fit for on-demand OTT. "Mulan," a live-action adaptation that arguably had a built-in audience of viewers who had seen the 1998 animated Disney film, was acquired by Apple TV+ and released in September at a surcharge of $30 to subscribers. The debut was a hit, creating additional revenue, driving new subscriptions and prompting Disney's leadership to declare PPV streaming a viable model for its future.
4. No one knows when, or even if, we'll return to "normal." Uncertainty about a post-COVID timeline means it's all but impossible to know when theaters can resume filling to capacity – or whether most moviegoers will even want to return. The current box office model theoretically favors studios, but because ticket sales are shared with theaters, the tipping point at which filmmakers might come to prefer PPV streaming may be closer than you think. The longer patrons stay away from movie houses, the more likely it is studios will turn to OTT and discover more and better ways to make it profitable.
5. Testing the model makes sense (and, the hope is, dollars). Actor Tom Hanks initially said he was heartbroken over his film "Greyhound" moving from theaters to Apple TV+, but the movie's July release reportedly gave the provider its biggest weekend to date, and 30 percent of the film's viewers were new to the platform. Apple TV+ was already reading the OTT tea leaves, having spent $200 million on Martin Scorsese's "Killers of the Flower Moon" in May. As more marquee films prove they can boost subscribership and command premium surcharges, studios will find they're able to earn even higher sums for their films.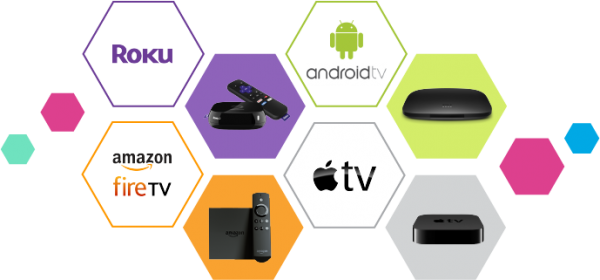 With InPlayer, any company or influencer can become a content studio. Wherever you are on your OTT monetization journey, it is crucial to have the most reliable and secure tool for the monetization of your live, PPV and on-demand streaming offerings. Our "OTT" product allows content creators to immediately monetize their audiences by rapidly deploying a customizable InApp experience across a multitude of connected devices. All monetization and subscriptions are managed from one place, making it easy to launch and monetize any virtual event with an improved offering with options that fit: VIP Access, Family Package, Highlights Pay-Per-View, Donation Pass etc.   
This way content creators can tailor their video monetization offerings to better serve their audiences with a sophistication and flexibility that guarantee long term business success.