So you're looking to monetize a live sports event? Luckily for you, no matter the size of the event, the venue, or the number of athletes, the same principles apply when it comes to monetizing your event and making sure that you end up getting a good return on your investment.
In today's world, it couldn't be easier to promote an event – Facebook, YouTube and even Snapchat offer the ability to reach out to a wide audience and get your event out there to the public. And certain key principles apply when it comes to planning your event, capturing data, and managing your event monetization.
Planning & Managing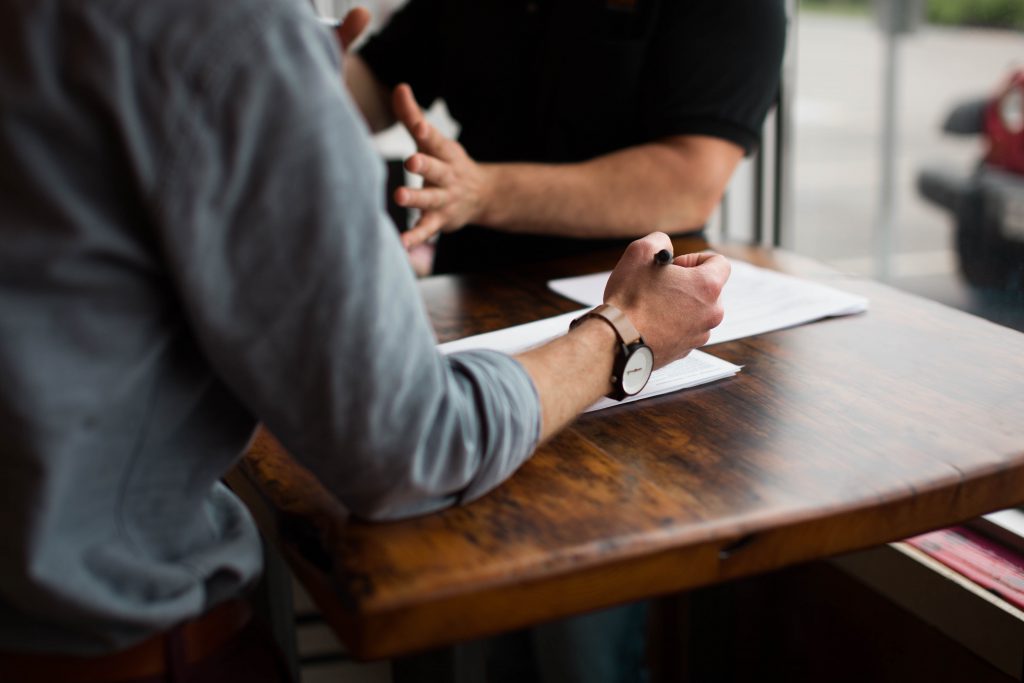 The first step in organizing your event is to plan it. You need to set a date, and this needs to be done well in advance. This way you can then begin to work on advertising, finding a suitable venue and booking your sports team or players. During the planning process, timing is essential.
When it comes to advertising, you need to think about the different mediums that are available to you: will you release a video trailer, for example? The video is the most effective form of marketing, and how better to promote a live streaming event than by using video? But there are plenty of other options, too. These include Facebook and Twitter, which allow you to reach a large audience without even leaving your seat. Use them to your own advantage, and post plenty of promotional statuses.
And don't forget offline advertising – promotional posters can, even today, be the backbone of a successful advertising campaign and are not to be overlooked. Our advice: use striking imagery and concise but effective wording.
OVP Platfrom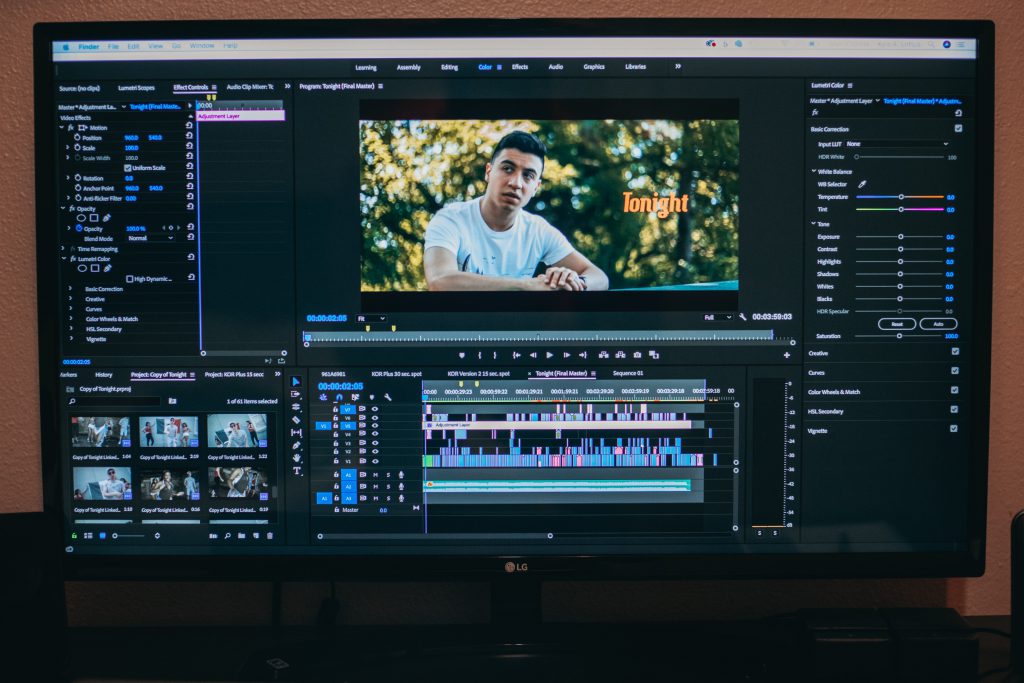 One of the most important things to think about when streaming a live event is choosing an Online Video Platform (OVP). Your OVP will be where your event will be streamed from. There are many platforms to choose from, and you can view our favorites here.
Pricing Model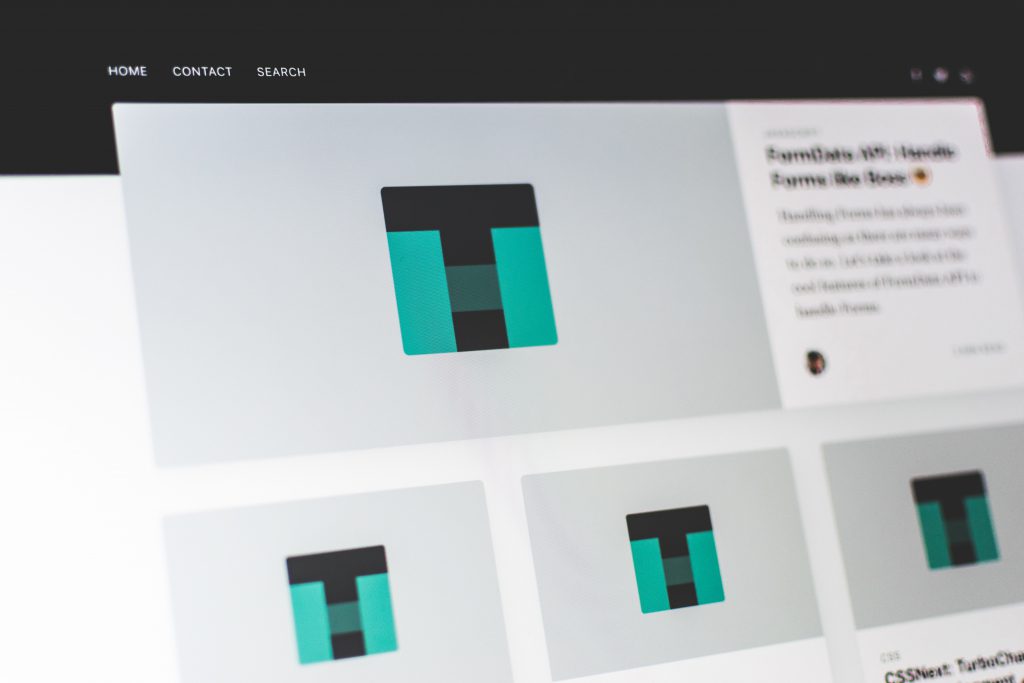 Finally, make sure you have your pricing model defined with your target audience in mind and the way your event will be run. Is the event going to be a one off like a boxing match, or will there be multiple events such as a football league? If it is going to a regular occurrence, why not think about offering a subscription?
Allowing regular streamers to buy access at a slightly discounted rate meaning they can watch the event each time it is on without worrying about buying another ticket. If you're thinking of including extras such as pre-event ticket purchasing, don't forget you will need to set up your paywall in a way that allows this.
InPlayer offers next-generation monetization services. If you're planning to monetize a live sports event, don't hesitate to reach out our sales team and find out more about how we can help you.
Start monetising your sports events
Increase revenue on your sports content