Live-streaming may be a key trend of today, with increasing range of brands and people trying streaming in their efforts to boost reach and audience engagement.
And whereas not everybody may be a live-stream star and not each and every live-stream attracts an audience, there is clearly demand there. Facebook says the daily watch time for their Facebook Live broadcasts grew 4x over the past year, and one in 5 videos published on Facebook is currently a live broadcast.
Salesforce with this infographic, points out some fairly direct complete benefits of live-streaming. Live-streaming, to illustrate, generates a lot of positive emotions, rising  purchase likelihood and brand favorability in viewers. Speaking of brand promotion, we tend to differentiate live streaming platforms for professional and business use vs. personal use. Either way, the market has no shortage of live streaming platforms, so it really comes down to company's needs and video strategy.  
Live Video Builds Trust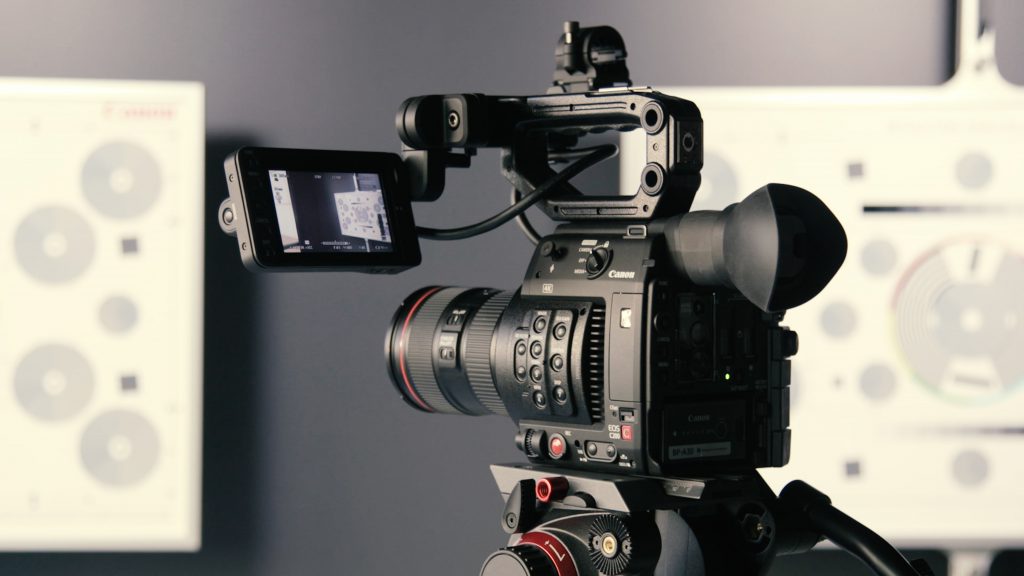 Consumers are often sceptical about advertising and brands. 42% of Americans find brands and companies "less truthful" today compared to two decades ago. This means customers want to buy from brands they like and trust. It it up to brands to work on building and reinforcing trust throughout all stages of the consumer life cycle.    
One positive example of this is when Southwest Airlines decided to livestream from its operation control center to social media during spade of bad weather. "We're trying to keep y'all accommodated, safe and informed," their social media team told passengers. Over 100,000 people watched the stream on Facebook Live.
With live video, you can showcase your company's operations and portray transparency and accountability to customers. This in turn may result in new fans and clients.
Engaging Audience With Live Video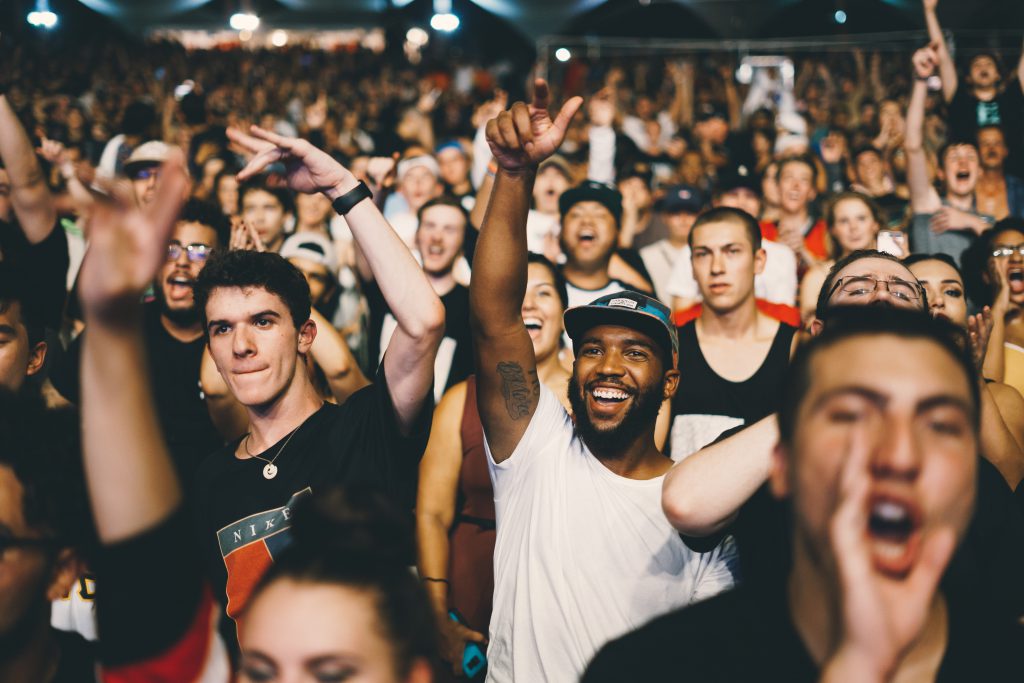 When in comes to engagement live video should be fun and interactive. According to Facebook viewers comment 10 times more on live videos than on regular ones. So, if video is embodied on your website or streamed simultaneously on a different channel, it is important to engage audience in real-time.
Social media platforms like Facebook and YouTube have created the chance of considerably growing your audience a reality. These customers usually have history of following your page page and can receive notifications regarding your event the very moment you go live.
Company Announcements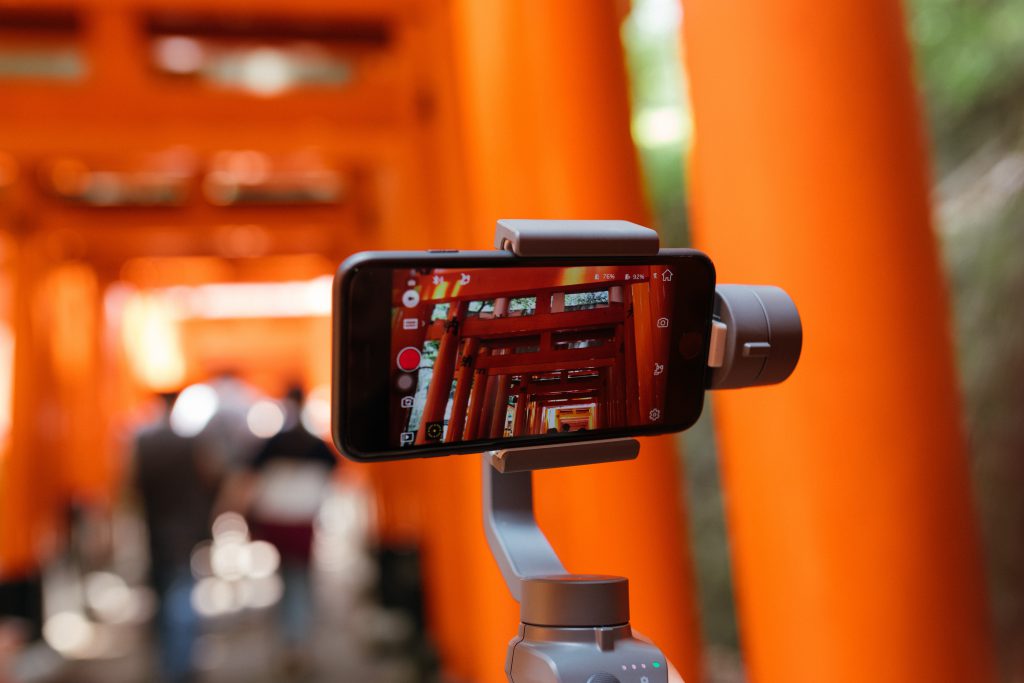 If you're a business that wants  to announce breaking news, launch a new product, or merely  communicate along with your staff on a regular basis, livestreaming can come in hands as it s cost-effective and efficient method of reaching your audience and customers globally.
Spotify showed that seamlessly when it livestreamed the announcement of its global parental leave policy to its workers worldwide, via a city hall-style video presentation in New York. The result was impressive high-quality video experience for each Spotify worker worldwide. Livestreaming additionally allows you to connect with workers, and further extends the message idea.
Live streaming of Board Meetings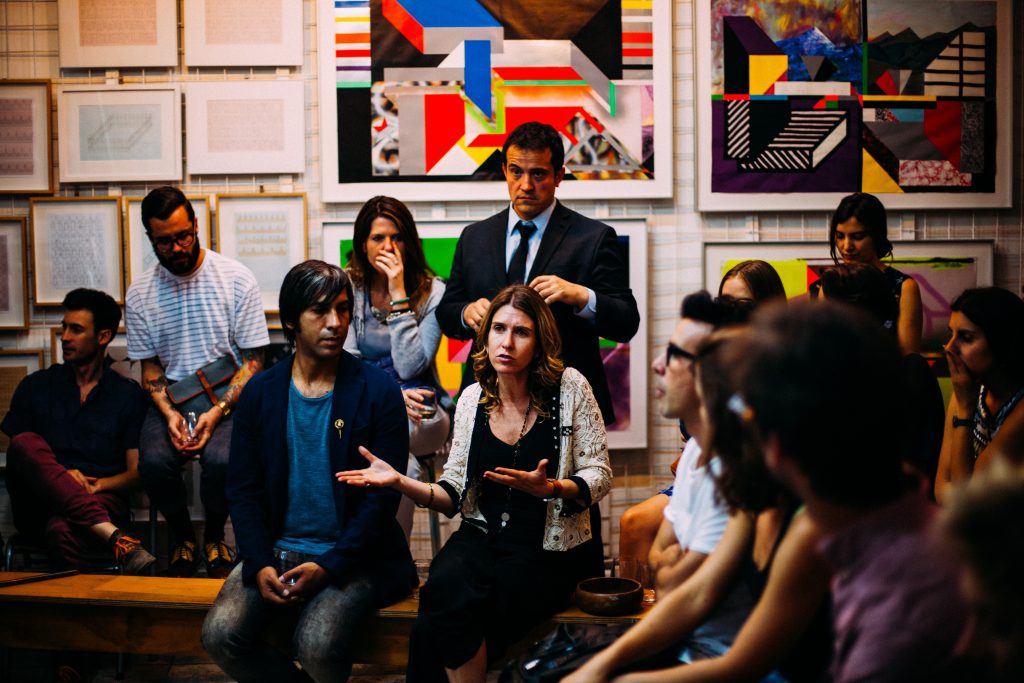 Board meetings are maybe the most popular and widely spread example of live streaming. It can address employees internally, or stakeholders and general public externally. It eliminates distance, connecting audiences on different levels, and delivers information in the fastest, most accurate and accessible way.
For instance, a football club can leverage livestreaming its quarterly board conferences. With fans round the world, these events could draw thousands of viewers and attract huge attention because the action on the pitch.
There's no shortage of ways to live stream but, it should be scaled without interruption and with minimum lagging. This can be seen as advantage of smaller businesses over larger ones, as larger ones have greater greater requirements and cannot tolerate disruption.
Religious and Spiritual Institutions
Religious and spiritual institutions are using streaming far more often than they used to. It gives them an opportunity for sharing spiritual messages. For instance, viewers can watch 24/7 livetreams of the St. Peter's Basilica in Rome, the Kaaba in Mecca and the Western Wall in Jerusalem.
Many houses of worship also host cultural, educational events. Live video is a clearly a wonderful way to connect with people on the profoundest level.
Construction Sites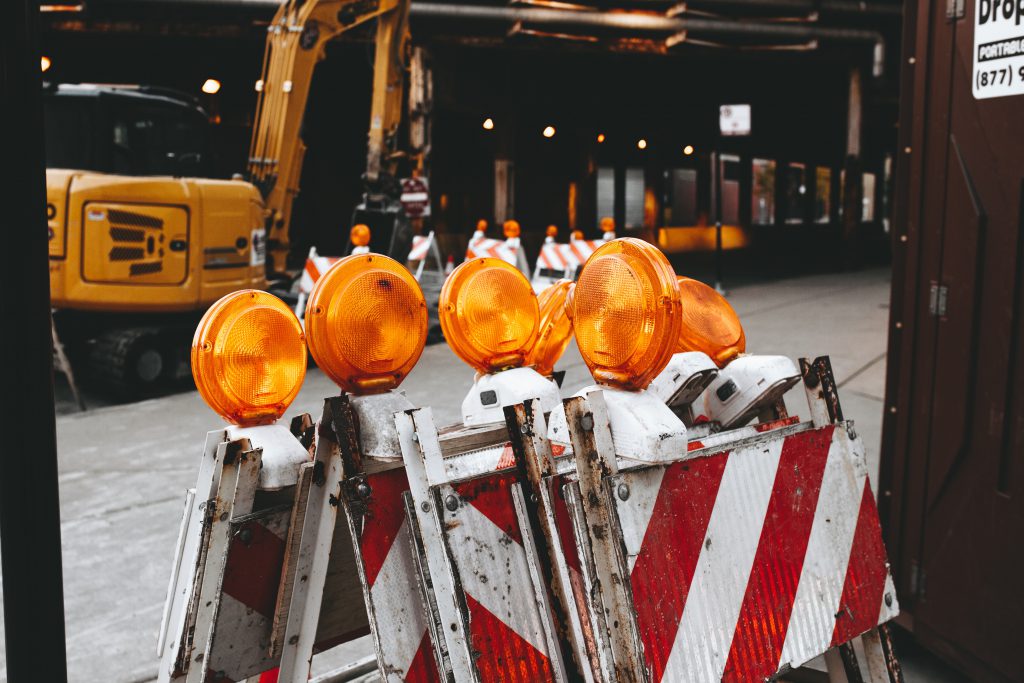 Construction sites can become places where people are prone to accidents. That's why they need around-the-clock monitoring. As a result, engineering corporations use live video to measure work progress closely. One prominent European conglomerate has set up an array of 24/7 cameras at major construction sites around the globe.
Engineers can read progress in real time, check for weather changes and guarantee safety procedures are being enforced . Live video saves time and cash by reducing the amount of needed  site visits, and construction techniques and execution can be monitored remotely. It assists even in cases of liability, providing a record of events just in case a legal matter arises. Better yet, increased watching reduces the chance of legal problems ever arising.
Day in the Life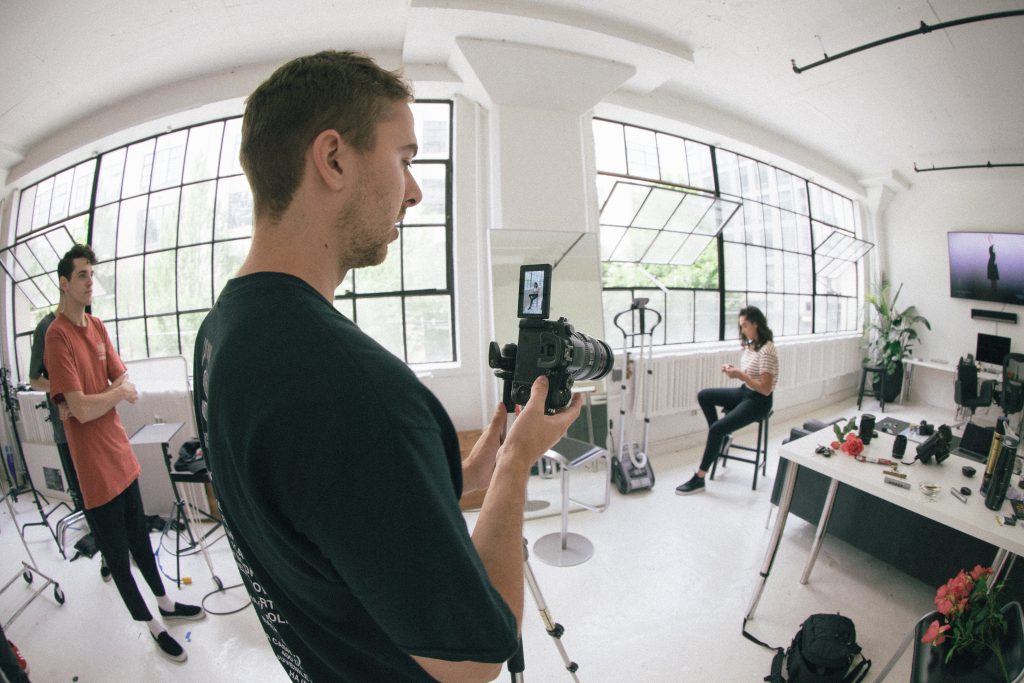 Videos offer immersive look behind the scenes of any company culture. CarbonTV, the premier online destination for outside themed shows, streams its live cams to viewers around the world 24/7. This can be illustrative of however live video will connect individuals anyplace within the world with distinctive and unforgettable experiences.
Live streaming may be a powerful tool for businesses and organizations to share data, educate and entertain. Incorporating it into the method they convey is crucial.
Sign up to try InPlayer free
Make money on your content