You've heard it many times before: Technology is changing the way we do business. Advances in processor speeds, wireless connectivity and artificial intelligence, among other enhancements, are strengthening connections with consumers and creating new profit opportunities. And because you aren't one to stand in the way of progress (or profits), you've already embraced many of these new technologies on your platforms – including live streaming and e-commerce. Take a bow.
Streaming and online sales are markets clearly too lucrative to leave untapped. But understanding that these opportunities should be monetized is just the first step. Now comes the hard part: deciding what to sell.
InPlayer makes livestreaming and monetization (events ticketing, swag merchandising, e-commerce, subscriptions) easy for brands, artists and performers to develop additional revenue streams via virtual or hybrid events. The InPlayer platform makes it easy to quickly grow revenue beyond the digital ticket for a streamed event.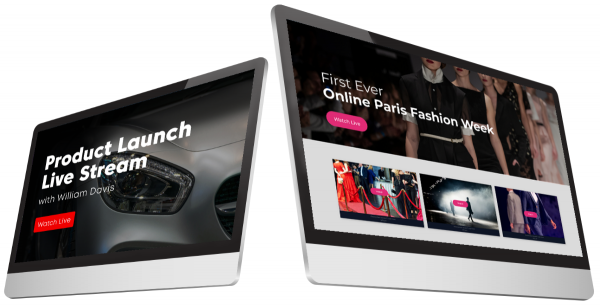 Considering how to integrate e-commerce into your OTT broadcasts? Here's where to start:
Assess your existing platform. Give your systems a long, hard look and be honest about what you're capable of right now. Maybe you already have a streaming platform and an e-commerce site or plug-in. Have you considered new offerings or areas of opportunity? Will they require new tech or strategies? And if you currently lack live streaming and e-commerce capabilities, begin evaluating platforms that provide the necessary tools to deliver your highest-yield products to your customers.
Don't waste too much time deciding. If your needs outgrow your preferred platform or services (or never fit in the first place), upgrading or changing providers isn't a massive undertaking. And in the meantime, you can determine your best online sellers and learn viable strategies to apply in the future.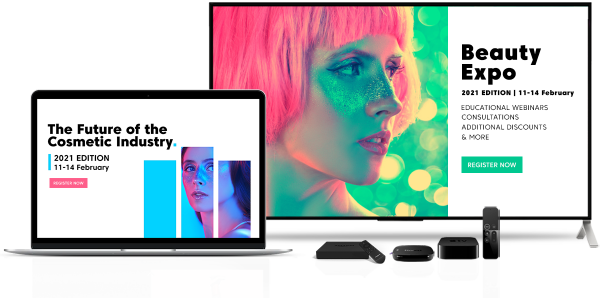 Consider your market. Which products are most important to your customers? If you're a musician, it's likely tickets and merchandise. Ditto for sports franchises. Target low-hanging and instant-impact sales, then begin thinking outside the box. Instead of commercial ads, how about a virtual "mall" that sells select products at halftime of games?
Also: How might you package or bundle items? A consumer willing to spend $100 or more on a pro wrestling pay-per-view, for instance, might be uniquely interested in discounts for on-site tickets to the next big event – or vice versa.
Build a flexible, long-term plan. Once you've done what you can in the moment to optimize your existing platforms and leverage your current products and services, start thinking about the future – and thinking big. What sort of creative tie-ins or add-ons are scalable, repeatable and, of course, profitable? Special virtual appearances by bands.
Streaming films bundled with DoorDash discounts to bring dinner-and-a-movie experiences into your home. A virtual cooking class that seamlessly connects to an online shopping portal where the user can purchase Cuisinart and Wolfgang Puck products. Tailor proven models (think sponsorships and licensing deals) for online platforms, but keep an open mind about opportunities and approaches that have yet to be explored.