We've got some exciting new for our European stakeholders. From now on, we are able to process Direct Debit payments through our products.
What does SEPA Direct Debit Payments Mean?  

SEPA Direct Debit is a Europe-wide Direct Debit system that allows merchants to collect Euro-denominated payments from accounts in the 34 SEPA countries and associated territories. SEPA Direct Debit has now been implemented in all eurozone countries. In these countries all Euro-denominated payments must be collected via the SEPA payment scheme.
SEPA Direct Debit is broadly similar to UK Direct Debit, overlapping in the following areas:
SEPA Direct Debit is pull-based, meaning that once given a mandate by their customer it is the merchant who initiates payments.
SEPA Direct Debit payments are bank-to-bank.
The SEPA scheme currently operates alongside national Direct Debit schemes in non-eurozone SEPA countries, including the UK. As such, it is still possible to collect Direct Debit payments through both SEPA and/or a national scheme in these countries (until 31 October 2016).
Integration with SlimPay
SlimPay as a payment service enables users to pay online, directly from their bank accounts.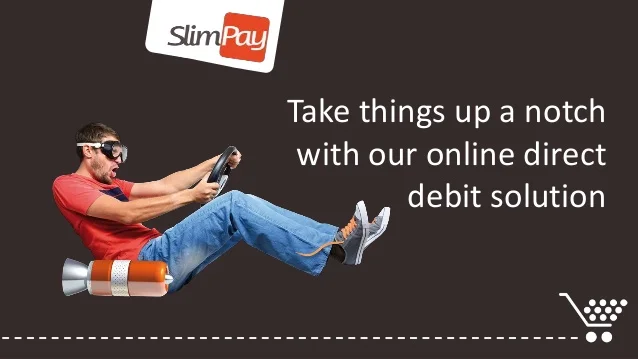 It is a fast and secure way to pay for subscriptions and frequent purchases online with:
No credit card details needed
No use of your online banking access codes
No sign-ups.
This payment solution is linked to 3,921 banks in 33 countries, and serving 340 million consumers with European bank accounts. Payments are withdrawn directly from the payer account and deposited into the merchant's payment account without any extra charges.
In the past weeks, our InPlayer team worked on the seamless integration with the SlimPay system in order to provide our stakeholders a new way to conduct payments. We strive to make live as easy as possible to all the parties involved. This is one of our goals and we'll keep working on it.