It's been almost two and a half years since YouTube delivered the shove that would propel media entertainment into its next evolutionary leap. In June 2018, YouTube announced the addition of Channel Memberships, creating a premium platform for its over-the-top media creators to begin monetizing video content.
YouTube wasn't the first to offer such a service – and, in fact, premium subscriptions had already been available to certain exclusive YouTube creators before the floodgates were opened wide. But the full embrace of a direct-subscriber model by the streaming-video giant was a clear message to all content creators: Here was a new way for everyone to profit.
Among those listening were social media influencers. Before the large-scale availability of premium subscriptions, influencers on YouTube, Instagram and other free social channels found that the limits of their earning power extended only as far as the reach of a third-party relationship. Advertising-revenue structures were out of their control. Brand-sponsorship opportunities could be awkward or difficult to secure. Even today, TikTok's troubles with the United States' government – which might scare off sponsors from committing to creators – demonstrate how a social platform might undermine an influencer's earning power.
But with the advent of subscription-based OTT platforms, influencers slide into the driver's seat. No social-media limitations, no third parties, no middle men. Rather than rely solely on advertising, product placements and endorsements, event promotions and appearances – all of which require partners, as well as management of those partnerships – influencers are able to directly connect with (and profit from) their paying audience. Voila! Instant revenue stream.
And although Channel Memberships were a game-changer, YouTube wasn't the only OTT premium-subscription game in town back in 2018. Today, creators have an abundance of options, a variety of payment models and a growing list of features that help create additional revenue. With more OTT providers having entered the market, influencers continue to enjoy more and better choices to help meet their specific needs and goals.
Social influencers look to grow their reach and revenues far beyond the platform's that gave them their big break. It appears this is just the beginning. Megastars have already built a large and loyal following – now using PPV and subscription tools they can take earnings to astronomical levels. 
InPlayer is one of those tech companies offering platforms to influencers that allow them to monetize their audience without relying on the social platforms that have helped them cultivate a following. InPlayer's "Landing Page" provides influencers with their own monetization solution for their content. This helps influencers continue to build their brand and monetize their audiences through subscription or pay-per-view revenue models.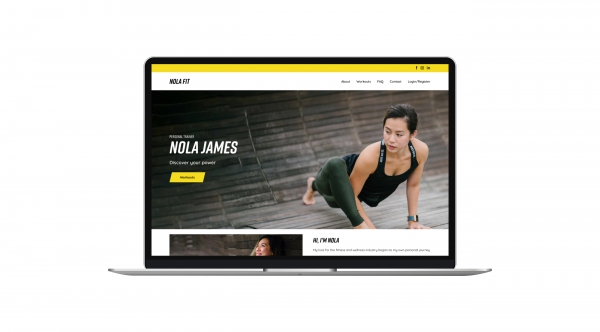 There's nothing inherently bad about social media channels that can accommodate video but fail to monetize it. Instagram and Twitter, for instance, have the capability to significantly boost an influencer's audience – and they're crucial for those content creators who already have amassed a following on one or both of those platforms. But they can lock a user into an advertiser relationship, allowing the social channel to essentially own the content – and a piece of the creator.
By migrating followers from those channels to an OTT platform, where they'll become paying subscribers, an influencer can grow their business with a new revenue stream – while still tapping into the advertising, sponsorship, merchandise and events markets that previously funded their business. The key is platform ownership. Autonomy is a beautiful, and profitable, thing.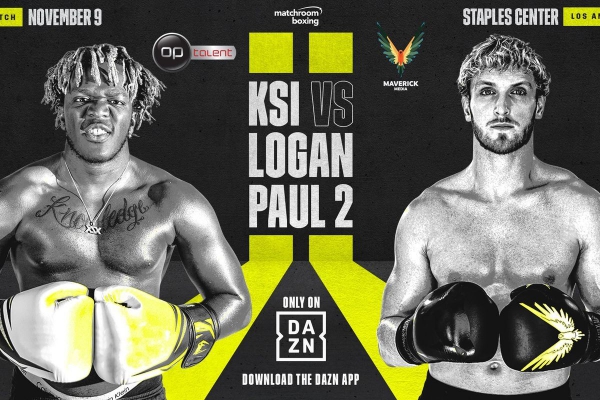 The megastars with a combined 40 million-plus followers first fought in the UK in 2018 in what was easily the biggest white collar fight of all time. This time around it was a well-oiled commercial operation with the fight on Premium Pay Per View services around the world – including Sky Sports Box Office and DAZN in the USA, and promoted by Matchroom's Eddie Hearn. Simply put, they decided to sell their fight via sports platforms/broadcasters rather than making the event available on YouTube.
The proposition of two YouTubers fighting on pay-per-view would've been unimaginable not long ago but the landscape is shifting.