In this information age we live in, where all sorts of information is largely available, using the Internet to expand customer base and ensure revenue growth is pretty much the norm in just about every industry. The music industry is no exception.
Online music consumption defined
Just like companies selling a product or offering a service, musicians can always benefit from reaching a wider audience and promoting their products to as many people as possible. That's exactly what the Internet can help them with. Download sites have dominated the music industry over the past couple of years, giving fans access to the latest songs and albums from their favorite performers whenever they want and where ever they want.
In addition to allowing consumers to buy music online, instead of having to go a store and buy a CD, the Internet makes it possible for fans to watch live music online, as well. Live Internet streaming is a growing trend in the music industry, which is of great benefit to both independent musicians and major label acts.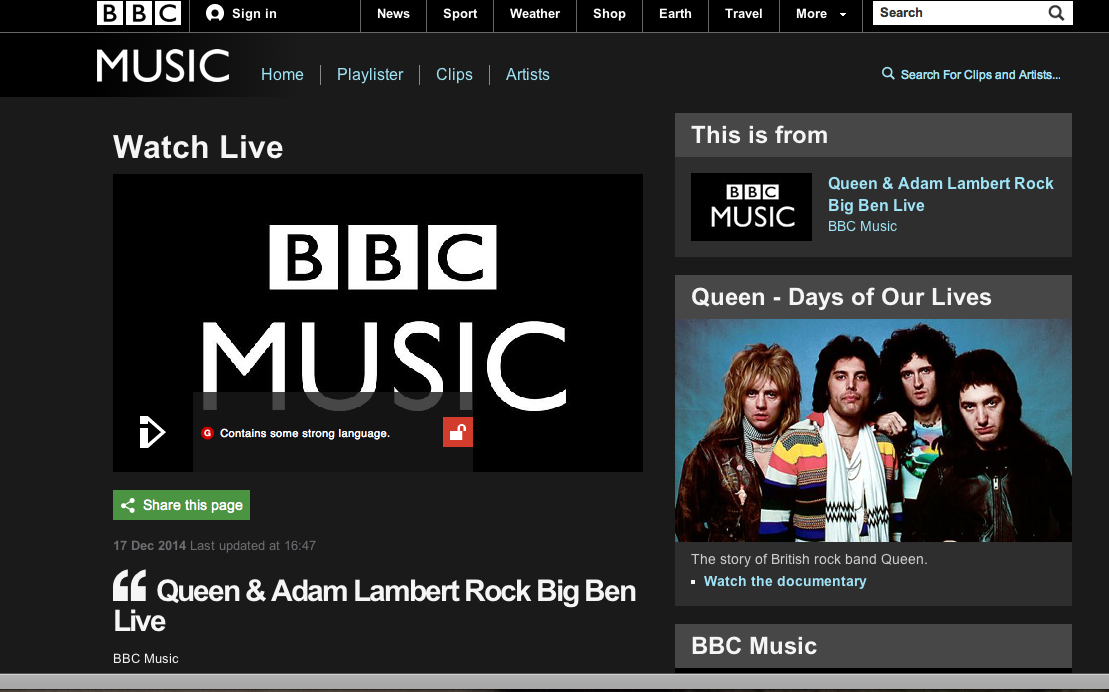 Thanks to sophisticated, state-of-the-art technology, live performances can be streamed in real time to millions of people across the globe. Distributing concerts in real time online, or webcasting, helps artists reach out to a much wider global audience while playing at a certain venue, instead of limiting themselves to the area they are performing in at the moment.
How musicians benefit from these new distribution channels?
First of all, musicians expand their fan base and their market substantially, which ultimately leads to increased profits. It's also a great way to improve brand awareness, which is pretty important in the entertainment industry, especially for the younger artists that are just beginning to make a name for themselves and could use all the publicity and exposure they can get.
Also, live Internet broadcasting is great for fans, allowing them to enjoy live performances of their favorite musicians from the comfort of their homes, or from anywhere else, for that matter, in case they can not attend a concert in person. Live webcasts can be accessed from computers, tablets, and smartphones, and all you need is a good Internet connection, which means during a live performance, bands get to interact even with fans that couldn't make it to the concert.
How InPlayer solutions can help musicians?
– The Paywall in-player monetization enables musicians to set up charging of live streams or video on demand (VOD) of their shows or concerts. Since it's a simple solution that can also be easily customized, artists and their teams can focus their time and effort to other aspects of the organization. Fans can choose to pay-per-view or get the chance to subscribe to an online service and get all the content for a regular payment.
– The InPlayer voucher system can enable ticket offers through which artists can give money off certain shows or events.
– InPlayer Donations tool can help musicians gather money via fundraising in order to finance specific events or releases.
To sum up, live Internet streaming is becoming a crucial tool in the entertainment industry, providing artists with a chance to promote themselves in front of a global audience, grow their brand awareness, and potentially opening up the doors to new revenue streams.
If you enjoyed this piece, connect with me via Twitter or Google+.