Having an amazing podcast with no one to listens to can be devastating for the creator. It exists, it's there but no audience can support it with their presence. In theory this situation doesn't really help your efforts to grow your brand, audience, and, ultimately monetize your services.
That said, it's a plain fact that you need to have solid audience to make your podcast worthwhile. The growing of your audience increases the growth of your podcast exponentially. How? You'll be able to attract quality guests and by that you'll be more likely to get high-quality sponsors.
And, not to forget, word-of-mouth is a great marketing tool. The more people listening to your show, the greater the chance that your podcast will reach people's ears.
So, how do you do it? In this first part of these podcast audience growth series we are about to publish this summer, we'll cover the most crucial tactics to grow and retain your podcast audience.   
1. Give Your Best When Making The Podcast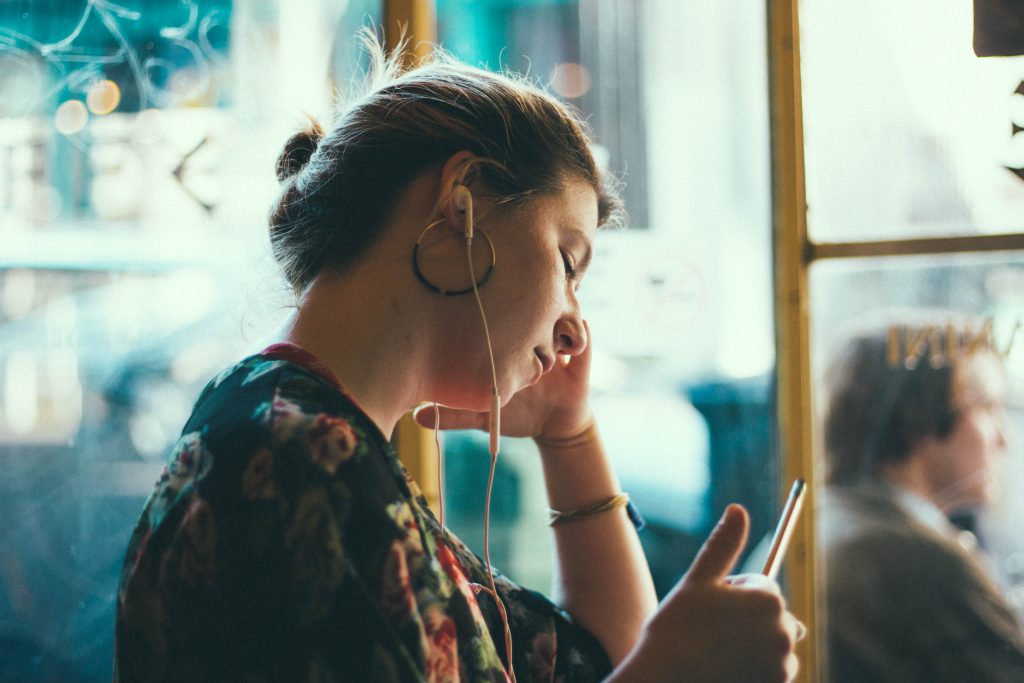 You can't build anything without a solid foundation. The same goes for podcasts too. Having an excellent podcast is a prerequisite to grow your audience. In order to do that take an objective look at what you currently have. If something is lacking in quality, or you're inconsistent, boring, or not well-planned then people will get frustrated and will stop listening.
With podcasting if you aren't hitting the mark, it's advisable to have a break, polish up on your content and start it up again when you're really ready to dedicate your time and give your best.
2. Use Appropriate Equipment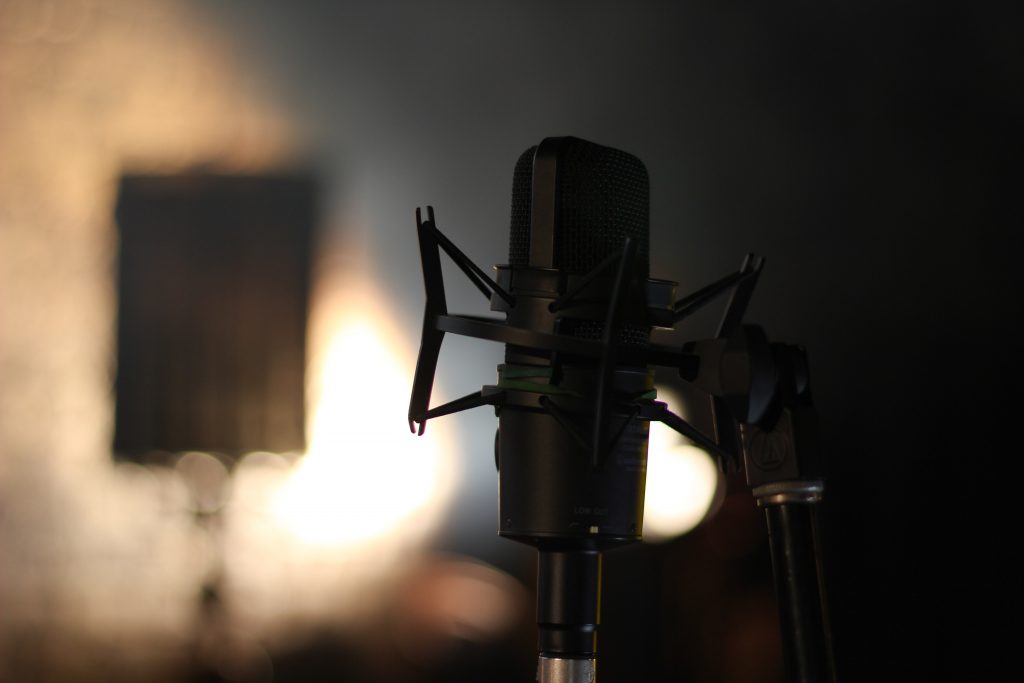 A good equipment and software is a guarantee of a quality production for a live stream podcast because quality podcasts take a lot of effort to get them going. If you're interested in developing a solid listener base, you have to be prepared to release episodes on a regular basis.
In order not to get lost in a myriad of choices try to keep things simple. Think about how your podcast will be recorded so you can easily find the right equipment. In general you should consider 3 things: cost, quality, and usability.
3. Niche Focus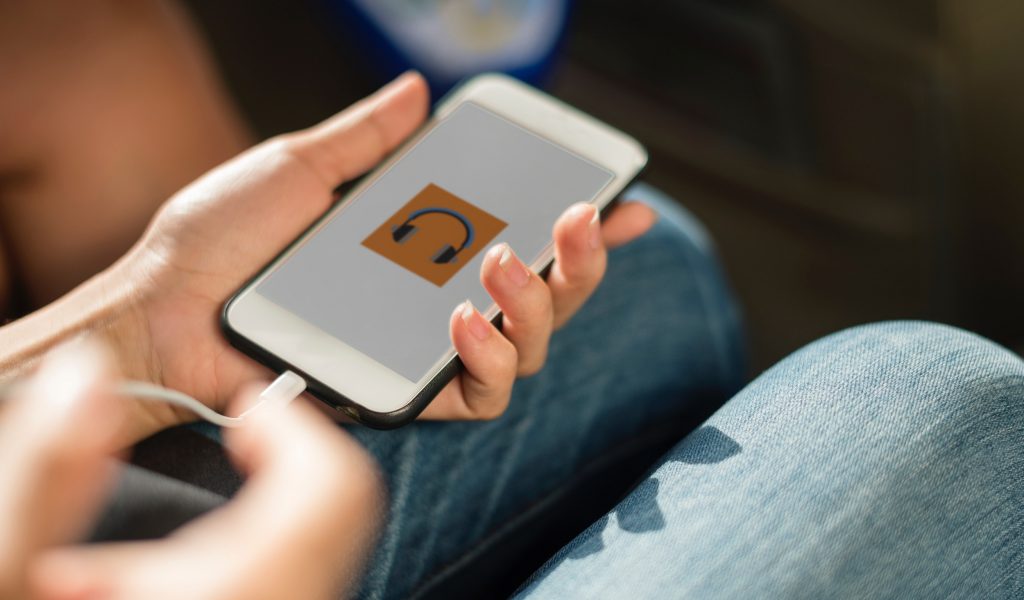 Truth is just like blogs, there are tons of podcasts on just about everything. However, this shouldn't be a reason for discouragement. The best thing to do is to find your passion about certain niche and start from there. Discover your spin of things and transform an old idea into something new and interesting that will create a decent listener base.
It's a good start to ask yourself if there's audience for what you want to talk about. For example, if your plan is to make a podcast where you'll talk about healthy lifestyle in general, narrowing down your topic to fitness can make your coverage more specific. It all about finding an interesting angle to your main niche.
4. Know Your Audience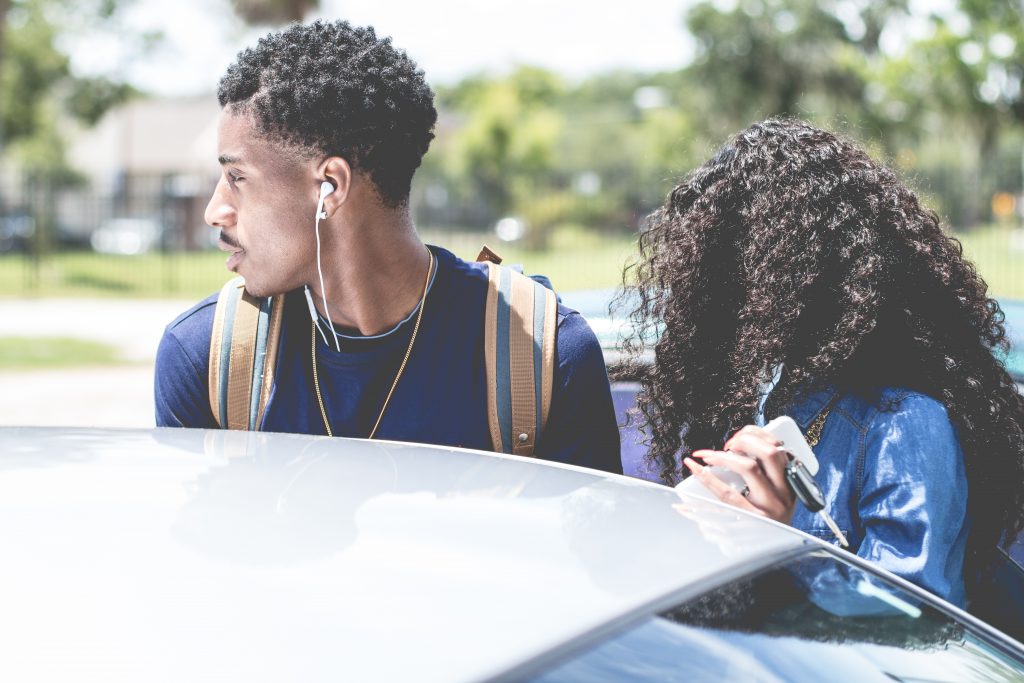 Deciding on your niche makes a perfect time to think about and define your audience. What this really means is that it is not enough to just know the demographics and the location of your listeners. You have to dig deeply and find out as much as you can including their interests, values, opinions and personality traits.  
Ask yourself the following questions: How old is your ideal listener? What work do they do? Do they have hobbies or passions? What do they expect to learn from your podcast?
Knowing who your audience is will allow you to send your message most efficiently and save yourself a lot of time of wondering what they want to hear from you.
5. Have a Killer Website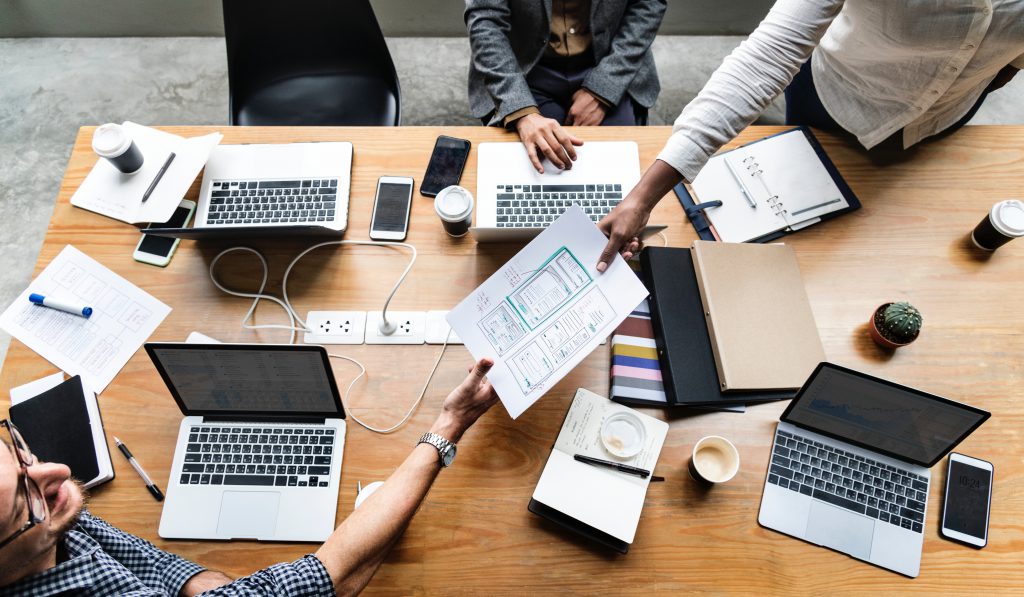 Depending on how you've imagined to develop and promote your podcast, having a killer website for your podcast audience will skyrocket your attempts to reach out to your fans. If you're starting out and don't really have a lot to invest, websites like Squarespace and Weebly can help you build up a simple website that looks neat and clean.
However, we strongly advise that within a year you hire professional website designer with outstanding UX and UI skills to create intuitive user interface for your website and SEO company/professional to optimize your content and technically back up the website. That way you'll be sure your audience will be coming back for more.
6. Build a Spectacular Blog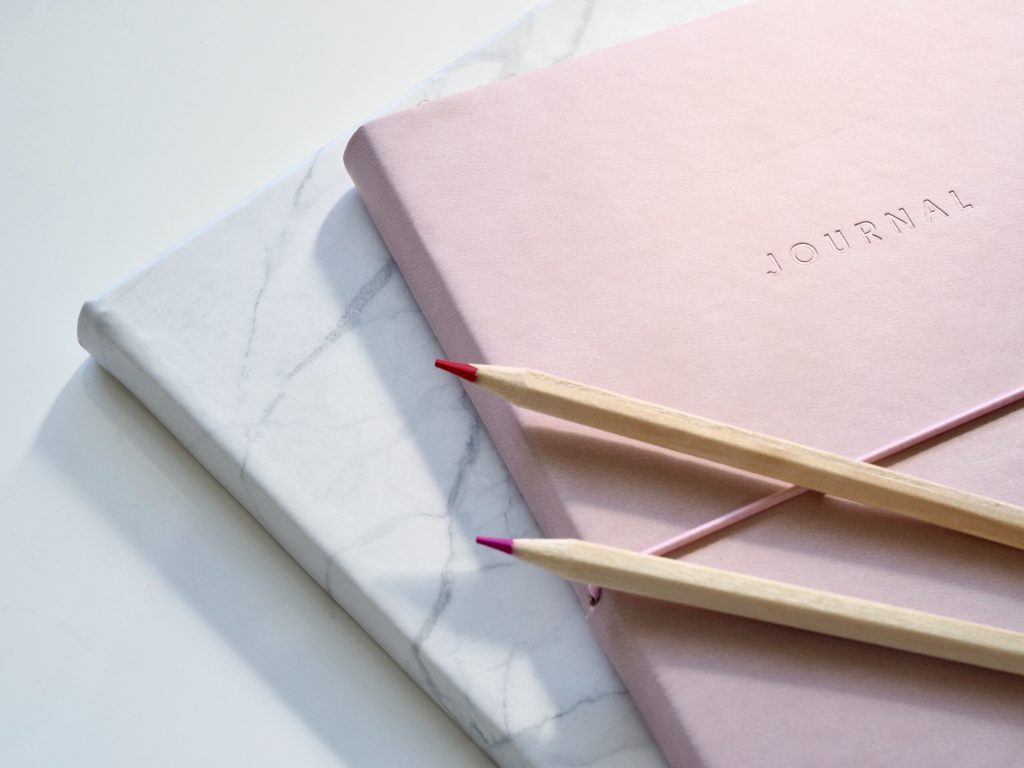 Now that you have a fully optimized website, the most important part of your website is going to be your blog. Blogs are perfect places to express your opinion on a range of topics around your niche, topics that are coming up or the ones already featured on the podcast.
With podcast blogs it's perfectly OK to talk a little about yourself personally. Also, if you talked about something controversial your blog can be leveraged to show the other side with more evidence.
This type of material will keep your readers coming back not only to read, but also to listen to your episodes. This will keep them engaged and informed on a regular basis.
7. Upload New Content Regularly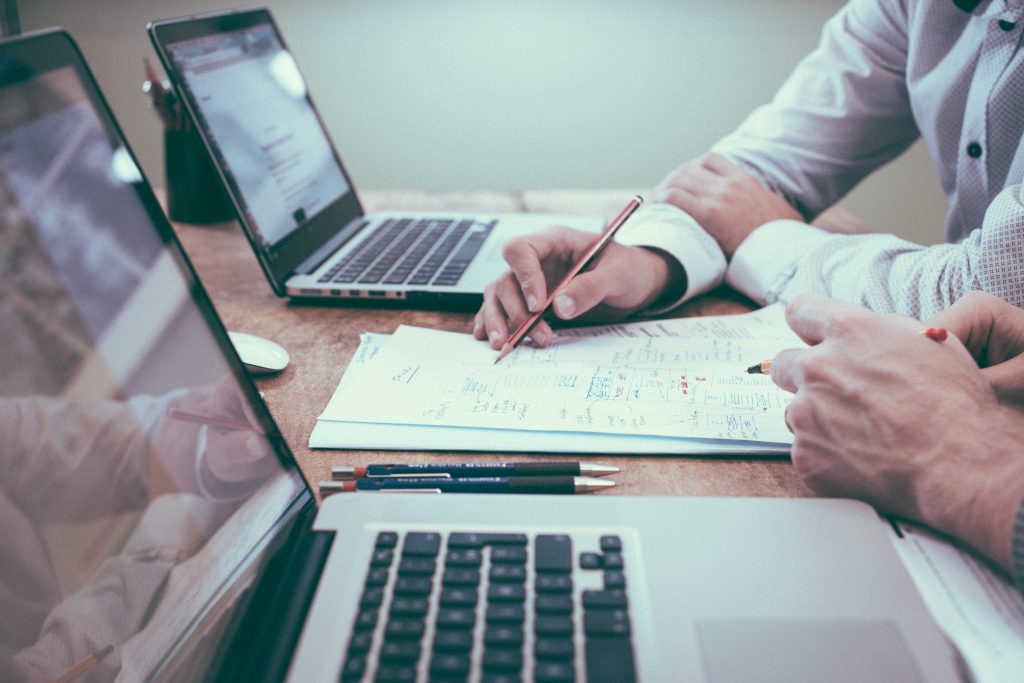 For a serious podcast you need to have serious content strategy and content calendar. This means uploading new episodes regularly to keep up the momentum. Pick a specific time during the your day, week, or month to record your show, then have a different time to edit, and a time to upload it.
In the meantime you can take to different social media channels to promote any upcoming episodes you might have and expose the podcast to more social media engagement.
Plan your episodes in advance, and consider recording a week or two ahead of schedule so you can accommodate emergencies, equipment malfunctions, power outages, and the like.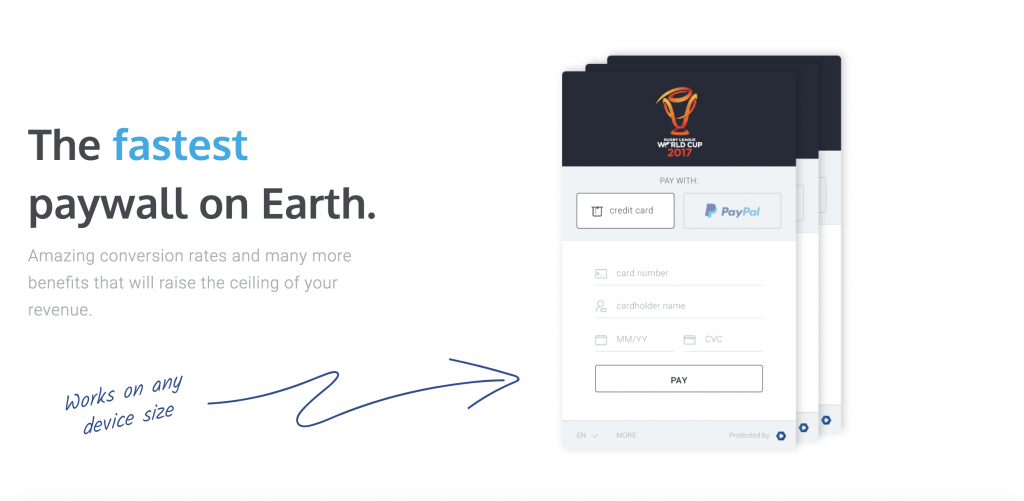 Creating additional "premium" content that can only be accessed behind a paywall is another viable option that can be leveraged to monetize a live stream podcast. A premium content can be a bonus episode, image gallery, video etc.
You can also offer your listeners a continuous membership that gives them access to your premium content which can also be accessed behind a paywall. Additional content, media, members-only newsletters can all be used to entice your listeners into buying a premium membership.
When it comes down to using a paywall, InPlayer offers the easiest way to protect your digital assets. We have everything you need to start monetizing your podcast and transform your group of listeners into a community.
We will now be analysing the rest of the steps required for successful podcast growth and audience retention.
9. Befriend Podcasters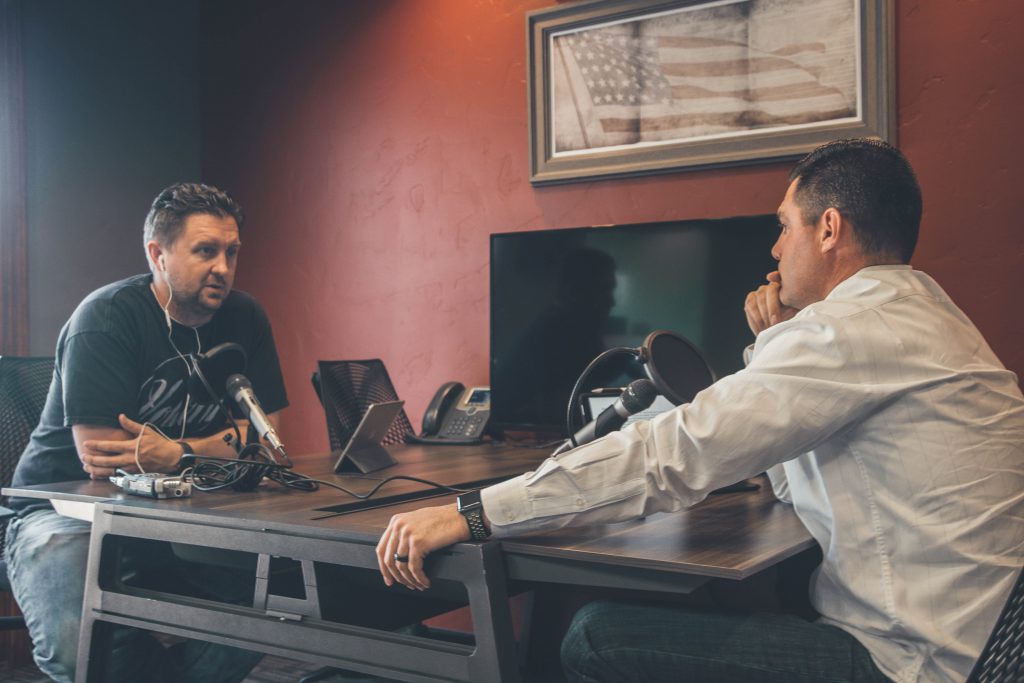 Networking with different podcasters implies that you have individuals to brainstorm different podcast ideas. You can likewise promote each other when you have the same topics to cover for your audiences. For instance, if your podcast is to do with marketing, chances are high that yours isn't the main one in that niche so the audiences very often overlap.
By working together with your fellow podcasters who likewise have similar podcasts, being visitors on each other's shows, and recommending particular episodes to your niche audience, both you and your podcast friends will see an expansion in audience members. If you multiply that by two, five or ten, the group of new listeners will likely enlarge over time.
10. Repurposing of Content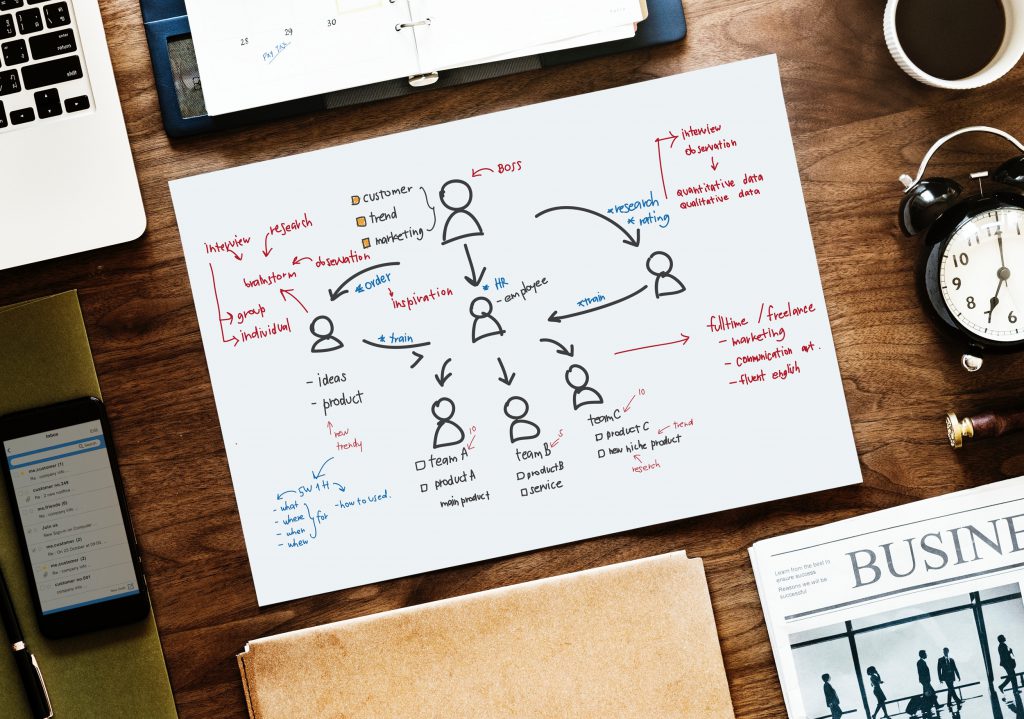 If thinking of content creation for your site, blog, YouTube channel, social channels, and podcasts appears to be too complicated you're most likely overthinking it. Anything you post can be repurposed for any of your different channels. For instance, your podcast can be set up on YouTube for the listeners who are inclined towards viewing a video.
The podcast recording can also be turned into a series of blog posts, or social media posts either for that particular week when it's aired or later as retrospective overview. It's important that your content works for more than one platform so it can appeal to more people.  
11. Call-to-Action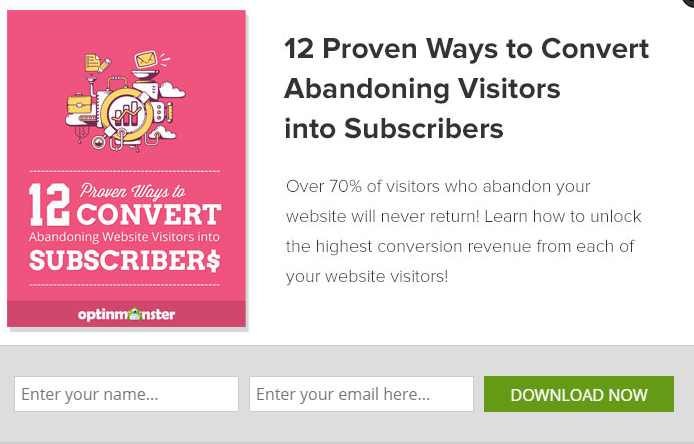 Once you have a steady number of podcast audience, keep in mind that you should start to look for ways to boost your conversion rates. Marketers have been using CTAs for years, even before the digital marketing era.
The basic goal of CTA hasn't really changed – to drive potential customers to take specific action to their stage of the conversion funnel.
Ask yourself the following questions: What do you want you listeners to do after subscribing to your podcast? Do they need help of some kind? How about visiting your website? What would they prefer to read on your blog? Maybe even buy your book if you published one? It's important to have a call-to-action that inspires your listeners to take the next step, whatever that is.
12. Guest Podcasting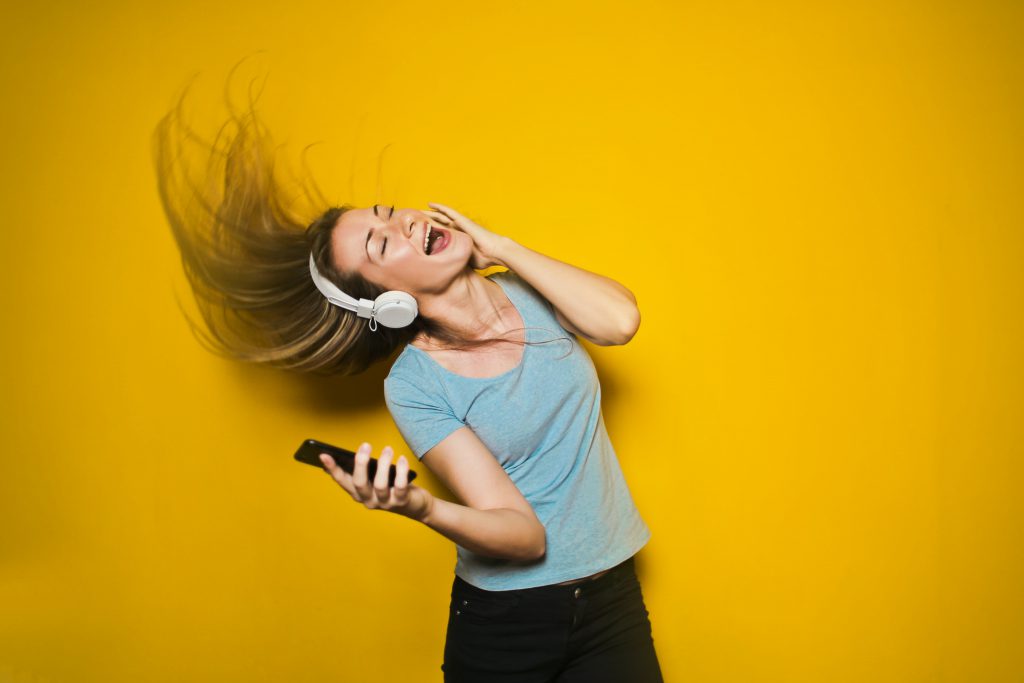 Getting yourself a gig as a guest visitor on another person's podcast is an incredible method to support your own audience. Your podcast will appear in their show notes, and a portion of their listeners will most likely look for your show. There are a few tips on pitching podcasters that you should know to be specific.
Tune in to a few episodes of the most encouraging podcasts to check whether they appear to be a match for you. This gives you yet another approach to discover potential podcasters to contact, as well: a lot of times podcasts will highlight the hosts of different podcasts. These interviewees may likewise have a podcast that would be worth pitching to.
13. Ask Great Questions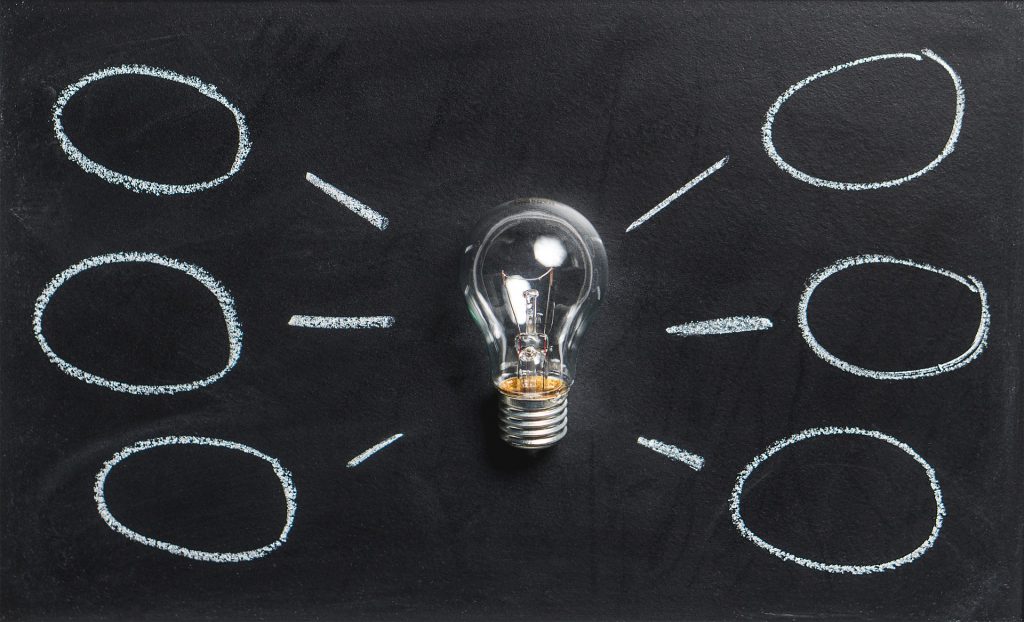 When having a guest podcaster on your show, you will need to ask the correct questions. Try not to make inquiries that have already been answered on your website, for instance. You can request explanations regarding a matter or dig into a theme all the more profoundly. Invest some energy creating a decent rundown of questions that should drive engagement.
You can simply remove questions, however, not too many of them because you'll have a lot of time left before finishing your episode. Consider sending the questions to the guest podcaster early so he or she have time to think about their answers beforehand.
14. Continuous Marketing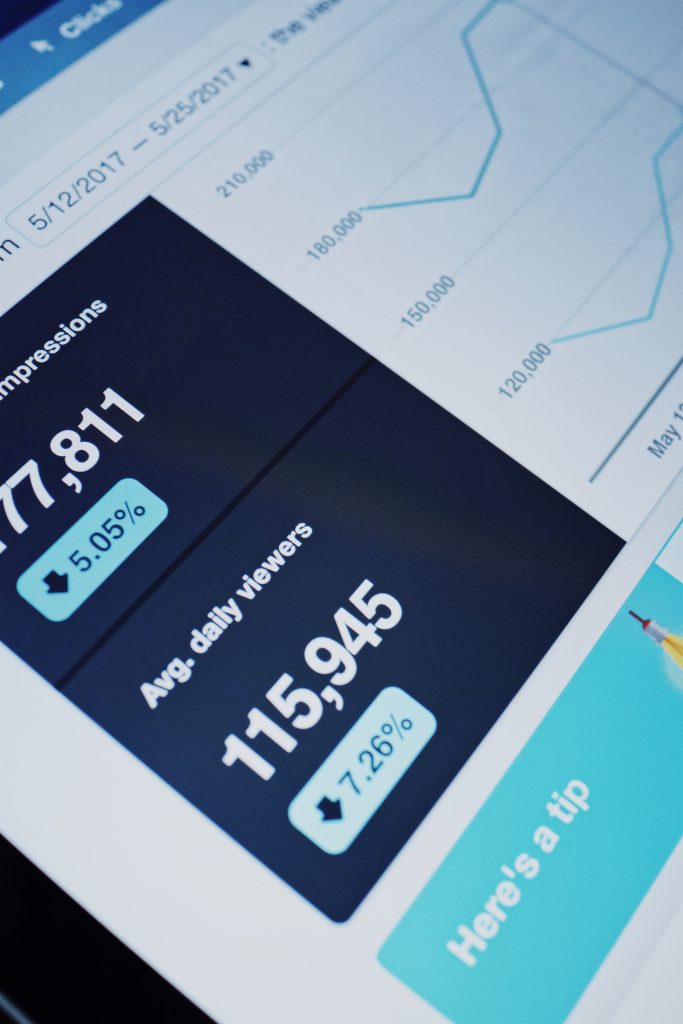 Once you're to the point where your podcast audience has developed significantly, you may think that you're done marketing. But this isn't the situation! As any business developer knows, it's fundamental that you are continually advertising.
You don't want to figure out that your pool of listeners has lowered to just a few. As time passes by, your podcast will develop and change, and your group podcast audience will change, as well. Try not to take it for granted that your present audience will stay with you after some time. Continuous marketing means continuous audience engagement. 
Sign up to try InPlayer free
Make money on your content