By the middle of 2018 more than 60% of all global sports viewing will happen on mobile devices. This is stated and predicted in the Q3 2017 edition of the Global Video Index published by Ooyala.
According to this report global sports viewing is preferred on mobile devices rather than tablets for plays. Mobile plays make up the majority of starts with more than 64% of all plays happening on mobile devices and with Asia-Pacific as a region with most plays per mobile device. Europe, Middle East and Africa showed 56% and North America 54%.
Also, videos considered as long-form – those that are longer than 20 minutes – were watched half the time on every device including mobile phones. Not so long ago these long videos were dominated by short-form ones less than five minutes in length.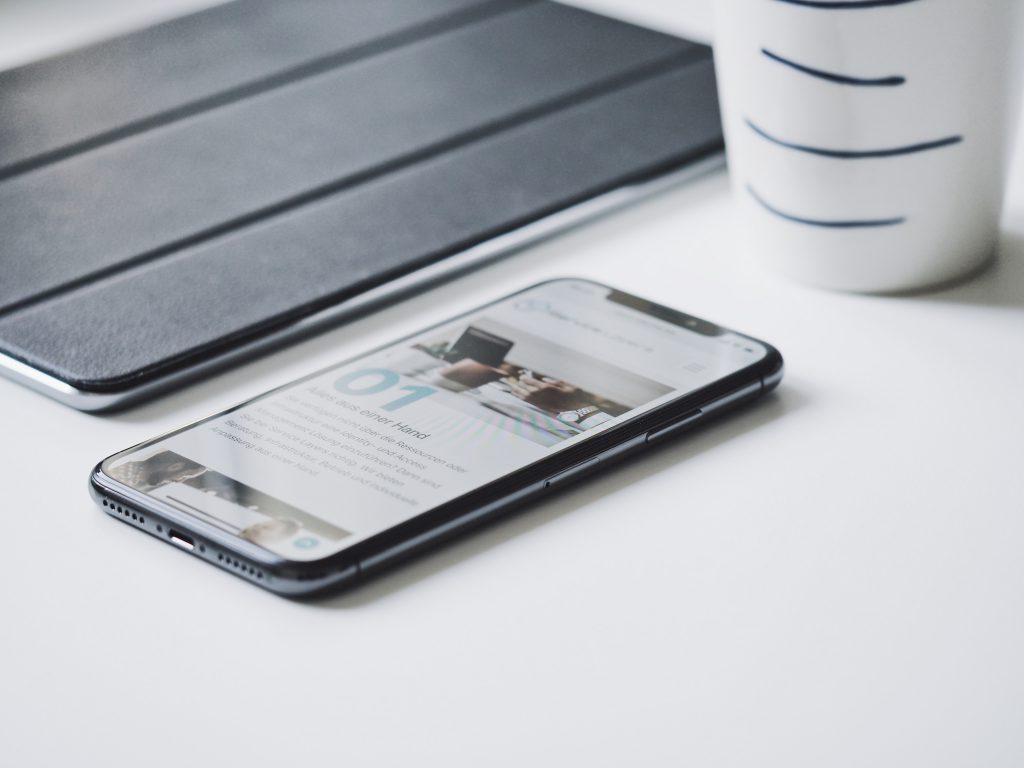 Smartphones, in all analyzed regions, dominated tablets in terms of plays. The report also showed long-form video i.e. video longer than 20 minutes – made up more than half the time being watched on every device, including smartphones.
Mobile was also dominant with sporting events, even with global audience with younger demographic. More than 69% are plays on smartphones and tablet start ratio was found to be 22:1. Tablet users watched content about 2.5 times as long as  smartphone users did, with connected TV users watching about 1.6 times as long as tablet viewers.
Among other highlights in the report were the following:
–Screen size isn't important factor.
–Younger demographic of viewers is predominant. However, older viewers drive the trend towards longer content on mobile devices.  
–More and more companies are testing and experimenting with 5G technology.
–Networks are testing the broadband delivery for homes. They do this using wireless connections that will have enough bandwidth to handle and support any application.
–Digital video publishers saw the highest percentage of completions for mid-roll ads.
While there are some obstacles to overcome, sports online has massive potential and taking advantage of the new technology at hand is a must. A solid sports viewing experience of smartphones is essential for sports content owners who are on the lookout for bigger and more engaged audiences.
Start monetising your sports events
Increase revenue on your sports content