One day when we look back at the rise of streaming content and success of over-the-top media monetization, we'll likely be able to pinpoint with relative accuracy the moment that got the industry over: We'll remember 2020 as the Year of OTT.
For all the havoc the pandemic has wreaked on our daily lives, it also created a set of circumstances that were virtually ideal for streaming media to thrive. But with cinemas, stadiums and other venues hosting our usual sources of entertainment starting to re-open their doors, OTT isn't going away. MarketWatch cites an OTT market report for 2021 that projects a year-over-year growth rate of nearly 13 percent by the end of 2024. For brands whose business aligns with OTT, the monetization of streaming content represents an enormous revenue opportunity.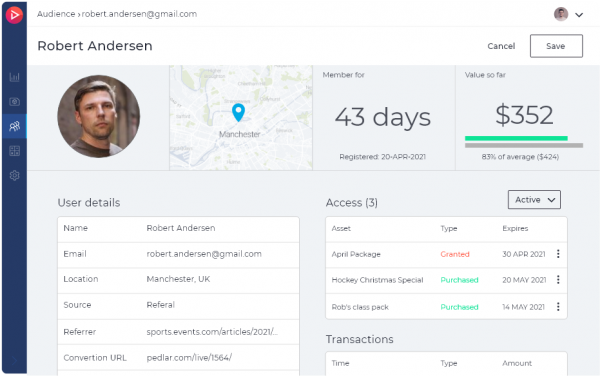 So what's the path forward? This much seems clear: It probably won't look the same for any two companies. But if you lead a business that aims to create or optimize a digital streaming arm as part of its content, advertising or marketing strategy, there are a few key concepts that likely deserve your attention:
Revenue model. How do you plan to charge for content – or do you plan to charge at all? Maybe you offer a freemium tier that whets the appetites of your customers for a larger suite of content, which you can then sell to them at a premium. Your industry and company goals will help dictate your pay model – subscription, ad-based, transactional or some combination of several. In any case, it's critical that you understand the value of your offerings and determine which method will lead to the best combination of customer satisfaction, profit and sustainability. InPlayer's Plug & Pay Paywall offers the flexibility to monetize OTT content, collect payment and capture analytics. 
E-commerce integrations. Content-embedded sales opportunities will be an important part of any future OTT economy. Consider the case of sports broadcasts. Whether at home or in-venue, leagues and franchises are already exploring or taking advantage of streaming integrations that allow viewers to purchase merchandise and concessions, place wagers or incorporate gaming into the OTT experience. Content and integrations make for a perfect marriage – a closed loop that captures the attention, data and spending dollars of a preferred target demographic.
Security. No matter the nature of your industry or content, ensuring the safety of digital transactions and protecting customer data must come first. Monetization doesn't happen without an exchange of sensitive information, and clients aren't interested if they can't be certain their data won't be sold or hacked. Without those assurances, you don't have an OTT business.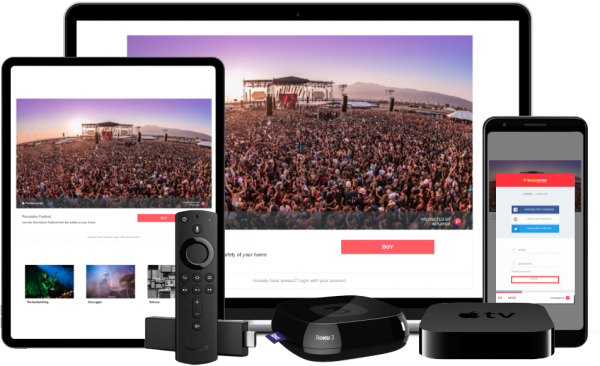 Cross-promotion. The possibilities here are restricted only by the imagination of a marketing team: Offer discounts for future content within existing content. Package content in bundles. Attach discounts associated merchandise to stream purchases. Align with partners who can help distribute your content, advertise within it or in some way bring greater attention to your offerings.
Content creation. This piece of the puzzle can no longer be taken for granted. The advancement of sophisticated, affordable technology has democratized OTT, which has been an excellent development for the medium. But it also means any business that hopes to monetize or otherwise make an impression through streaming must work even harder to stand out above the crowd. You'll need a crack creative team or a partner with dedicated resources to keep your content funnel flowing – and worth returning to again and again.