Social media can represent many things to a business: a first point of consumer contact, a marketing mouthpiece, a branding tool that embodies a preferred voice and tone. A good social media manager can even drum up interest and drive customer loyalty with a smart or humorous customer engagement strategy.
But what about sales? After all, you're in the business of … business. If your social media feeds aren't generating leads and converting prospects, even if only indirectly, how useful can they be? The good news is, parlaying your social media accounts into sales opportunities won't break the bank or require other resources beyond your reach. Regardless of your product, target audience or investment in social, there are available options that fit any business or budget.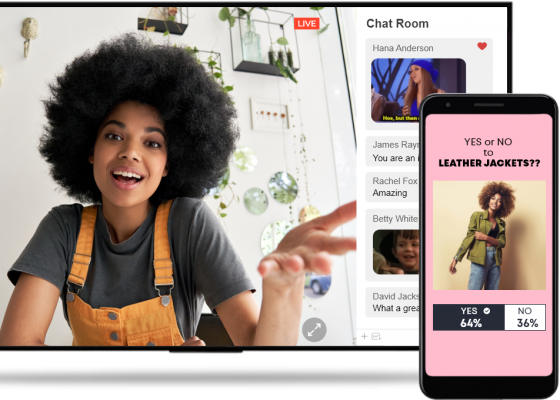 Here are five possible ways you can begin monetizing your own social media accounts right now:
Build a community. This should be Step 1 for any business. By creating an ongoing conversation on social media – not just around your products, services or brand, but about your industry space and the problems you're looking to solve – you build credibility and trust with your audience. That's the foundation of any organic, grassroots following – the best kind there is on social. A recent poll on HubSpot's Twitter feed found that 82.2 percent of respondents would bet on a community-first marketing strategy over a media-first approach (17.8%).
Video. Whether it's a traditional commercial spot, product review, how-to tutorial or testimonial, video is the gold standard of social media content. According to Bazaarvoice, 62 percent of consumers say they're more likely to buy if they can view customer videos or photos. The medium allows plenty of latitude for a campaign to be as sparse or prolific, as funny or serious, as direct or aspirational as a given marketing strategy dictates.
Affiliate marketing. Partnering with another business to help drive your own audience to that affiliate's products or services can earn commissions and other considerations. This can be as simple as an energy drink brand compensating a snowboard manufacturer for cross-posting social messages or appearing more strategically as part of a co-branded campaign. A Kenshoo research paper found that 85 percent of online shoppers search Google before purchasing a product, which gives businesses with more affiliates a leg up in search-result visibility.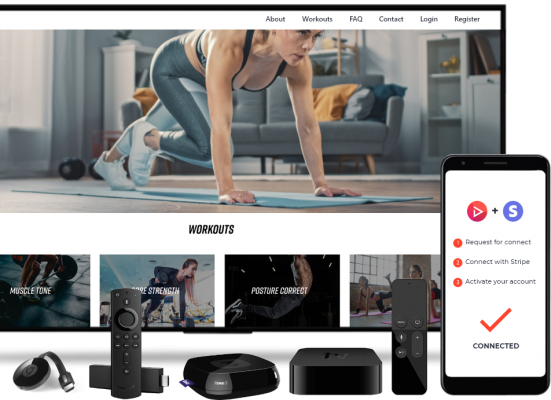 Events. This tactic may not be ideal for everyone, but for businesses that rely on trade shows, conferences and other special events, social media can be a fantastic hidden source of revenue – especially today. With COVID concerns still lingering (and many companies shifting their long-term travel and corporate events strategies as a result), social media can be a great all-in-one marketing tool, point of purchase and platform for streamed events. InPlayer can also help take these events virtual, giving any brand a limitless digital audience. And sharing this content also helps build an audience on social media. InPlayer also has the ability to help develop archived content which can be shared for weeks after an event that is both attended live and digitally. 
Direct purchase. Add a link to a social media post directing the user to an online purchasing platform and – voila – you have a potent B2C online sales tool. Additionally, some social channels allow the host to embed these tools directly into the platform. Facebook Shop, for example, makes sales and marketing part of the social experience, rather than taking the user out of it. Best of all, direct purchase is something any executive, salesperson or marketing strategist can understand and get behind.