Content Monetization – Micro-transactions vs. Subscriptions (part 2)
In our attempt to analyze the key terms that define content monetization we are offering insights into the two major content monetization models: micro-transactions and subscriptions.
A lot of producers whose aim is to protect and monetize their digital content ask themselves which model is better to maximize their revenue and increase their subscription base.
Most of them love to implement a subscription model, especially one with a sticky online community component. This allows building long-term, profitable relationship with their subscribers – which seems to be the perfect solution to the era of low attention span and digital disruption.
In part 1 of this overview on content monetization business models we've covered the micro-transactions as a plausible solution with all its advantages and disadvantages. What follows are the details surrounding the subscription model as another option to monetize your digital assets.
The Subscription Business Model
As a popular model for online content purchases, subscriptions stand to play an increasingly important role in our lives as more and more companies embrace content distribution over the Internet. The offers already range from simple content monetization in a form of a content protection to more serious user management on platforms that offer a large number of users who are there for one reason: to buy premium digital content.
Every subscription business model is based on the same premise of a supplier making a regular charge for a product or services offered. Digital subscriptions are tied to services without exchange of physical products and the entire account is managed online allowing the company to manage it as a service.
The differences come according to a predefined cost and schedule, and the time frequencies over which subscriptions are paid.
For instance, a provider may offer a freemium service whereby people can access a certain level of content free of charge, or choose to pay a subscription for premium content, and one provider may charge subscriptions on a monthly basis, whereas another may charge six-monthly.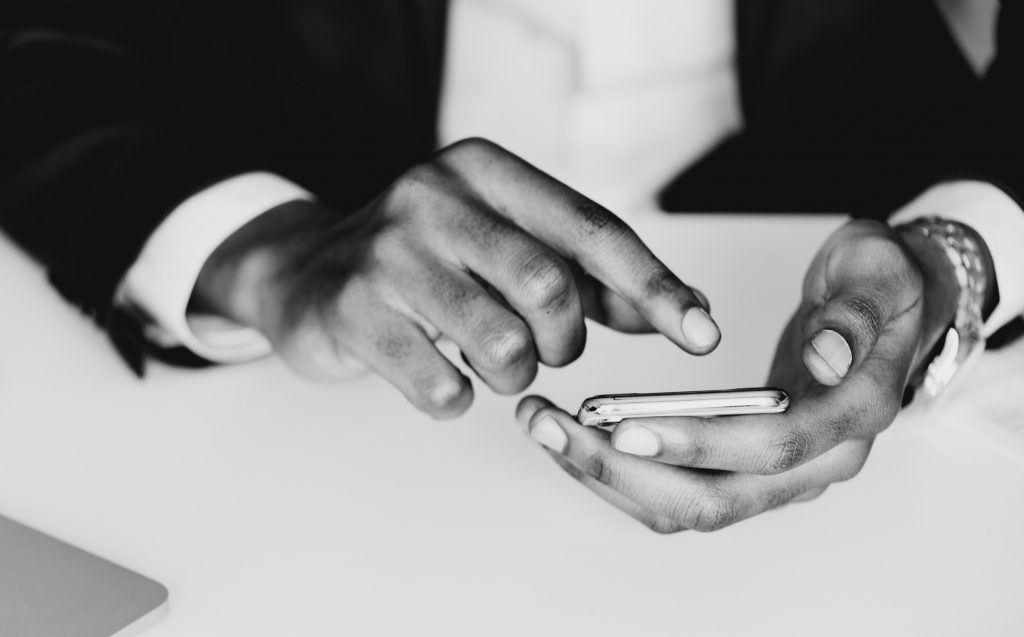 Benefits and issues of the subscription business model:
Major advantages:
-Long-term and predictable revenue stream;
-No price restrictions;
-More committed customer base;
-Customer inertia is greater when moving from purchase to opt-out decisions;
-Greater potential for up-selling and cross selling;

Major disadvantages:
-Potential subscription overload could reduce product opt-out;
-If not automated account management can be a burden;
-Higher cost barrier;
-Potential loss of revenue from dedicated gamers who would purchase a large amount of content;
-Consumers may get annoyed if they end up regularly paying for a service they stopped using;

All subscription models share the same key metrics – ACLV and MRR. The most vital metrics for the subscription business model are the Average Customer Lifetime Value (ACLV) and the Monthly Recurring Revenue (MRR).
The ACLV is the result of the average customer payments and the duration of the amount charged on a recurring basis. The average customer lifetime value is the average amount of revenue a company can get from each and every customer.
To calculate ACLV, you need to multiply the average customer duration with the monthly charge rate. Once the ACLV has been determined, it's a good practice to be compared to the average cost spent on acquiring new customers.
The MRR, on the other hand, is the amount of revenue likely to be obtained monthly, based on customer subscription rates and behaviours. The MMR should be relatively stable if you employ the subscription model. It is as important metric as ACLV for any subscription business. It's in fact what makes this business model so great and booming.
Acquiring a new customer means getting a recurring revenue, which means you don't have to worry about one-off content monetization every month. It's quite different from traditional sales, however, it gives new challenges such as customer retention and churn.
Factors for successful subscription business model:
1. Automated operations – whenever possible, try and automate your operations to manage the logistics of customer accounts, billing plans (product, price and billing frequency, which can grow exponentially as revenues scale). Manually performing these tasks is not scalable and can be tedious, error-prone and overwhelming.
2. Understandable customer terms and conditions – enable easy communication that ensures the customer terms and conditions clearly explain the purchase details and  cancellation options. Include the contact information for customer support as a guarantee for customer retention.  
3. Value proposition – with a subscription business, value proposition is critical to the success of a company. Your customers must feel they are receiving more than they are paying for the value of your product or service.
4. Easy payment options – make the payment options as easy as possible. This goes for any additional actions that require more steps from your customers to enable recurring billing. These additional options, more often than not, result in lower conversion rates.
To sum up, a subscription business must always be challenging itself. It must work to deliver a better product, but it must also innovate its business practices. Things that worked yesterday will not necessarily work with as much efficiency tomorrow. It is not set in stone that the subscription business model, the way SaaS companies use it nowadays, cannot evolve. Only one thing should remain certain: customers who can easily see the value behind your product and ultimately remain loyal.