Content Monetization – Micro-transactions vs. Subscriptions (part 1)
Digital businesses are booming with plethora of business models to choose from. Deciding on the the right business model for content monetization means accelerating the path of success offering unique value to your customers and steady revenue.
A solid business model not only is a guarantee that your business will survive possible downturns, but it is also a long term solution if your have digital assets you want to monetize.  
Picking the right business model or other recurring revenue model for your business depends on your product or service, industry and customer demographics. Content monetization, in particular, revolves around two business models: Subscriptions and Micro-transactions. These models have their pros and cons, however, they also share commonalities.
We are going to look at the key terms of these two business models, divided into 2 separate blog posts as well as the metrics associated with each, so you can easily decide which one is a better option for your content monetization business.
Micro-transaction business model
Micro-transactions are in-game purchases that unlock specific features or gives the user special abilities, characters or opportunity to purchase content or services. The purchases are virtual allowing the customer to make transactions that can range from $0.99 to $99 (possibly even more) thus making content monetization possible for the publisher.
This business model originates from Asia when in 2005 gained prominence after being adopted by online gaming and service providers. It can also be used for events that are streamed online.
Nowadays, although Asia still remains no.1 region for the micro-transactions business model it has not reached the same level of success in other parts of the globe. Also, economists have mixed feelings when it comes to micro-transactions. Some think they bring a source of confusion for users, whereas other hold them in high esteem as the future of online business models.  
Another drawback are the high transaction costs involved which can approximately account for 7% of the purchase price. One way to lower transaction costs is to follow the iTunes strategy: aggregate purchases up to a set amount or time period for potentially higher average price. However, for digital sales with very high margins, the micro-transaction model still remains viable.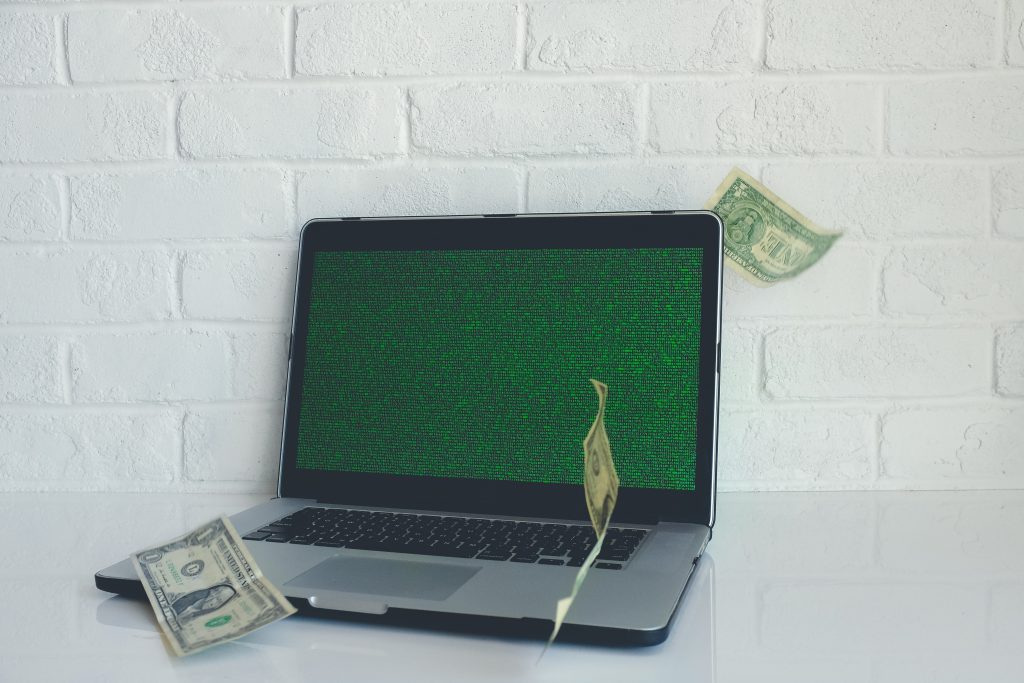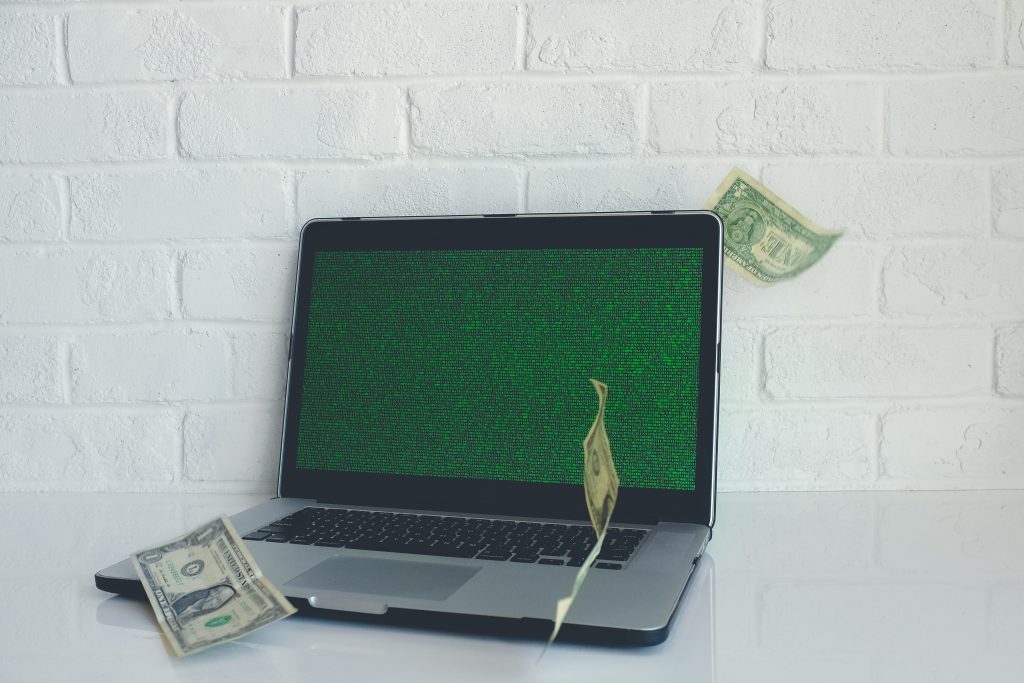 Benefits and issues of the micro-transaction business model:
Major advantages:
-Low cost barrier for purchases
-Free additional content after launch
-It can support a game that you play for free
-Buy-in from customers who cannot afford regular subscription
-Customers can purchase content whenever they can or want to

Major disadvantages:
-Low margins since the majority of users do not pay
-High transaction costs potentially limiting profits
-Lack of customer loyalty which can lead to lower revenue levels

For content monetization using this model the most important metrics are ARPU (Average Revenue Per User) and ARPPU (Average Revenue Per Paying User). The former measures the average revenue for an individual user compared to all the users of the service or product, while the latter measures the average revenue for an individual user as opposed to all paying users of the service or product.
Two other things worth considering when it comes to the micro-transaction business model are the pricing and customer retention part.
Figuring out the correct pricing requires a lot of effort. Digital assets are frequently undervalued; however, they can significantly boost revenue with careful price testing.
To boost retention, premium subscription offer is always a viable option that grants not only credit but also additional content or features. Such an offer often generates smaller but predictable revenue that complements sales of digital assets.
The micro-transactions business model has been proven as very successful in the past and it will likely continue to be successful in the next few years, as companies seem to be predominantly developing games with this model in mind and mobile gaming is continuing its fast growth.
Overall, micro-transactions can work very well as a business model, as long as companies keep in mind their customers are their number one priority and must enjoy spending money on them, with the profit taking a background position.
Bear with us for the second part of this article where we'll be analyzing the best practice tips for the Subscription Business Model.