Subscription and paywall as a tech category came out as the fifth most popular ones technology publishers will buy in 2018 in the The Top Technologies Publishers Will Buy in 2018 report. Just as a comparison, they were not even in the top ten in 2017.
This report shows that publishers are eager to bring back audiences back to their own properties, nurture them and ultimately win against the advertising-centric model.
Paid subscription models have been a hot potato of the media industry for the past couple of years. Starting 2019 we'll see more and more media brands that actively take on the paid paywall solutions.
It's clear that there are some key technical considerations that every digital content owner needs to keep in mind when selecting the right paywall solution.
Let's revise some of the key elements to consider when choosing the best paywall solution.
Assume Control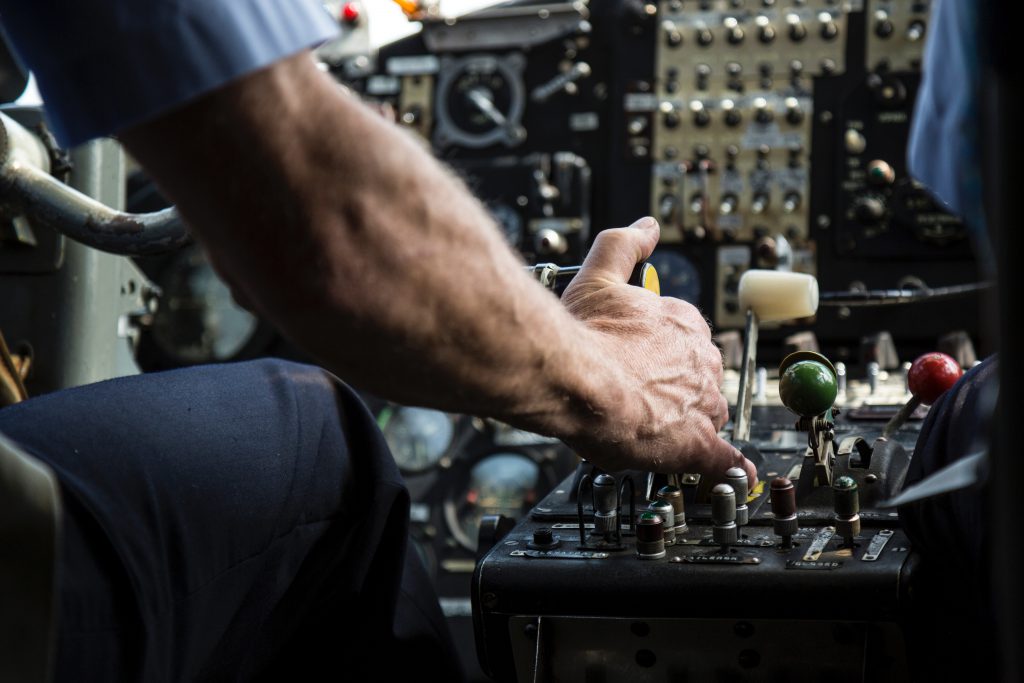 The most important thing when choosing between paywall vendors is the level of control the architecture gives in terms of setting up, creation, change and monitoring of paywall campaigns.
On one hand there are paywall solutions like InPlayer's that give full access to their paywall capabilities. This means these kind of paywall solutions let you develop campaigns, segment audiences, control metering settings and much more.
On the other hand there are paywall vendors that require changes to be made through their team to be implemented.  
With the first example the main benefit is that the client has a full control and it's easier for them to make any changes required.
But if we're talking about large media company that manages all campaigns, this can be challenging as those teams are usually time-strapped.
If the paywall vendor is the one that sets up the campaigns, then it's advisable to gain access to a resource that fully understands the capabilities of the paywall solution. In this case the time of implementation and the agility to make changes must be taken into consideration.
May will ask themselves what is the right solution? The answers is – depends on the marketing path the content owner wants to take with their paid subscription business.
What's the right solution? The answer to this most likely depends on the type of marketing approach you want to take with your paid subscription business.
If you're more into audience segmentation or want to roll multiple offers at once, then solution with more control is the best paywall solution. Or, alternatively, if you want to set ip metering approach but you're short of time, then a closed solution is a better option.
API Work Needed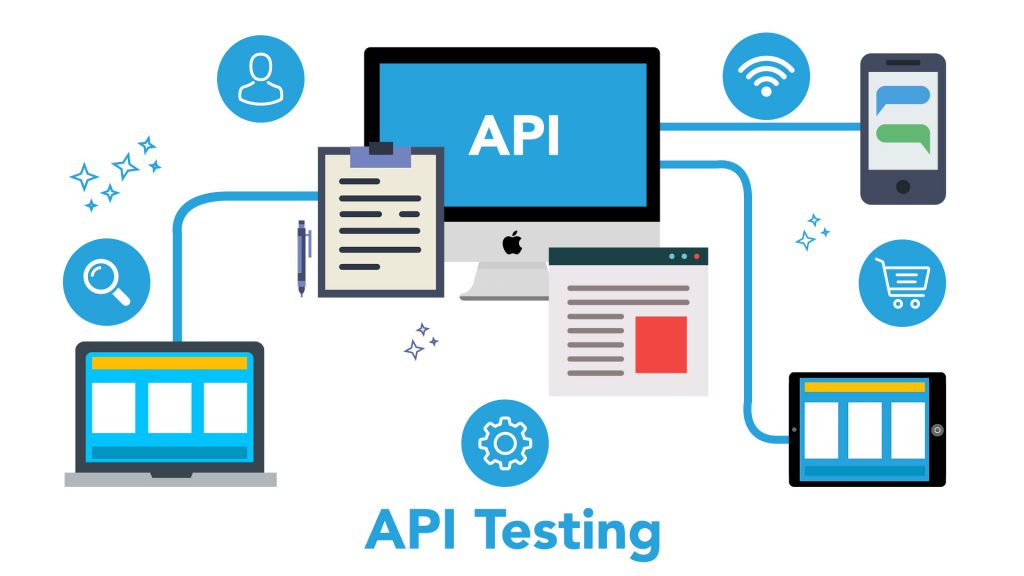 The amount of work needed to make APIs come to life cannot be diminished.
API paywall development comes up in a few ways. It's important for digital content owners to consider where API work is needed and the impact it will cause in the overall development and implementation of the paywall solution for the digital content in mind.
There are three areas where API connections appear in the paywall process:
1. Paywall Database Integration
Sometimes, although this is rare, media brands can find vendors that can provide an integrated subscriber database, in reality, most content owners look at solutions that require combination form one vendor with the subscriber database from another. This is one of the areas where API work will be needed.
2. Integration with Marketing Automation and CDPs
There are different ways to segment and target audience. Marketing automation tools and CDPs (Customer Data Platforms) are the most popular ones. Using them it's possible to segment offers for audience members as well through the paywall. In order for this to happen API connections between these tools and the paywall need to be built.
3. Financial System Integration
Another key API development lies in the transfer of financial data from the paywall to your financial system. If you have a paywall provider managing financial transactions and tracking paid subscription revenue, it will be critical for you to have an API link between the paywall or subscriber database and your financial system.
Make sure you have information if the vendor has done this type of integration in the past. Additionally, make sure you look for vendors that have published APIs, like us at InPlayer, because this will ultimately speed the API development process.
However, we also provide end users visiting merchant's websites to pay for a premium content. In our paywall solution we have a payment form through which this can be accomplished.
Down the chain, the transfer of money from the end user account to our merchant's account goes through what is called a payment gateway. We do not do that but rather use Stripe as a service that does that for us.
This means that Stripe is central to our user flow, since we are using it as a payment gateway to provide functionalities such as charges, subscriptions, free-trials, vouchers etc.
The integration with the Stripe system is done through their API. Then on top of our Stripe integration, we provide flexible ways for our merchants to manage their assets, events and pricing offers, as well as insights into their audience and revenue.
One important note regarding the flow of money. When an end user pays, the money goes to our Stripe account, and we write accounting records in our system specifying how much of the money is our share, and how much the merchant should receive. At the end of each month we do a payout to our merchants giving them their share.
Now, this is the regular flow. However, in addition to this, we also have a more in-depth integration with Stripe with their Connect feature. What this does is that it basically allows money to be split at the moment of payment, meaning when the user pays, our share comes to our Stripe account, while the share of the merchant goes to their Stripe account.
This is very convenient as it eliminates the need for payouts and merchants are happier because they get their money right away, instead of at the end of the month. In our merchant dashboard we have an easy way for our merchants to integrate their Stripe account, allowing the whole process to work.
Testing and Machine Learning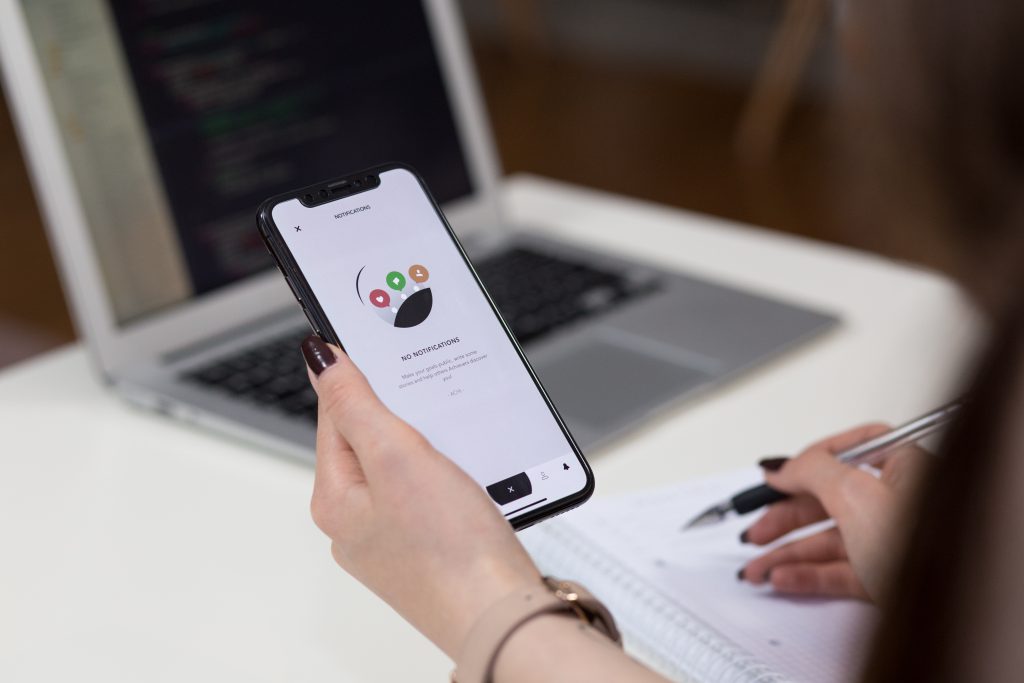 As you begin to roll out a paid subscription business for your site you'll have a lot of questions like whether to use metering or present a hard paywall to subscribers, whether to encourage users to pay monthly, annually or pay-per-view?
In order to answer these questions you need to run different A/B tests. Also, it's important to implement fully customizable paywall solution, or that can provide a path to smartwall capabilities, creating offers based on individual needs.
By using these approaches you can try different scenarios for different audiences to find out the approach or approaches that work best for your audience base.
Operational Flow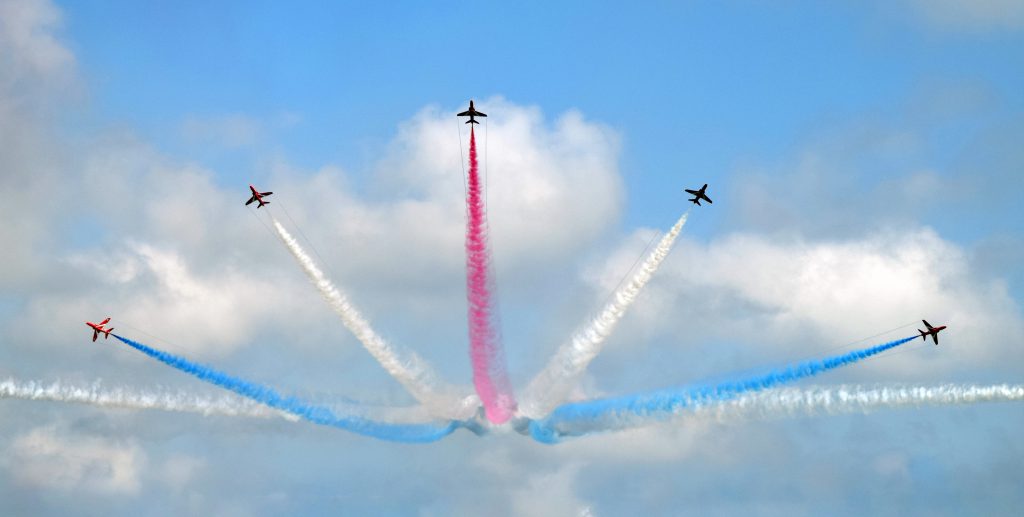 Implementing a paywall can modify the way you affect your existing audience. It'll additionally modify the means you tackle prospecting of your brand's new audiences.
Therefore, once putting in a gateway, make sure you absolutely trust the impact the paywall will have on your operations.
Sign up to try InPlayer free
Make money on your content